Job move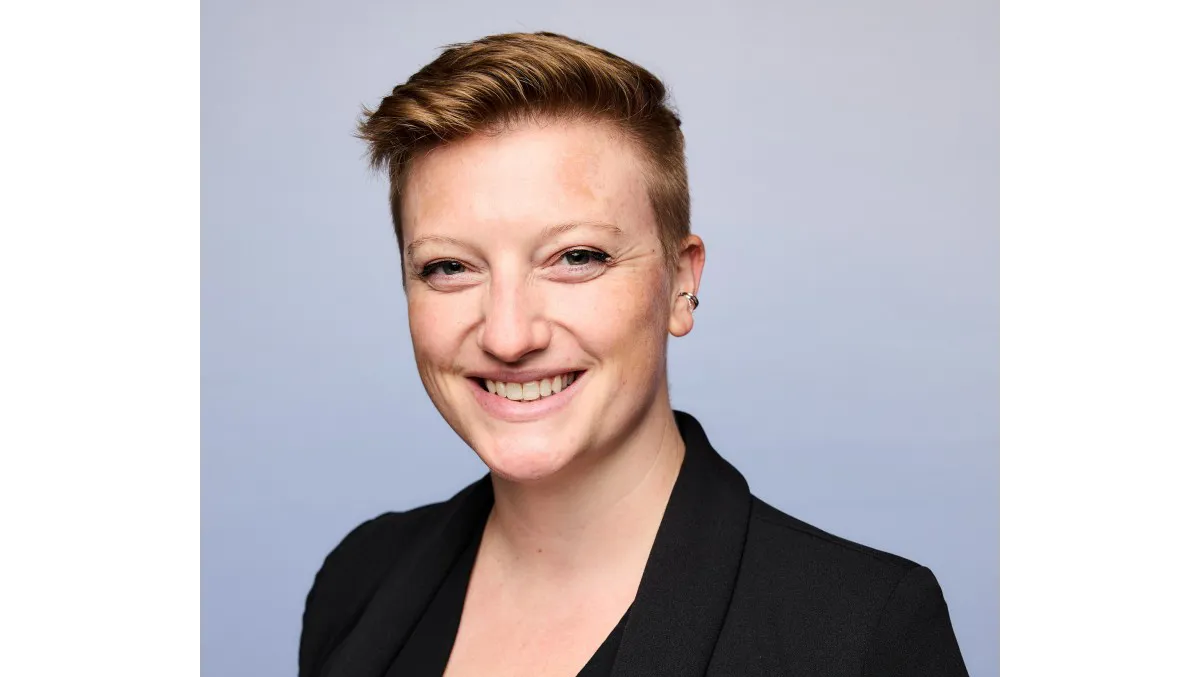 Sarah Reynolds - Chief Marketing Officer
HiBob Names Sarah Reynolds as Chief Marketing Officer
By Sean Mitchell
Fri, 31st Mar 2023
HR tech platform HiBob has announced the appointment of Sarah Reynolds as Chief Marketing Officer. In this new role, Reynolds will seek to scale HiBob's global reach, build on the company's reputation for next-gen HR technology, and continue to drive go-to-market excellence to grow HiBob's footprint in the mid-market.
Reynolds has a proven track record of delivering transformative results with fast-growing tech companies like Udacity, PTC, and Salary.com. They are a proud advocate of inclusive, people-centric growth strategies.
HiBob CEO and co-founder Ronni Zehavi commented, "A great CMO is an alchemist: blending brand and marketing with strategy and growth. I believe we found this quality in Sarah and I'm so happy to welcome them to the HiBob village. I'm excited about the future and look forward to seeing the effects that their vision and in-depth understanding of the B2B and HR marketing landscapes will bring to HiBob's growth."
Reynolds stated that they were excited to join HiBob, the company they long admired for innovative products, customer support, and deep commitment to company culture. Reynolds believes that HiBob is on a mission to transform how organizations operate in the modern world of work. There is tremendous potential for HiBob to bring new stories and fresh perspectives to the HR market. Reynolds has seen how empowering HR leaders to drive organizational change can unlock truly transformational outcomes for organizations.
HiBob is on a mission to transform how organizations operate in the modern world of work with its HR platform Bob. Leading the way for the future workplace, Bob offers resilient, agile technology that wraps all the complexities of HR processes into a game-changing, user-friendly tool that touches every employee across the business.
HiBob is used by more than 2,500 multinational companies worldwide, including Cazoo, Gong, Hopin, Monzo, Happy Socks, Fiverr, and VaynerMedia. Organizations using Bob are able to accelerate hiring, retain the best talent, upskill and elevate employee engagement.
HiBob is poised for explosive growth, with Reynolds leading the charge. The company's focus on innovative solutions and dedication to inclusivity bodes well for their future success in the HR tech market.