Job move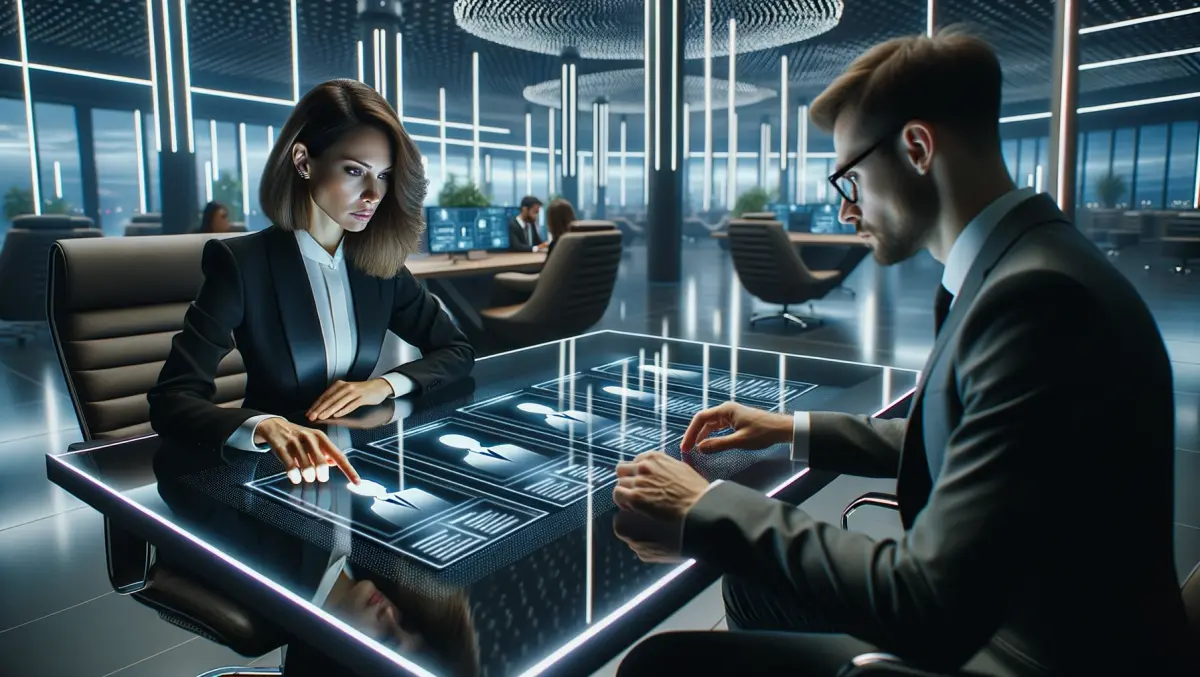 Malwarebytes appoints Laura Whitt-Winyard as Chief information security officer
By Zach Thompson
Tue, 26th Apr 2022
The company announced new leadership, including award-winning chief information security officer Laura Whitt-Winyard, who joined Malwarebytes early this year.
Whitt-Whinyard has achieved distinction as a Fellow at the Institiute for Critical Infrastructure Technology. As a Fellow, she contributed to the Cyberspace Solarium Commission's report on cybersecurity plus The Cybershield Act S.965 of the 117th Congress. She is also an International Advisory Board Member and Women in Technology board member at HMG Strategy.
With a unique and wide-ranging track record of executive leadership spanning more than two decades in the cybersecurity industry, Whitt-Winyard is among the foremost security leaders in her field today. She brings with her a deeply technical background rooted in her past experience as a security engineer, which in turn has helped drive immediate progress in Malwarebytes' offerings.
"Throughout my career, I have been motivated by a personal commitment to helping both individuals and enterprises better assess and address their cybersecurity risk and exposure," Whitt-Winyard says.
"I am extremely excited to be joining an organisation that cares so deeply at its core about democratising access to a safe digital experience. I look forward to leading an amazing team of security experts at Malwarebytes as we continue to instil the highest levels of trust with our customers."