Job move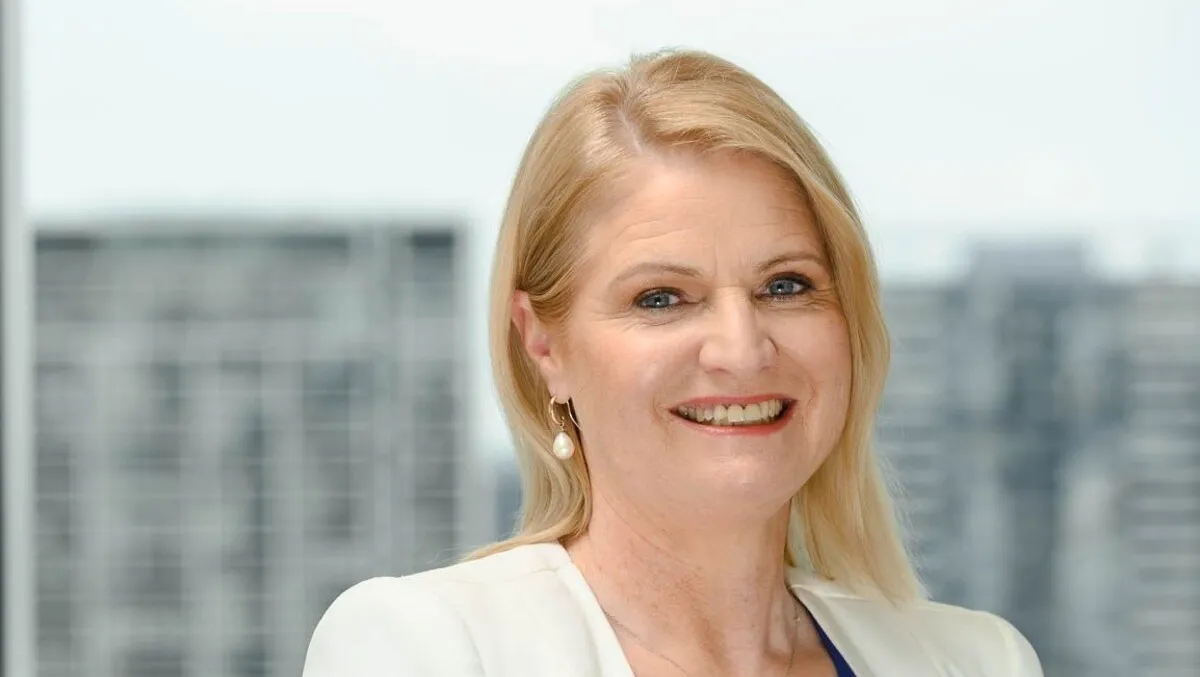 Katrina Troughton - Vice President and Managing Director
Adobe appoints Katrina Troughton as Vice President and Managing Director
By Nadine Rogers
Fri, 30th Sep 2022
Adobe announced the appointment of Katrina Troughton as Vice President and Managing Director of Adobe Australia and New Zealand (ANZ).
Troughton joins Adobe with over thirty years' experience in the global technology sector, previously holding senior leadership roles in Australia, New Zealand, China, and the USA. In this role, Troughton will lead Adobe's business and operations across Adobe Experience Cloud, Adobe Creative Cloud, and Adobe Document Cloud, reporting to Simon Tate, Adobe's President for Asia Pacific (APAC).
Troughton's most recent role was General Manager for IBM Australia and New Zealand (ANZ). In this role, she was responsible for driving growth and transforming client relationships to leverage technology across their businesses. Troughton was also responsible for the development and implementation of IBM's first Reconciliation Action Plan (RAP).