Job move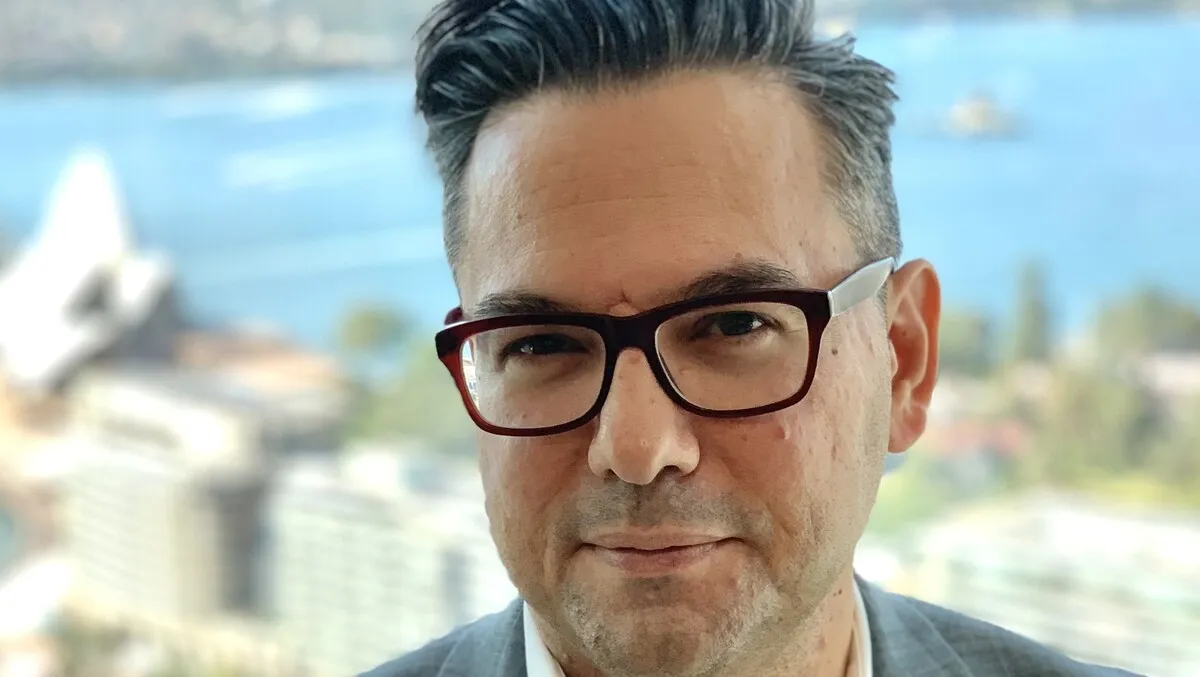 Brendan Maree and Samuel La Macchia - Senior Sales Director and Director of Partners and Alliances
Amelia Adds Two Senior Sales and Channel Alliances Appointments in ANZ
By Tom Raynel
Tue, 9th May 2023
Trusted AI enterprise leader, Amelia, has announced two senior appointments in Sydney to bolster its growth strategy across Australia and New Zealand. Brendan Maree has been appointed Senior Sales Director, and Samuel La Macchia has been named Director of Partners and Alliances Asia Pacific.
With over two decades of experience in sales and business development in the IT industry, Maree will lead Amelia's regional sales growth, business expansion, channel partner development, distribution strategy, and revenue growth. His experience includes roles as Vice President at 8x8, Senior Vice President for Japan and Asia Pacific at Interactive Intelligence, Channel Manager for SMB products at Avaya, and National Account Manager at Allen Telecom.
La Macchia, who brings more than 15 years of experience in channel enablement and partner development, will focus on accelerating Amelia's alliance and channel momentum across the region. He has previously worked as Alliances and Channels Manager for ANZ and South Korea at Medallia, Global Strategic Alliances Manager at Genesys, and held various roles at Interactive Intelligence.
Andrew Winlaw, Vice President and General Manager, Australia and New Zealand, Amelia, said, "Both Brendan and Samuel are dynamic leaders with deep customer and channel knowledge and highly experienced in creating and implementing market-leading sales and partner initiatives and strategies." He added, "Their combined experience in building winning relationships with customers channel systems integrators and IT services companies will be instrumental in accelerating our business growth and maintaining our leadership position in automation and Conversational AI."
Winlaw is confident in the increased significance of Australia and New Zealand for Amelia's global business, stating, "we are confident that this region will rapidly emerge as one of our primary key markets with their combined experience."