Job move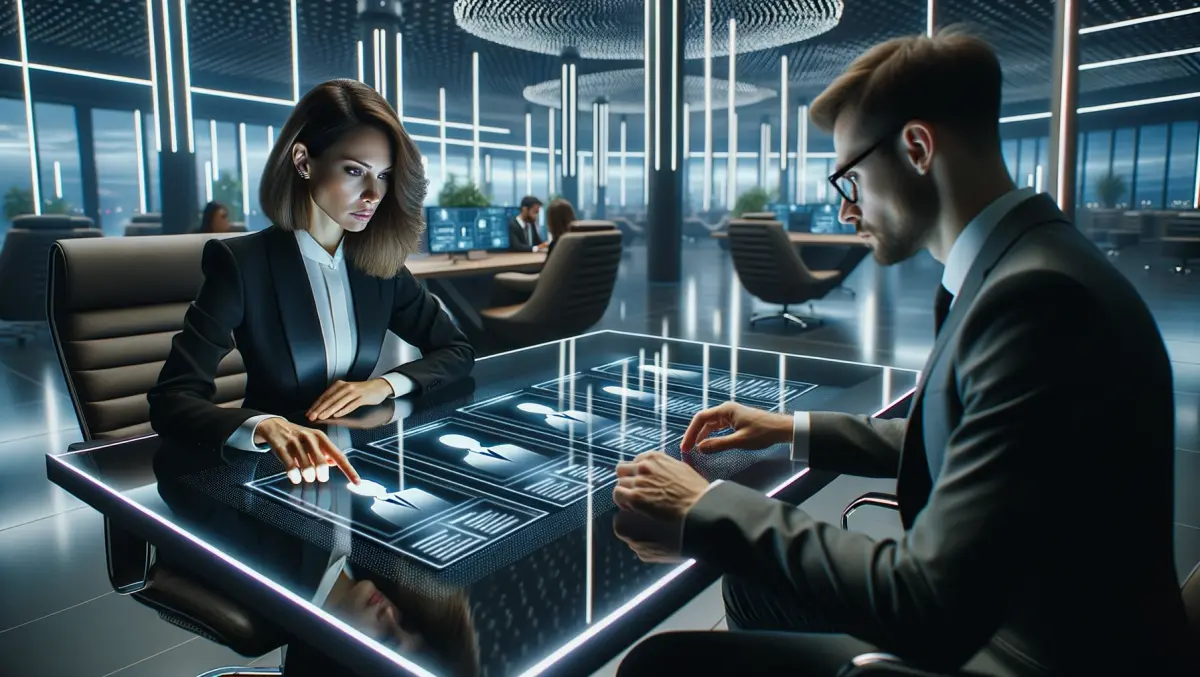 Anaplan appoints Mark Micallef as Senior Vice President and Managing Director
By Zach Thompson
Fri, 8th Apr 2022
The company announced the appointment of Mark Micallef as APAC senior vice president and managing director.
Based in Singapore, Mark will focus on sales and channel development, team expansion, and acceleration of the overall goals for the fast-growing region.
"This is an incredible time for Anaplan in Australia and New Zealand as we work to solve some of the biggest operational challenges for our customers, who come from a wide and loyal base across industries and geographical areas. Mark's appointment cements the incredible hyper-growth focus for our business, and we are thrilled to welcome him and work towards a successful 2022 and beyond," Anaplan ANZ area vice president Andy Thiss says.
"Anaplan is supporting some of the world's most dynamic enterprises, helping them solve operational complexity to drive agility and profitability. That's why I am excited to be joining a company with such promise at this stage in my 28-year career in the technology industry," Micallef says.
"As organisations navigate the post-pandemic recovery, it is exciting to see an acceleration in cloud adoption, allowing businesses to access valuable data insights, react quickly to market conditions, enable hybrid work, and deliver better services to customers.
"My most recent experience working at Citrix and Cloudera in Asia has afforded me the knowledge of the dynamism, pace and complexity of business in APAC and Japan. I am very much looking forward to working with the team and delivering value for our customers."