Job move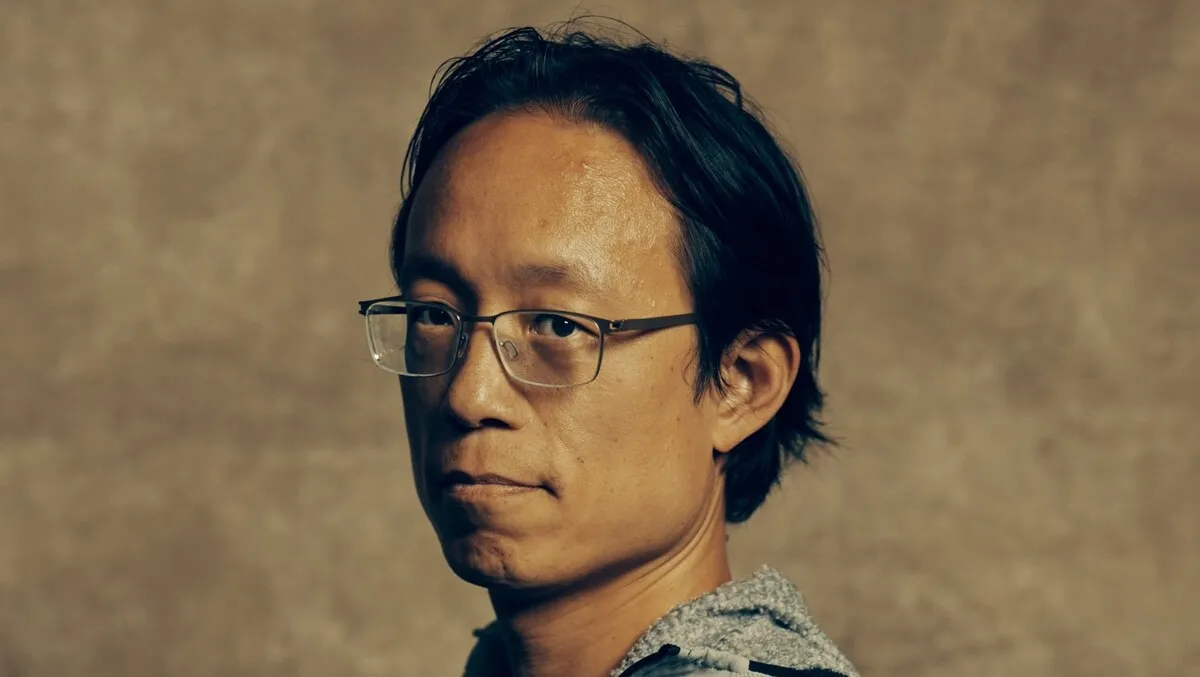 Yat Siu - Task Force on Promoting Web3 Development
Animoca Brands' Yat Siu Appointed to Hong Kong Task Force on Web3 Development
By Imee Dequito
Mon, 3rd Jul 2023
Animoca Brands, a trailblazer in digital property rights for gaming and the metaverse, announced that Yat Siu, its co-founder and executive chairman, has been appointed to the Task Force on Promoting Web3 Development. The Task Force was recently established by the Government of the Hong Kong Special Administrative Region to bolster the development of Web3 in Hong Kong.
The formation of this Task Force follows the Government's Policy Statement issued in October 2022, which outlined Hong Kong's stance on the development of virtual assets. As a part of the 2023-24 Budget, the Financial Secretary declared the inception of the Task Force to offer insights on the sustainable and responsible growth of the Web3 sector in Hong Kong.
The Task Force, chaired by the Financial Secretary, consists of 15 non-official members representing the relevant market sectors and includes the involvement of major Government officials and financial regulators.
Yat Siu, known for his leading role at Animoca Brands, expressed his excitement about the appointment by stating, "I am honoured to be appointed to the Task Force and I look forward to contributing to this forward-thinking initiative. The Task Force firmly establishes Hong Kong as the leading example of a mature and highly modernized economy that embraces the remarkable opportunities presented by Web3, blockchain, virtual assets, and the open metaverse."
Siu further conveyed his conviction that this Task Force would be pivotal globally, not just for Hong Kong. "I believe that the work of the Task Force will help to shape not only Hong Kong but also globally in the adoption of blockchain technologies, particularly in the areas of regulation, ecosystem building, industry development, and talent development."
This move signifies Hong Kong's commitment to embracing the potential of Web3, blockchain, and virtual assets, and establishes it as a hub for innovation and development in these fields. With the appointment of industry experts like Yat Siu, the Task Force aims to steer Hong Kong towards becoming a leader in the evolving digital landscape.