Job move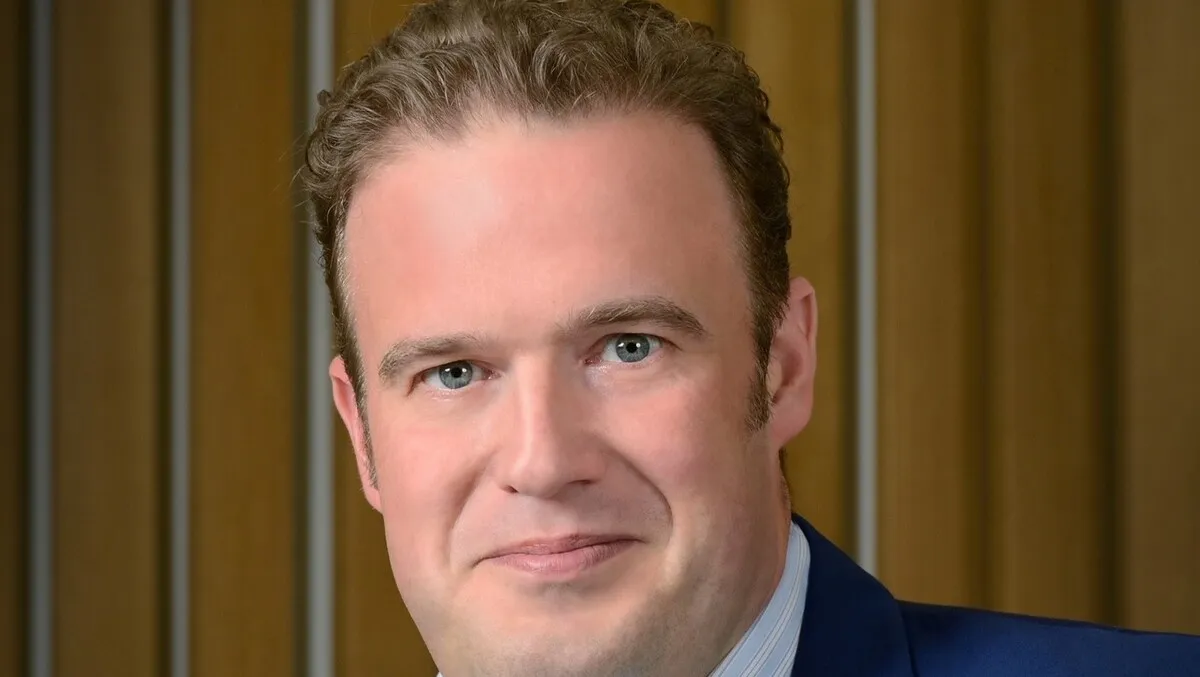 Wout Kalis - Head of AM Solutions
Broadridge appoints Wout Kalis as Head of APAC for Asset Management Solutions
By Sean Mitchell
Thu, 2nd Mar 2023
Wout Kalis has been appointed as the Head of Asia Pacific for Broadridge Asset Management Solutions. In his new role, Kalis will be responsible for advancing Broadridge's strategic asset management priorities in Asia, driving revenue growth, and product expansion. He will oversee day-to-day operations and provide senior asset management leadership in the region.
Mike Sleightholme, President of Broadridge Asset Management Solutions, said: "Wout brings to Broadridge extensive industry and regional leadership experience. This newly created role reflects the importance of Asia-Pacific to the global growth of Asset Management for Broadridge. Along with recent hires in client services and sales, we are materially increasing our presence in Asia-Pacific by boosting our ability to serve clients and win new business. Broadridge has been operating in Asia for over 25 years and Wout's appointment comes at a time when we are seeing increasing demand for our services reflected by Asia's AUM growth outlook."
Kalis said: "I am excited to join Broadridge to help our clients digitize their operations and drive the next phase of Broadridge's business growth in Asia Pacific. APAC's asset management industry growth is outpacing other regions across alternative and traditional sectors. Growth across private markets, hedge funds, and family offices, in particular, makes this an exciting time to join a technology leader that is enabling digital transformation in these markets."
Kalis has extensive regional leadership experience in the fintech and fund administration spaces in APAC. Most recently, he served as Regional Head of Alternative Investment Services for BNY Mellon. Broadridge's Asset Management Solutions are used by leading regional asset management firms including PAG, Swiss-Asia Group, and Tairen Capital. The modular suite of solutions combines portfolio management, order management, risk management, reference data management, data warehouse reporting, reconciliation functionality, investment accounting, and private equity fund lifecycle management. The solution suite helps drive business transformation, optimize efficiency, accelerate product innovation, maximize data accuracy and visibility, and navigate risk.