Job move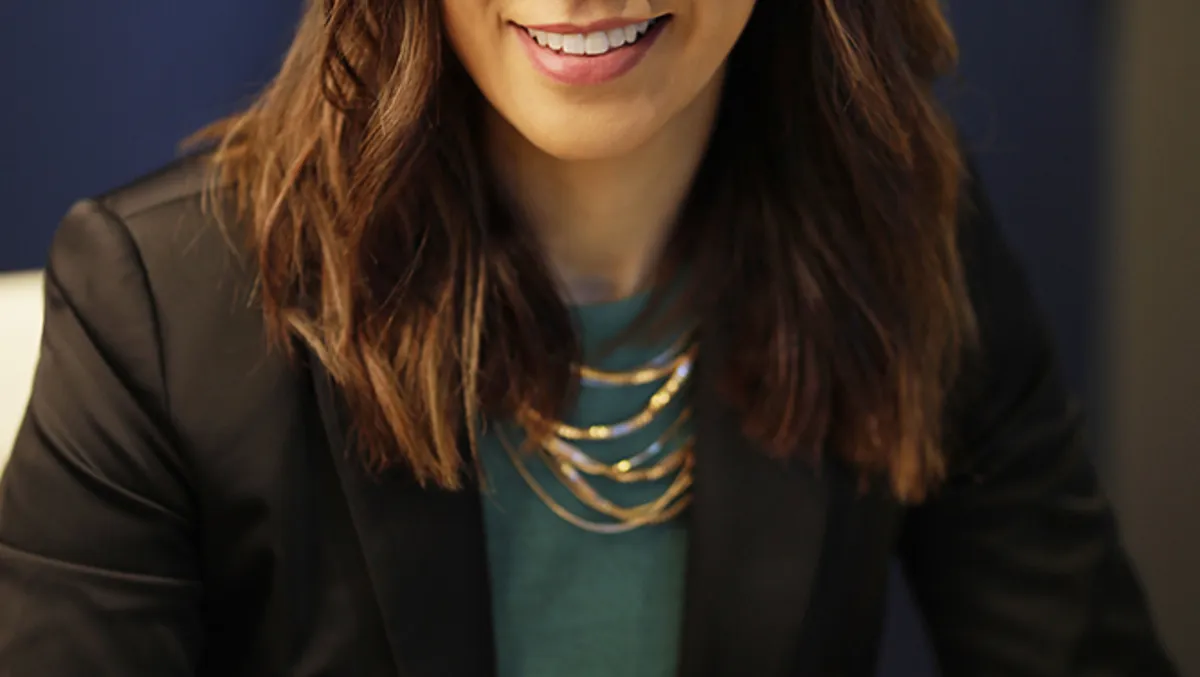 Wendy Komadina - Head of Partnerships - Alliances for Asia Pacific, Japan, and China
Cloudflare appoints Wendy Komadina as Head of Partnerships - Alliances for Asia Pacific, Japan, and China
By Zach Thompson
Tue, 26th Apr 2022
Wendy Komadina has joined as its new Head of Partnerships - Alliances for Asia Pacific, Japan, and China.

Based in Sydney, Komadina will own the end to end channel strategy, market expansion, and channel revenue for the APJC region.

One of her core focus areas will be the expansion of Zero Trust with enablement, marketing, and funding programs to support regional channel partners. Recent Cloudflare research highlighted the opportunity, with 58% of Asia Pacific businesses planning to implement a Zero Trust strategy by August 2022 in response to increased cyber attacks and 90% noting it was relevant to their business.

Prior to joining Cloudflare, Komadina led the AWS Partner Program and Lead Acceleration engine in APJ, where she was instrumental in defining its channel program strategy, channel differentiation designations, co-sell, funding, and investments.

Since joining the tech sector in mid-1998, Komadina has zig-zagged up the chain holding a broad range of roles focused on channel partners, ranging from product management at HPE/Dell, marketing and communications at Microsoft, channel and alliance partnerships at Lenovo/Cisco through to sales and programs at AWS.

Komadina defines herself as a builder with a strong track record of building new teams and initiatives, including her most recent work launching affinity group "She Builds: Women in Channel," which focuses on building a community for women in senior channel roles across the tech sector.