Job move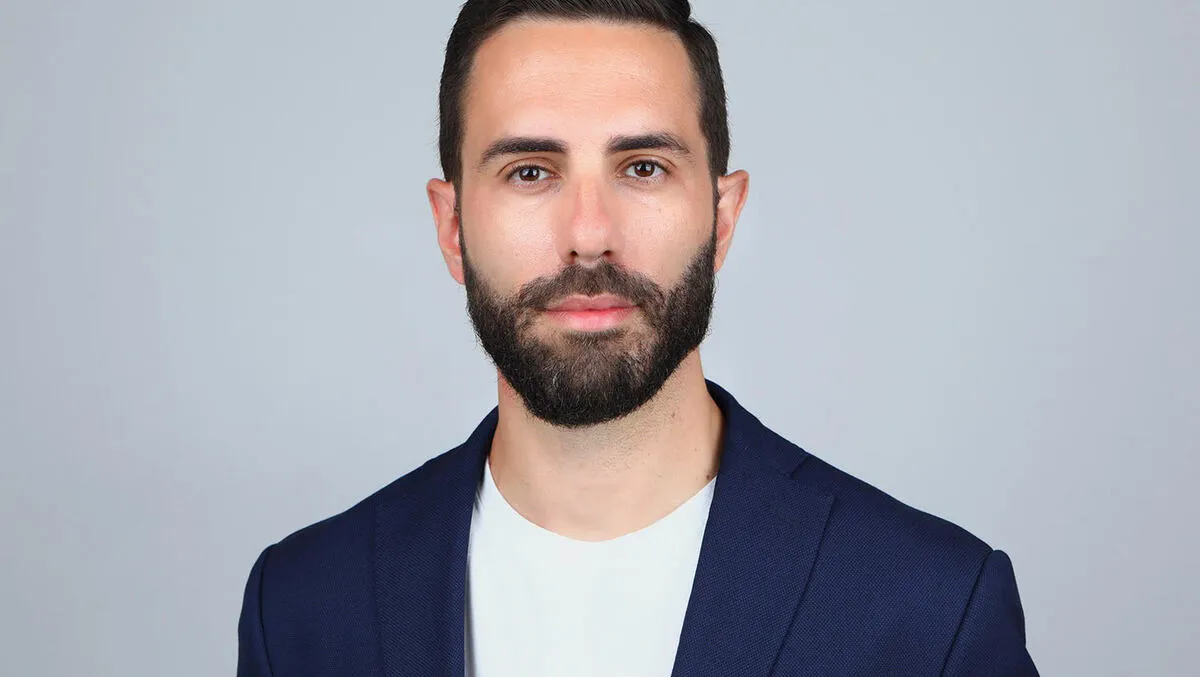 Alex Llorens - Vice President of Sales
Contentsquare appoints Alex Llorens as Vice President of Sales
By Zach Thompson
Fri, 14th Oct 2022
Alex Llorens has been appointed as the company's Asia Pacific Vice President of Sales.
Based in Singapore, Llorens is a highly experienced senior leader in the technology industry, with over 17 years of proven experience across sales, marketing and general management in high-growth SaaS organisations.
As Contentsquare's APAC VP of Sales, Llorens will lead sales across the region and champion expansion in key markets from India to Korea. He will also leverage his experience in developing the partnership ecosystem, including working with global consultancies and local system integrators.
"Alex's strong leadership credentials, deep knowledge of the region and impressive track record of driving growth will add tremendous value towards realising our huge ambitions in the region," says Albert Nel, Asia Pacific and Japan Senior Vice President, Contentsquare.
"Digital is undoubtedly the way forward for customers, and the accelerated adoption is especially evident in APAC," Llorens says.
"I am thrilled to be joining Contentsquare at this critical juncture and work alongside customers and partners to raise the bar of digital customer experience everywhere."
According to Llorens, a critical factor towards achieving Contentsquare's goals in the region will rest on building a cohesive, high-performing and diverse team. A certified professional coach who works with emerging leaders in fast-growing startups, Llorens will be well-positioned to support and guide the team's development.
"Leaders today face a whole new set of challenges, particularly as we emerge from the pandemic with a renewed sense of how we approach work interactions. My approach will be grounded in trust, clear objectives, genuine relationships and collaboration," Llorens adds.