Job move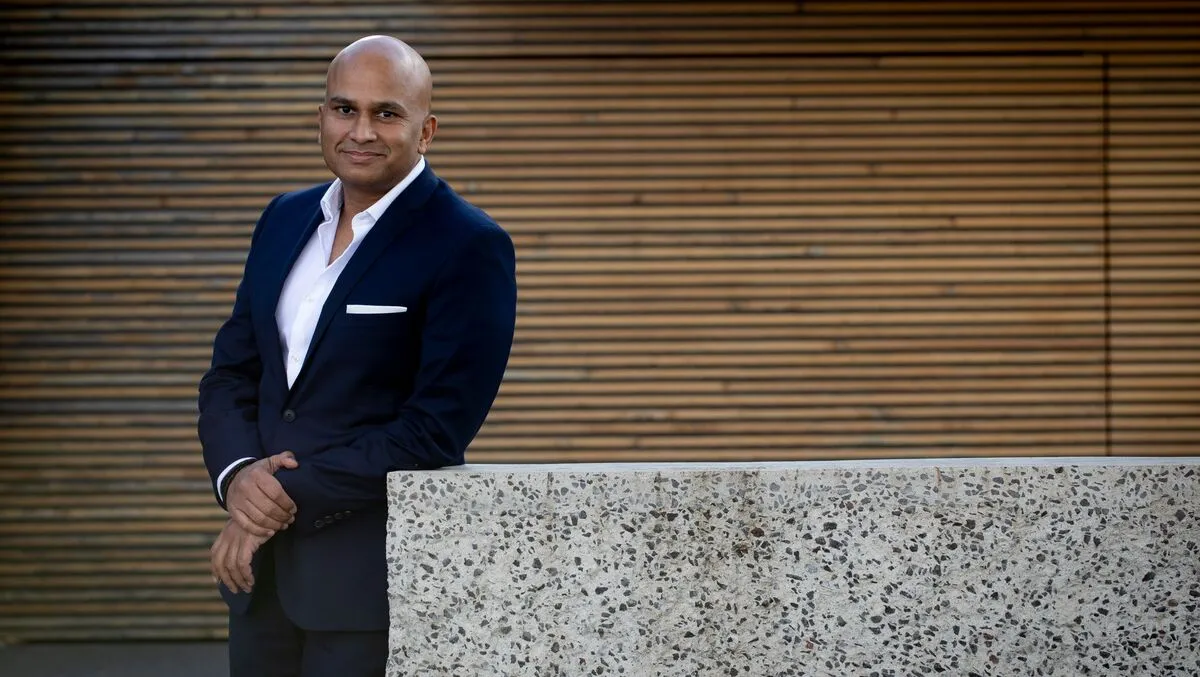 Cyara Expands Executive Team to Drive Growth
By Sean Mitchell
Thu, 16th Feb 2023
Cyara, the world's leading Automated Customer Experience (CX) Assurance platform, announced its expansion of the executive team with three global appointments, adding bench strength to its team. Bruce Rosen is now the Chief Sales Officer (CSO) who will lead the company's Global Sales organization and execute the company's strategic vision for future, scalable growth. Max Lipovetsky is the new VP of Products, bringing over 20 years of experience in the contact center and Interactive Voice Response (IVR) industry. Russ Hellmann is now VP of Growth Marketing, responsible for developing a centralised capability for regional teams that will enable customer acquisition and partner activation.
Vikram Verma, Cyara's first independent board member, joined the company in October 2022, with an impressive track record of driving growth on a global scale. As Cyara focuses on helping customers move their contact center to the cloud while mitigating risk, improving customer experience, meeting KPIs, and accelerating return on investment, Vikram's experience will prove to be a valuable asset.
In addition, Cyara appointed Dean Saunders as the Channel and Alliances Director of APAC, responsible for accelerating Cyara's growth in the Asia Pacific region.
Cyara's award-winning Automated CX Assurance Platform enables companies to deliver better CX with less effort, cost, and risk. Cyara supports the entire CX software development lifecycle, from design to functional and regression testing, load testing, and chatbot testing, as well as production monitoring, ensuring enterprises can build flawless customer journeys across voice and digital channels.
With a customer retention rate of 96% and a Net Promoter Score (NPS) of 67, major global brands trust Cyara's platform to deliver customer smiles at scale. The expansion of the executive team and the addition of independent board members and directors is a testament to the company's growth and commitment to delivering world-class CX solutions to its customers.