Job move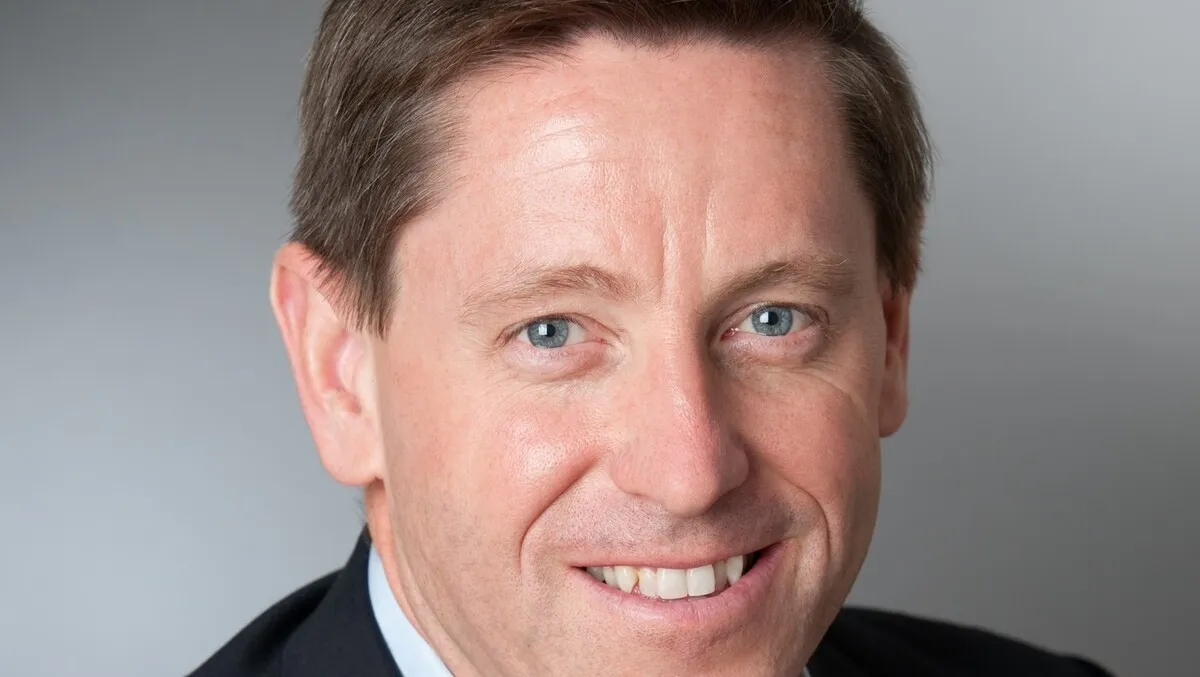 Mark McLaughlin - Board of Directors
Cybersecurity veteran joins Rubrik's Board of Directors
By Tom Raynel
Thu, 19th Jan 2023
Cybersecurity veteran Mark McLaughlin has been appointed to the Board of Directors at Rubrik.
The former Palo Alto Networks Chairman and CEO joins Rubrik as it announces it has surpassed $500 million in software subscription annual recurring revenue (ARR).
"Data security threats—especially ransomware—are some of the most profound and urgent challenges every CEO, board of directors, and cybersecurity leader must be prepared to face," says McLaughlin.
"Rubrik is working to change the trajectory of the cybersecurity industry with its mission to secure the world's data. Relying on Rubrik, governments and companies are able to deliver business resilience even in the face of the most sophisticated cyber events. I'm honoured to join Rubrik's board and help the company maintain its leadership position in data security."
After previously holding leadership positions at Verisign, McLaughlin will help support Rubrik as a leader in data security.
"Business is booming for cybercriminals. The modern bounty of data delivers big cash payouts and the power to take down companies and governments around the world," says Bipul Sinha, CEO and Co-founder of Rubrik.
"We're on a mission to help our customers secure their data assets. We believe we've never been better positioned to deliver on that mission than with a cybersecurity expert like Mark at our side."
McLaughlin currently serves as chair of the board of directors for Qualcomm.