Job move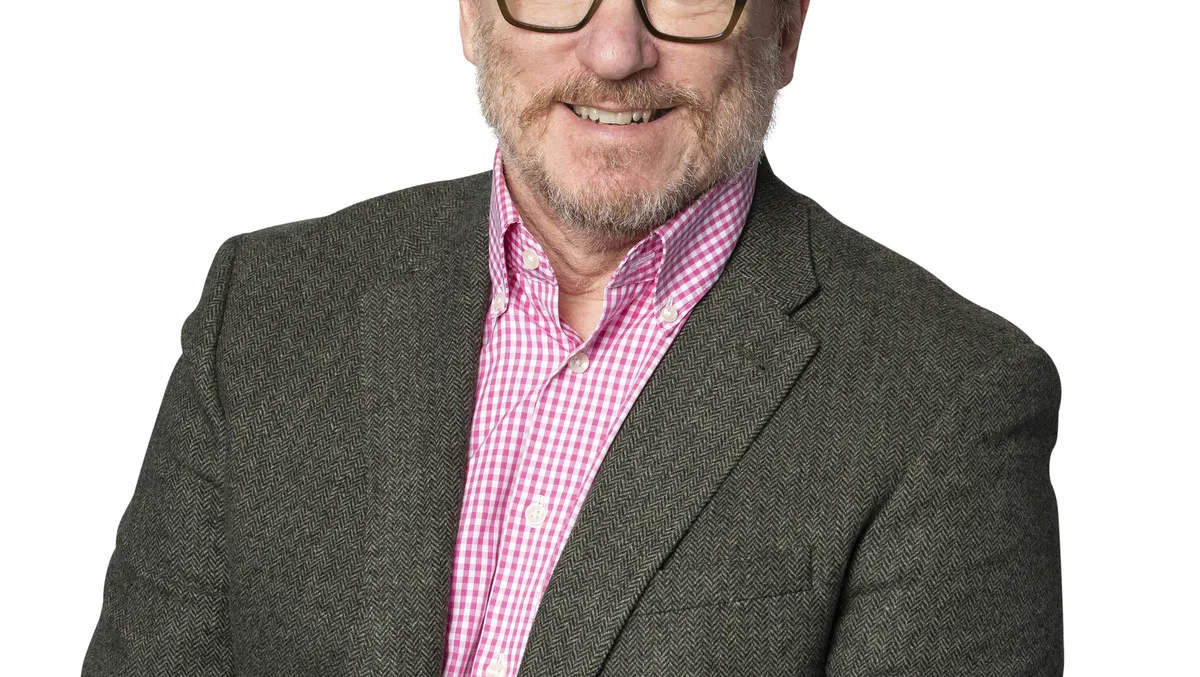 Brad Kasell - Principal Technology Strategist for APAC
Domo appoints Brad Kasell as Principal Technology Strategist for APAC
By Zach Thompson
Fri, 7th Oct 2022
Brad Kasell has been appointed as Principal Technology Strategist for APAC in a move that reflects the uptake of Domo and its cloud-based platform in the region.
The newly created role will see Kasell drive the purpose-built technology brand in the region through thought leadership, data strategy and customer experience.
Immediately ex-Oracle, Kasell brings over 27 years of experience in software engineering, management consulting, sales, digital strategy and data protection and has held previous roles at multinationals, including McKinsey, Deloitte Digital, PwC, Oracle, IBM, Microsoft, and Salesforce in Australia and the United States.
Domo APAC has seen consistent growth, and to meet that demand from the market, it has grown its team by 70% over the past two years.
Kasell's appointment reflects Domo's commitment to the region, serving APAC customers in local time zones across sales, customer success, consulting and technical support.
"Brad brings a wealth of thought leadership, and industry and consulting experience to our fast-growing Domo ecosystem and I am delighted to welcome his appointment," says Peter Steggall, APAC Vice President, Domo.
"I have complete confidence he'll be an asset to the company and that he'll enjoy working with our customers and their extraordinary range of initiatives in the region. Brad joins at an exciting time for the company as we double down on our commitment to our customers and the region," he adds.
"Domo has built a strong reputation in the data technology industry over the last twelve years. I was intrigued by the company's fresh and modern approach with a purpose-built tech platform and I'm thrilled to be joining such an innovative brand in the space," Kasell says.
"This marks an exciting time in my career and I look forward to working with the Domo team and their customers to help them scale and optimise their business with Domo's award-winning platform."