Job move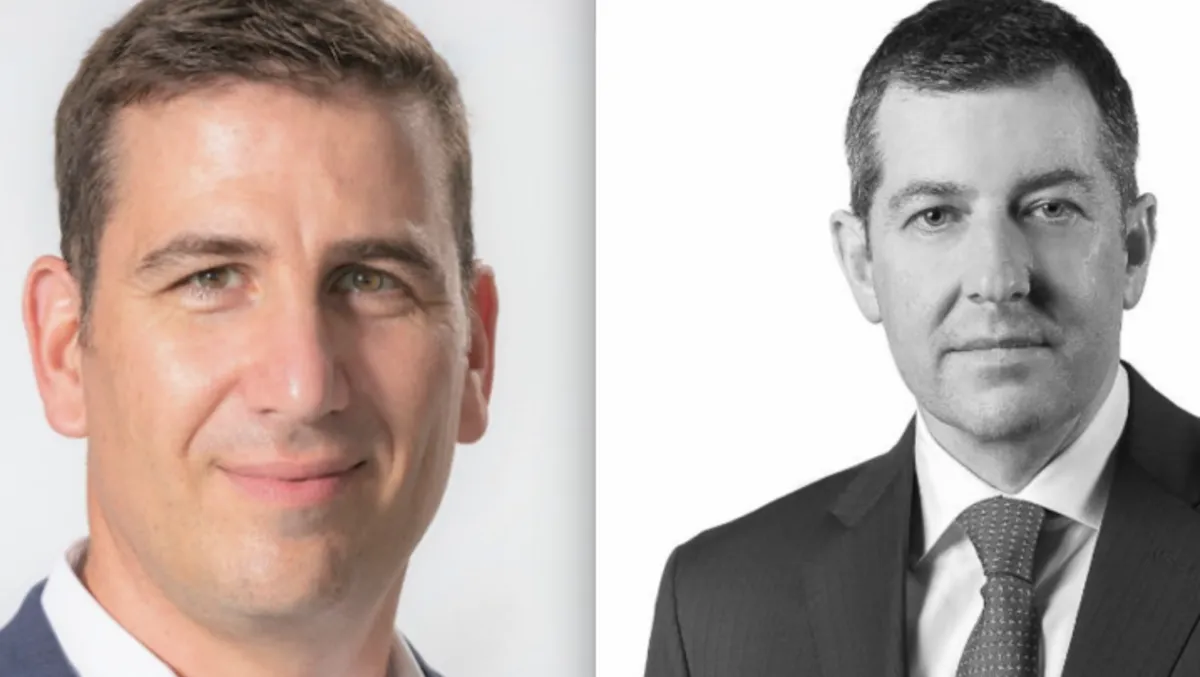 Josh Daitch, Matthew Lawson - Josh Daitch - Group Chief Investment Officer, Matthew Lawson - Chief Operating Officer
ESR Enhances Leadership Team with CIO and COO Promotions
By Imee Dequito
Wed, 12th Jul 2023
APAC's largest real asset manager, ESR Group Limited (SEHK Stock Code: 1821), has announced the promotion of Josh Daitch and Matthew Lawson to key leadership roles, effective 11 July 2023. Daitch will step up as Group Chief Investment Officer, overseeing fund management, capital raising, research and analytics, and new product creation. Lawson, the current Chief Financial Officer at ESR Australia, will transition into the role of Group Chief Operating Officer.
Daitch has been a part of ESR since 2018, significantly contributing to the expansion of key investor relationships and enhancing the fund management segment. He comes with almost 30 years of experience, having held senior roles at Mesirow Financial and the Archon Group, a Goldman Sachs subsidiary.
In his newly created role, Lawson will work closely with the ESR business unit leadership and support Group Co-CEOs in delivering key growth initiatives. His responsibilities will also include the enhancement of the firm's operating capabilities and overseeing Information Technology, Insurance, Business Resilience, and other key Group functions. Lawson brings over 20 years of experience, having been an Executive Director and Chief Financial Officer of Hongkong & Shanghai Hotels Limited and a Managing Director at JPMorgan.
In response to these promotions, Stuart Gibson and Jeffrey Shen, ESR Group Co-founders and Co-CEOs, expressed their congratulations: "The promotions reflect the immense depth of talent across the organization which continues to serve as a defining core competitive advantage for us. As we look forward, we are excited to work closely with Josh, Matt and the broader senior leadership team to leverage our three key pillars of growth, New Economy, Alternatives and REITs, to deliver long-term sustainable value for all our stakeholders."