Job move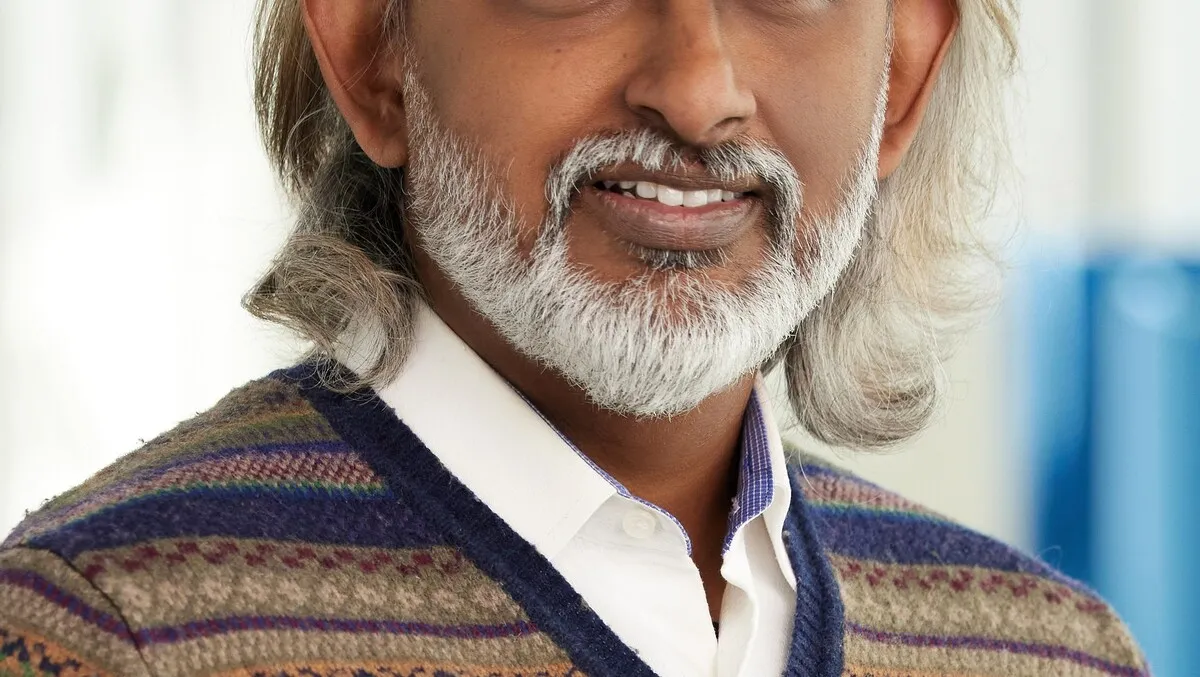 Pranatharthi Haran - APAC managing director
Fluent Commerce appoints Pranatharthi Haran as APAC managing director
By Zach Thompson
Tue, 26th Apr 2022
Pranatharthi Haran has been appointed as APAC managing director.
Haran joins Fluent Commerce from SAP, where he most recently held the position of Customer Experience regional vice president, responsible for the Midwest region of the United States. As the managing director, Haran will lead Sales and Operations for the Asia Pacific region.
Haran has a breadth of experience in the software industry with leadership roles in Sales and Technical Services. His experience spans over 20 years in leadership roles for companies including SAP, IBM, Cognizant Technology Solutions and Cybernet Software Systems.
At IBM, Haran was Practice Head for the IBM Collaboration brand for more than four years and held various roles, including as Country Sales Leader for Singapore and ASEAN Head for the Portal/Commerce business.
"Fluent Commerce's global footprint continues to grow in line with increasing demand for a modern-day order management offering. Haran's appointment is critical to supporting our growth across south-east Asia, India, Australia and New Zealand, and we look forward to welcoming him to the Fluent family," Fluent Commerce CEO Graham Jackson says.
"Fluent Commerce has experienced incredible growth over the past 12 months and I'm excited about the opportunity to help more brands improve their fulfillment strategies, enabling them to respond quickly to the changing environment. As the ecommerce boom continues, it is an exciting time to be joining the team with a firm focus on supporting the needs of its customers," Haran says.