Job move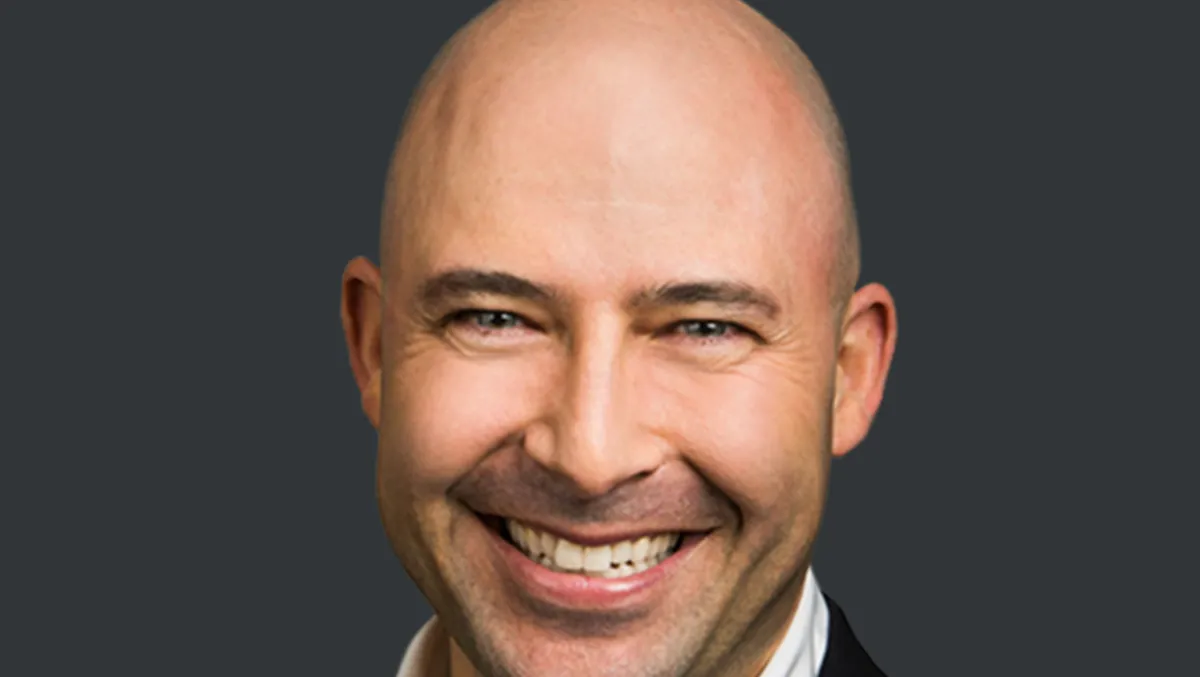 L. David Kingsley - Chief People Officer (CPO)
Illumio Appoints L. David Kingsley as Chief People Officer
By Imee Dequito
Wed, 16th Aug 2023
Illumio, Inc., the Zero Trust Segmentation company, announced a significant addition to their team with the appointment of L. David Kingsley as Chief People Officer (CPO). Kingsley will take charge of all aspects of the company's human resources, including leading culture and talent strategy and fostering employee engagement.
CEO and co-founder of Illumio, Andrew Rubin, expressed his optimism about Kingsley's appointment, saying, "Illumio's rapid growth and contributions to our customers' cyber resilience are only made possible by the diverse team of employees who strive for excellence and operate with integrity each day. David's experience scaling global organizations and cultivating culture will prove invaluable as we build upon the great employee experience we have today. I look forward to partnering with him as we write the next chapter of our Illumio story together."
Kingsley's impressive portfolio spans over twenty years of experience at various technology companies. He served as CPO at notable firms such as Intercom, Alteryx, Vlocity, and MuleSoft. Additionally, Kingsley's leadership at Salesforce, where he first built their HR Business Partner teams supporting Sales, Customer Success, Product and Engineering and later contributed to the HR Strategy & Operations function, sets him apart in his field.
Beyond his professional achievements, Kingsley also serves on the board of directors at Nivati, a mental health platform. His expertise and leadership in scaling organizations and enhancing company culture make him an essential asset for Illumio, especially during a period of rapid growth and transformation in the cybersecurity industry.