Job move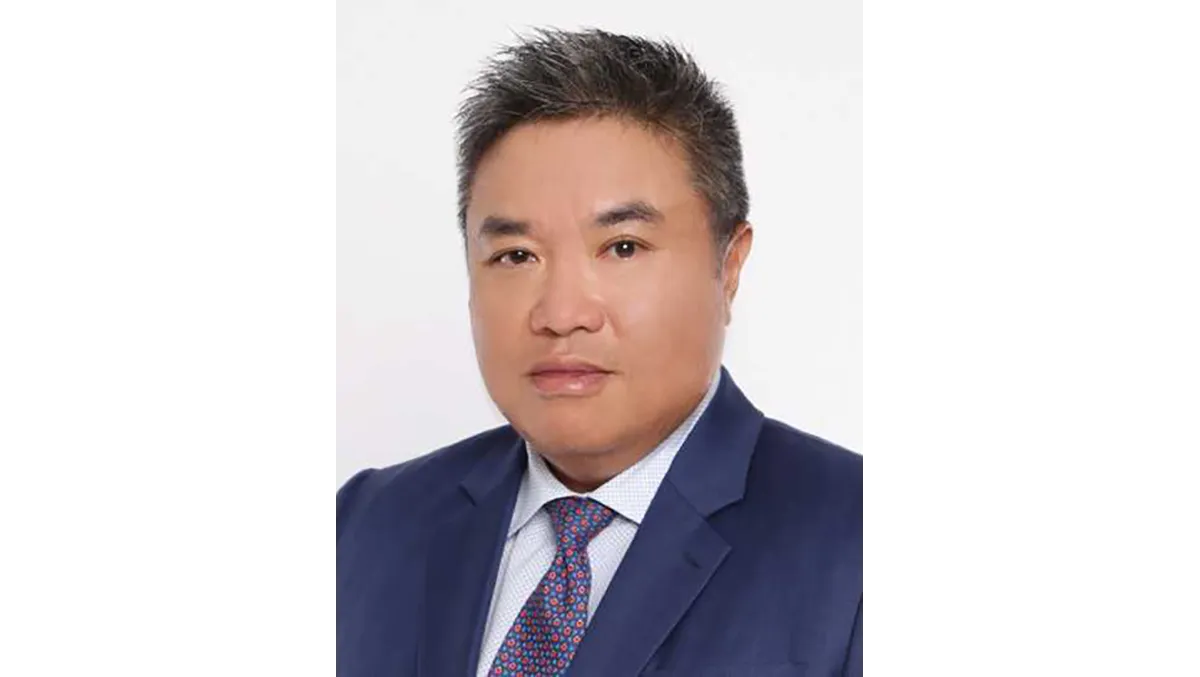 Victor Keong - Field CISO
Information security veteran joins Cohesity as Field CISO
By Tom Raynel
Fri, 20th Jan 2023
Cohesity has announced the appointment of Victor Keong as its new Field Chief Information Security Officer (CISO) for Asia-Pacific & Japan.
He brings a deep technical background spanning cybersecurity, data centres, and the cloud, and understands how to translate challenges in these areas into board- and executive-level conversations.
Keong will be responsible for helping Cohesity's new and existing customers build their cyber resilience and data recovery strategies, leaning on his vast experience in cybersecurity consultancy and vendor technology advisory.
Keong brings over 30 years of international information security experience, spending 17 years as a partner with Deloitte in Canada.
Since relocating to Asia, Keong has spent the last 13 years working extensively with some of the largest organisations in the financial services industry, including household-name banks in Japan, Singapore, and Malaysia.
Before joining the team at Cohesity, Keong served as Cisco Systems' Senior CISO Advisor for Asia-Pacific, Japan & China. He held the same role (an inaugural position) at Checkmarx.
"The opportunity to join Cohesity as the first field CISO for the Asia-Pacific and Japan region is exciting because of the unique role that we play in helping organisations better manage, protect, recover, and secure data, which has a real impact when a cyber attack occurs," says Keong
"Adopting the right cyber resilience capabilities and strategy has never been more important, and I look forward to working with our customers throughout the region to help them on their cyber resilience journey."
"Cyberattacks, especially ransomware, are one of the top business concerns challenging C-level executives and boards, which is why I'm delighted to have Victor join our team, bringing his vast regional experience to benefit our APJ customers' cyber resilience strategies," says Ravi Rajendran, Vice-President, Cohesity Asia-Pacific & Japan.
"Victor's extensive background makes him a real asset for customers in not only better understanding the cyber threats and risks they face, but also helping them develop or strengthen the capabilities they require to pragmatically and effectively manage these cybersecurity challenges."