Job move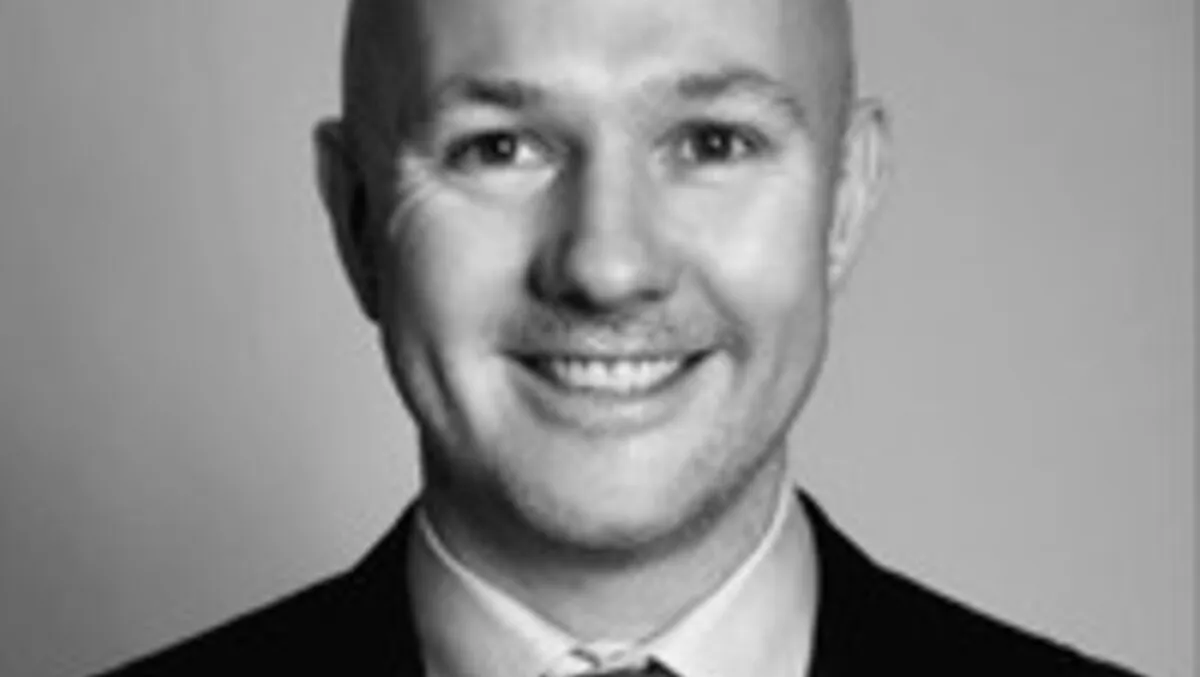 Richard O'Sullivan - vice president of agency partnerships in APAC
InMobi appoints Richard O'Sullivan as vice president of agency partnerships in APAC
By Zach Thompson
Fri, 27th May 2022
Richard O'Sullivan's role as ANZ vice president and general manager has been expanded to include vice president of agency partnerships in APAC.
In his expanded role, O'Sullivan will leverage his expertise in forming long-term strategic agency partnerships within ANZ, to help drive deeper and more extensive partnerships across the entire APAC region. He will work closely with APAC managing director Rishi Bedi.
"Before rejoining InMobi to lead the ANZ team in 2019, Richard held senior roles across InMobi's EMEA, Asia and North American operations," Bedi says.
"He has a wealth of experience in forging global agency relationships which will be invaluable in taking our APAC partnership activity to the next level whilst continuing to lead the ANZ team."
Within the ANZ team, Matthew McGinley has been promoted to ANZ head of publisher and telco development (formerly a senior manager), while Valentina Lizzi has been promoted to ANZ platforms senior manager (formerly ANZ lead account strategist) to work closely with demand-side platform and agency trading desks. India-based Yashaswini C has also been promoted to ANZ partner manager and will be working closely with InMobi's existing publishers.
Additionally, Crisna Hai and Vasudev Kittur see expanded charters, with Hai now leading independent agencies - performance advertisers across ANZ and Kittur leading the agency development for Victoria, South Australia and New Zealand with focus on Omnicom, GroupM, Publicis, IPG, Dentsu and Havas.