Job move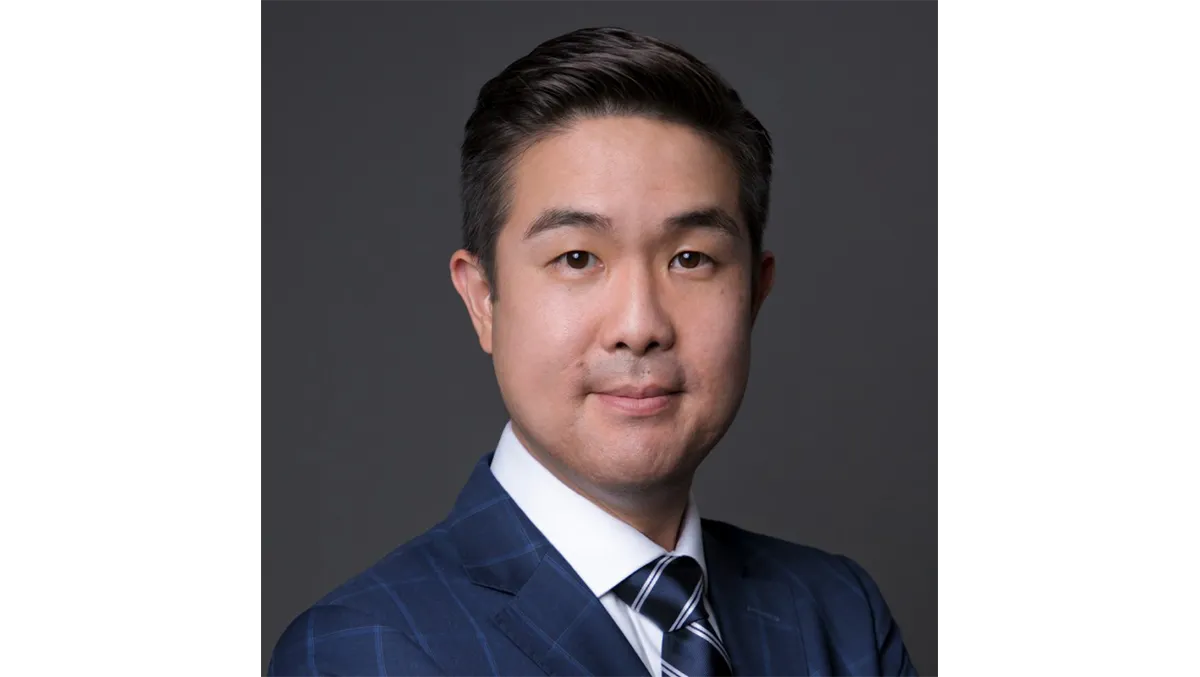 Ernest Chai - Head of Channel
Kaspersky Appoints Ernest Chai as Head of Channel for Asia Pacific
By Tom Raynel
Wed, 3rd May 2023
Ernest Chai, an experienced sales executive with over 20 years in the IT industry, has been appointed as the Head of Channel for the Asia Pacific (APAC) region by Kaspersky, a leading global cybersecurity firm, effective from April 2023.
Chai comes with an impressive track record of execution in dynamic growth environments. Prior to this appointment, he served as the Channel Director for the Storage Platforms & Solutions division of Dell Technologies in Asia Pacific and Japan. Over a tenure of 15 years at Dell, he played a pivotal role in driving accelerated growth in strategic products for the company and its reseller partners. Chai's career has spanned across ANZ, SEA, and Greater China markets in diverse roles including Channel leadership, Business Development, Sales, and Pre-sales.
"I am thrilled to be joining Kaspersky, a company with a strong reputation for providing innovative and comprehensive cybersecurity solutions," Chai stated. He has set his sights on using his extensive experience to build cybersecurity expertise, expand the company's channel ecosystem, and drive growth across the APAC region.
Chris Connell, Managing Director for APAC at Kaspersky, emphasized the strategic significance of Chai's role, remarking, "As a 100% channel-driven company, Ernest plays a strategic and fundamental role for Kaspersky's business. He is everything we look for in a leader for this position, and with our cutting-edge solutions, I am excited for the results that he will deliver."
The appointment of Chai is a critical step in Kaspersky's efforts to fortify its regional presence, reflecting the company's commitment to delivering top-tier cybersecurity solutions and services to its customers. The move is particularly timely given the increasing need for cybersecurity in businesses.