Job move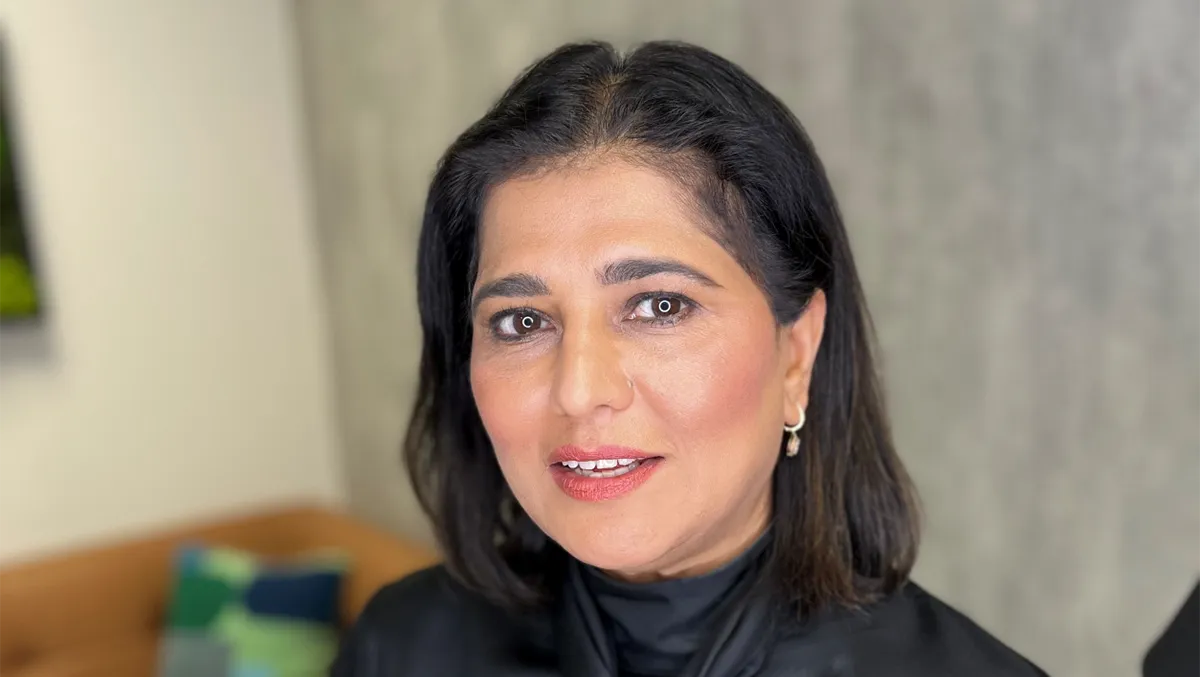 Dina Knight - Chief People Officer
Logicalis appoints Dina Knight as Chief People Officer
By Sean Mitchell
Fri, 10th Mar 2023
Logicalis, a global technology service provider, has announced the appointment of Dina Knight to the position of Chief People Officer in a newly created role within the executive team, reporting to Global CEO, Robert Bailkoski. This is a significant move for the company as Knight will be responsible for all aspects of Logicalis people's operations strategy from board level down, with a focus on the continued evolution of their workplace culture and delivering a new leadership framework and employee value proposition for the digital workplace era.
Knight has 30 years of HR experience across private and PLC business environments and is highly experienced in working across international workforces and building strong teams to deliver change and drive results whilst ensuring that workforce and business well-being remain a top priority. Commenting on her new role, Knight said, "I'm excited to embark on my new journey with Logicalis, helping to drive this people-first ideology further. I'm focused on further establishing HR as a valued strategic and operational business pillar as well as promoting and empowering employee experience."
Logicalis CEO, Bob Bailkoski, welcomed Knight to the team, saying, "Dina brings a wealth of HR experience to Logicalis. Her working knowledge of international workforces and extensive experience as an executive coach will help us elevate our employee experience, and I look forward to working closely with Dina to deliver a people strategy to enhance our company culture further." Knight will split her time between Logicalis global headquarters in Maidenhead and Datatec's Bush House office in London.
Founded nearly 25 years ago, Logicalis is a UK-based IT and communications solutions provider that has expanded operations to over 27 countries around the globe. The company focusses on lifecycle services such as cloud, connectivity, collaboration, and security designed to optimise operations, reduce risk, and empower employees. Logicalis has an impressive reputation as an "Architect of Change," providing clients with real-time visibility and actionable insights across the performance of their digital ecosystem, including availability, user experience, security, economic performance, and sustainability.