Job move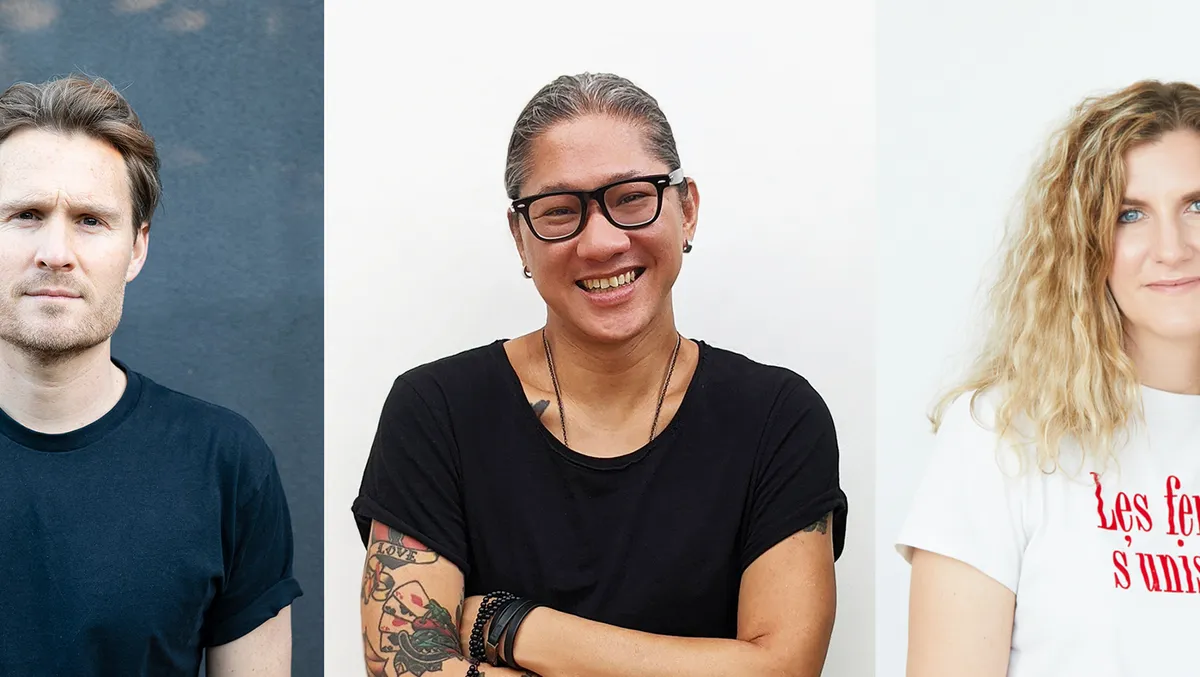 Damien Miller, Rich Akers, Amy Williams - Client Partnerships & Culture Director (APAC), Creative Partnerships Director, Asia, Creative Partnerships Director for ANZ.
Mash unveils new leadership team for APAC growth
By Imee Dequito
Tue, 27th Jun 2023
Mash, the trailblazing creative technology firm empowering brands in the Asia-Pacific region, has undergone its first major reorganization since inception five years ago. This transformation follows a remarkable $2 million pre-series A funding round.
The company's refreshed leadership team features Damien Miller, formerly of Vice Media, as the Client Partnerships & Culture Director (APAC). Rich Akers and Amy Williams are stepping up as Creative Partnerships Directors for Asia and Australia & New Zealand (ANZ), respectively.
This triumvirate of leaders will operate within Mash's distinctive remote working framework, which spans six cities across Australia and Asia. The decentralized structure is celebrated for fostering a diversity of viewpoints and closer engagement with local markets.
Damien Miller, who joined Mash in 2021, will lead efforts to strengthen the company's remote-working culture and propel its growth into new markets. "The past two years at Mash have been transformative...I'm thrilled to collaborate with them and the entire Mash team as we enter our next phase of growth," says Miller.
Rich Akers, based in Thailand, aims to cement Mash's standing as the go-to provider for tailored creative solutions in Asia. Having accumulated nearly 20 years of experience in creative roles, Akers is particularly enthusiastic about opportunities in Singapore, India, and Japan. "Mash is built around putting culture and people first...I love the hustle that comes with working on innovative projects in unique markets," says Akers.
Amy Williams, a member of Mash's founding team, is assuming the role of ANZ Creative Partnerships Director. She will concentrate on project delivery and forging partnerships in Australia and New Zealand. "As we evolve and scale, I am excited to step into this new role to continue connecting forward-thinking organizations with these brilliant creatives," Williams says.
Mash CEO & Co-Founder Tash Menon expressed gratitude for the new leaders, stating, "Their collective ability to scale up...all whilst managing a remote creative workforce of over 200 Mashers - is nothing short of phenomenal."
Mash, currently growing at a staggering 90% year-on-year, operates in 31 countries, servicing global giants like Netflix, Indeed, and Accor.