Job move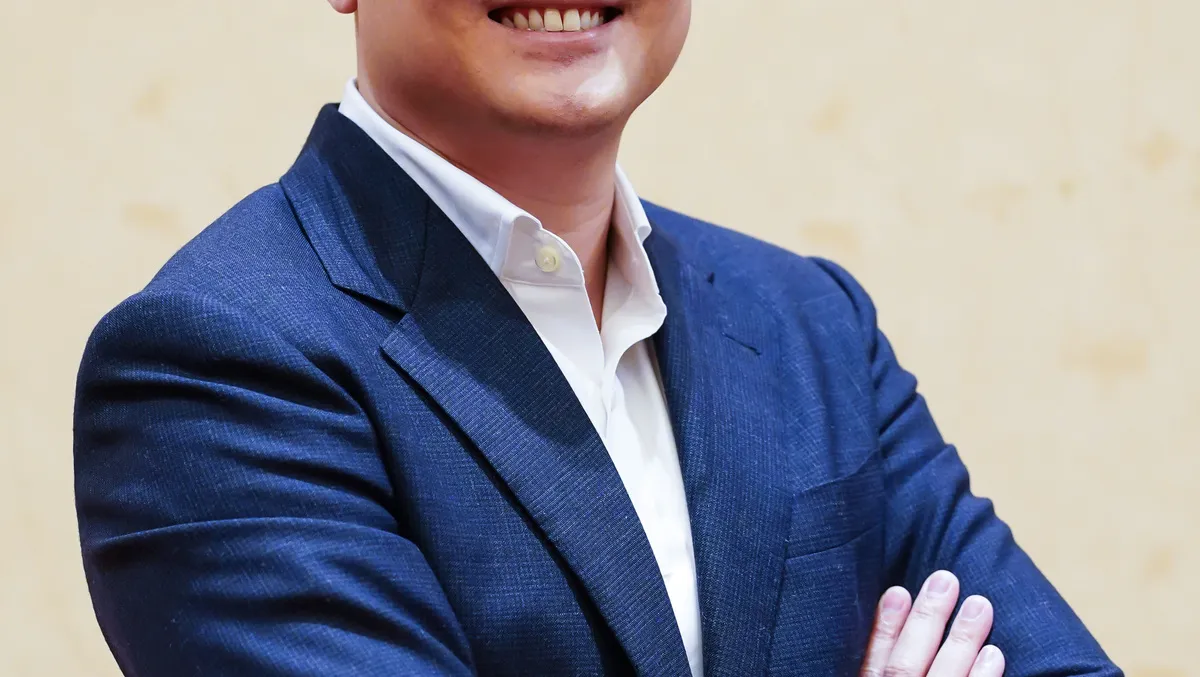 Jeffrey Neo - managing director for Southeast Asia and Korea
Micro Focus appoints Jeffrey Neo as managing director for Southeast Asia and Korea
By Zach Thompson
Fri, 13th May 2022
Jeffrey Neo has been appointed as managing director for Southeast Asia and Korea starting May 2022.
This appointment is part of the company's strategic vision to expand business capabilities and elevate its enterprise offerings across the region.
Neo has taken the helm from David Thompson, who had led the business in the region for over four years across various leadership roles within Micro Focus.
Building on Thompson's success, Neo will be responsible for spearheading the Southeast Asia and Korea operations at Micro Focus, with a vision to extend solutions that deliver essential business insights, operational efficiencies, and process automation to business leaders across the region.
"I'm thrilled to be given this opportunity to continue leading Micro Focus to greater heights. Enterprises today are facing a monumental challenge of juggling short-term success and long-term resilience in a rapidly changing business environment," Neo says.
"This very challenge prompted us to focus on helping organisations run smoothly in the short term while transforming for the long term, with the power of IT and software. It is being part of this mission that excites me the most.
"Southeast Asia and Korea offer immense opportunities for us due its vast consumer base and diverse geography. I look forward to building new capabilities of the team to deliver solutions that help organisations across the region run and transform at the same time."