Job move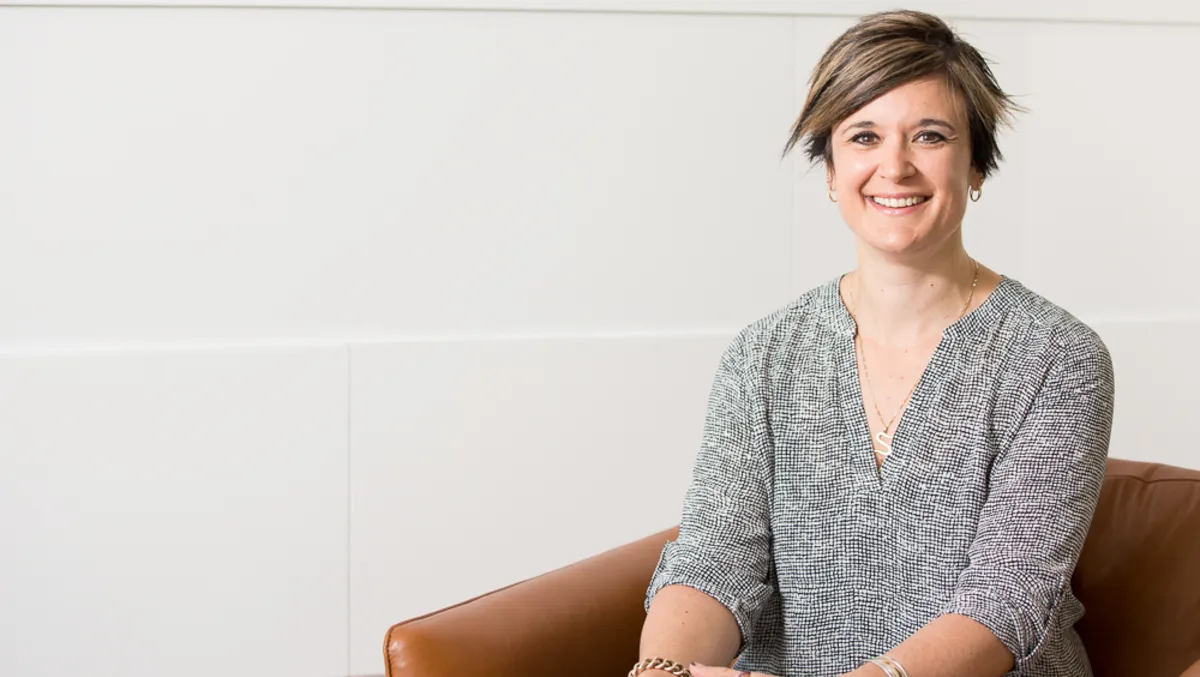 Samantha MacLeod and Nicholas McKenzie - CxO advisors in APAC
Netskope appoints Samantha MacLeod and Nicholas McKenzie as CxO advisors in APAC
By Zach Thompson
Fri, 15th Jul 2022
Samantha MacLeod and Nicholas McKenzie have been appointed as CxO advisors in APAC.
CxO advisors are members of an international advisory board at Netskope designed to support customers navigating security transformation projects. MacLeod and McKenzie are the first members of the Netskope board dedicated to the APAC region.
MacLeod has worked for more than 20 years in the technology and security industry. She has driven a number of significant cyber security transformation programs, with a career spanning corporate security, technology, and security risk across Australia, Asia and the US.
Nicholas McKenzie has been a cyber security professional for more than 20 years, and in parallel with his role as CxO Board advisor, is the Chief Information and Security Officer at Bugcrowd, the global leader in crowdsourced security that orchestrates data, technology, and human intelligence to expose security gaps with products like Bug Bounties, Penetration Testing-as-a-service, and more.
"Cyber security is a team effort. The more cyber security companies and professionals collaborate with one another, the more we will achieve cyber resilience among organisations," McKenzie says.
"A board advisory role for Netskope [is] an opportunity to embrace this philosophy. Using my industry knowledge and global network, I'm aiming to help more APAC executives and organisations with advice and guidance, and, as a Netskope user myself, help them understand how the solutions better enable security transformations," McKenzie adds.
"Many organisations, especially SMEs, continue to be challenged by cyber security problems in APAC," MacLeod says.
"This advisory role is an opportunity for me to share knowledge with more executives and help strengthen cyber risk management practices across more organisations, including through advocacy of Netskope's platform.
"In doing so, I hope to create more opportunities for Netskope to help customers automate the protection of their data and improve their overall understanding of complex security challenges."
Netskope APAC CIO and CSO David Fairman is leading the CxO program in the region.
"Samantha and Nicholas are two of the most experienced cyber security professionals in our region, and I couldn't have hoped for better leaders to join us and kick off our CxO advisory team in APAC," Fairman says.