Job move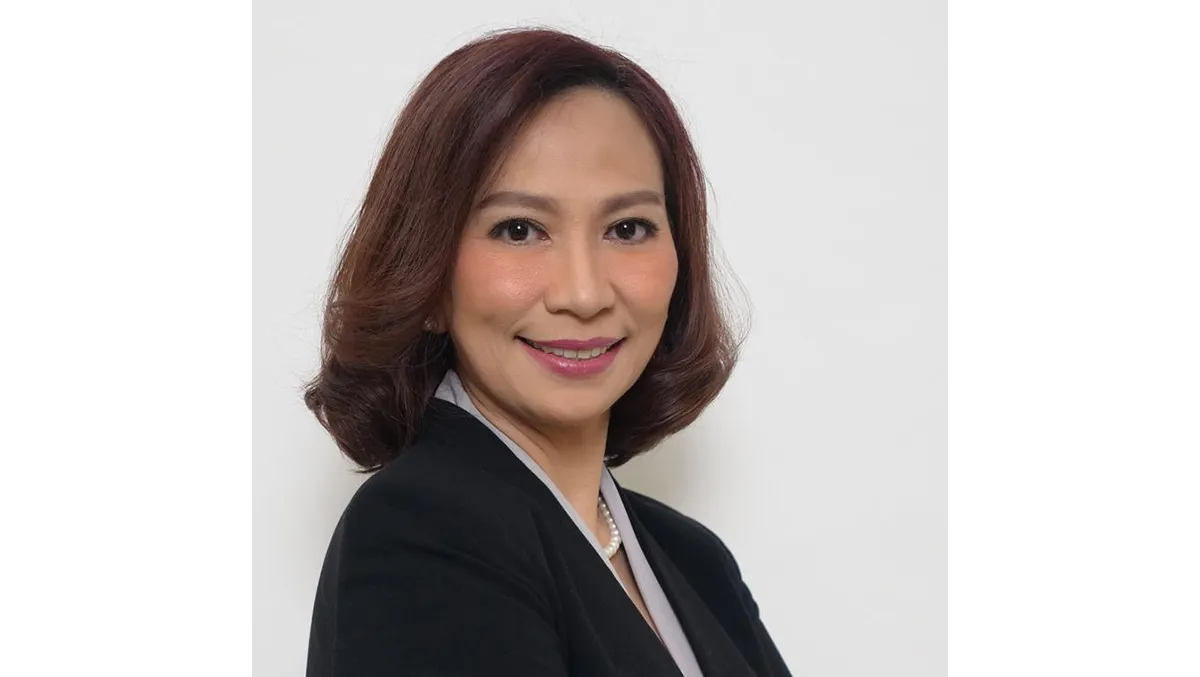 Sanny Hadinata - Managing Director for Indonesia
NEXTGEN Group appoints Sanny Hadinata as Managing Director for Indonesia
By Contributor
Wed, 8th Mar 2023
NEXTGEN Group, a pioneering IT distributor, has appointed Sanny Hadinata as Managing Director for its Indonesian operations. Sanny's appointment affirms NEXTGEN Group's growth expansion plans into Asia, with a focus on tapping into Indonesia's growing digital economy. Wendy O'Keeffe, EVP & MD for Asia, NEXTGEN Group, commented, "A veteran with over 28 years of IT industry experience, Sanny has strong business acumen, knowledge of the industry and experience supplier relationships management." Sanny will be responsible for NEXTGEN's Indonesia business profitability, supplier relationships, and channel partnerships.
Indonesia, with a population of over 270 million, has seen unprecedented growth in terms of digital start-ups, unicorns, fintech, and e-commerce businesses. "Our investment into Indonesia signifies the start of an exciting new chapter and we see tremendous opportunities to capitalize on the growing Indonesia markets as it accelerates transition into a new digital economy, post covid," said Wendy. NEXTGEN started in the Asia region by establishing its Singapore HQ in January 2021 and has since expanded into Malaysia, Philippines, and Indonesia.
Sanny expressed her excitement about joining NEXTGEN Group, stating, "NEXTGEN has built a strong culture that thrives on growth, innovation, diversity, and customer-driven partnerships. This is extremely aligned with my personal goals, values and vision. It is with great honour and excitement that I take on this role to propel NEXTGEN's distribution business forward and to solidify our market position in Indonesia with the support of our channel partners and suppliers."
NEXTGEN.Group offers 'Distribution Reinvented' to the Australia, New Zealand, Singapore, Malaysia, Philippines, and Indonesia channel ecosystem. The company brings together established and emerging technologies across enterprise software, data centre, cyber security, and cloud-based solutions to push the boundaries of what's possible in the IT service delivery. The company's combination of specialist knowledge, innovative technology platforms, and complementary services enables its partners and vendors to stay ahead in the dynamic IT environment.