Job move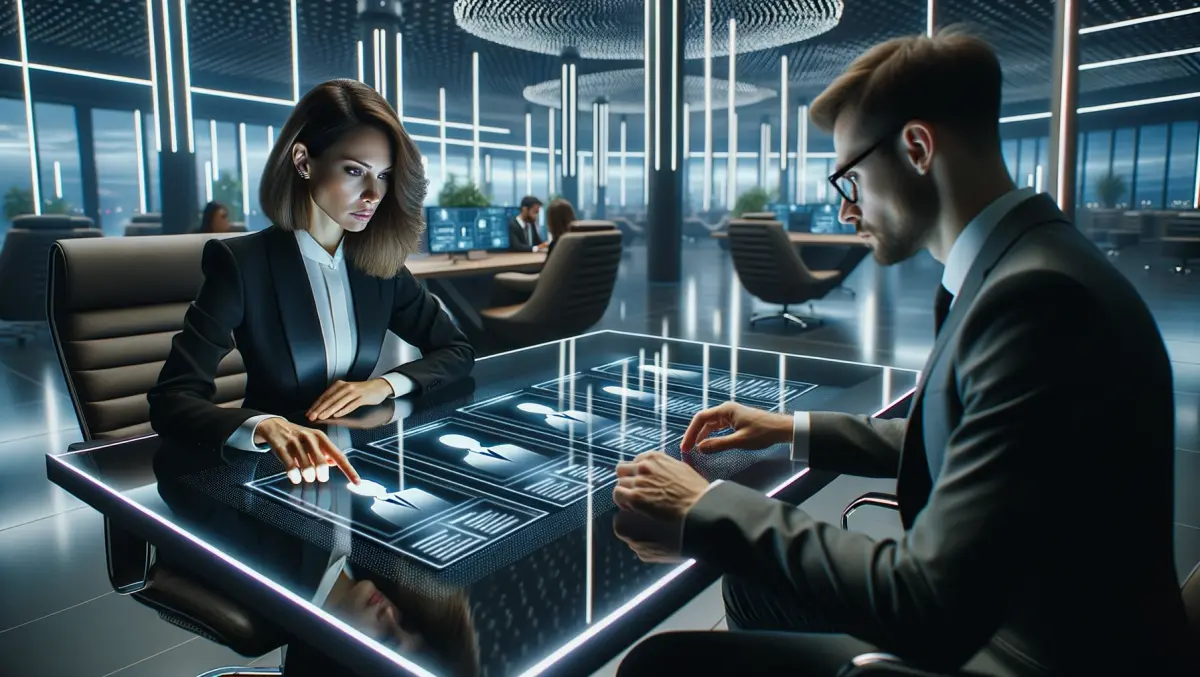 QuSecure Names Cisco Engineer to Board of Directors
By Imee Dequito
Fri, 4th Aug 2023
QuSecure, Inc., a leader in post-quantum cryptography (PQC), has made a significant appointment at a crucial time for the field of cryptography. Today, the company announced that it has named Cisco Distinguished Architect Craig Hill as an independent director to its Board of Directors.
This appointment comes as the advancements in error correction in the past year have dramatically reduced the time needed for a large quantum computer to break an RSA-2048 cipher, from an estimated 300 trillion years to mere hours. This development puts every sensitive data store and communication, ranging from cryptocurrency to national defense, at risk.
QuSecure is at the forefront of the quantum-resilient encryption movement. Its QuProtect enables cryptographic agility, allowing customers to change cryptography and key strength easily, all within a zero-trust architecture.
"The advent of quantum has made our adversaries too powerful, and we're staring down the barrel of a nightmarish loss of security," warns Ramin Sayar, former CEO of Sumo Logic. He further stressed that the time to act is shorter than many think, estimating a horizon of six to nine months.
Craig Hill's addition to QuSecure's board is expected to provide valuable guidance as the company navigates this rapidly changing digital security landscape. Lisa Hammitt, a QuSecure board member, praised Hill, stating, "With a looming crisis, you must go to the undisputed leader. Cisco powers the Internet and you can't find anyone who is more deeply involved in wide-scale network security than Craig Hill. Everyone at QuSecure, without exception, knows how fortunate we are that he's with us."
Dave Krauthamer, QuSecure's CEO, echoed this enthusiasm, saying, "We're thrilled to welcome Craig to our team. Craig's vision and passion for technology, as well as his proven track record in scaling highly complex global networks, is demonstrated throughout his successful career. Even if you haven't heard Craig Hill's name, you benefit every day from Craig's influence on the modern internet."
QuSecure's mission is to create a safer future through crypto-agile networks, and the company believes that Hill will be a key contributor in this effort. His vast industry experience will be instrumental as QuSecure prepares for the global transition to a new era of digital security.