Job move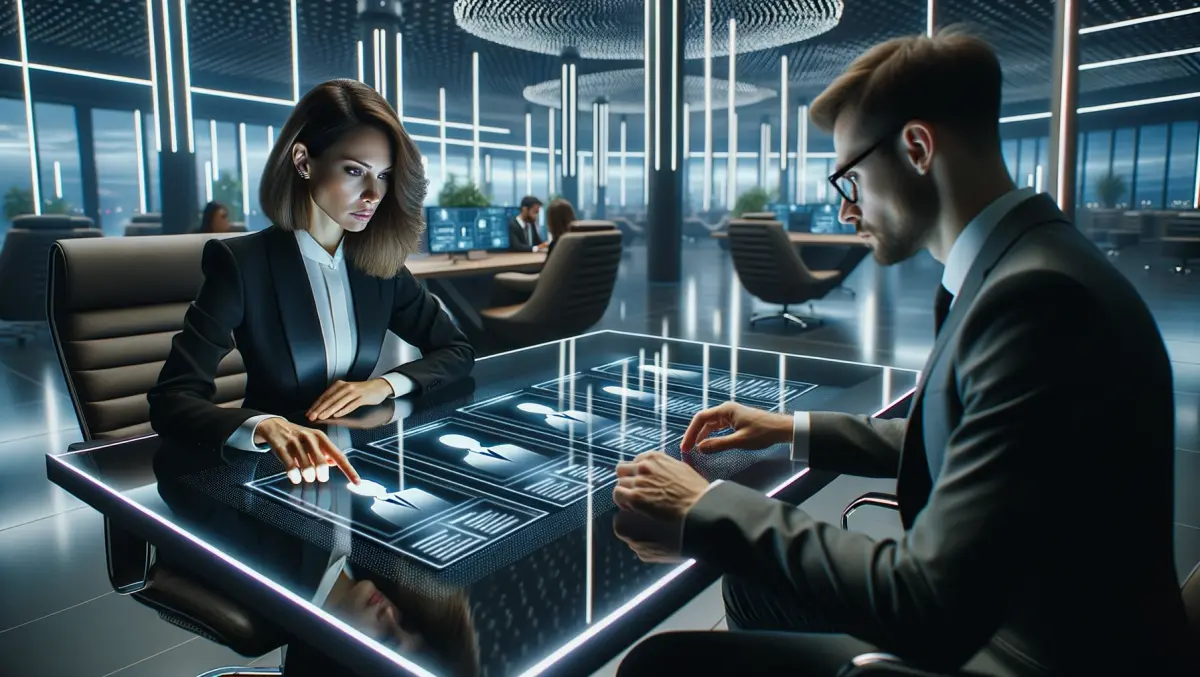 Reddit appoints Delecia Krevet, Matthew Snelham and Omar Hasan as VP of HR Business Partnerships, VP of Engineering and VP of Strategic Finance and User Growth
By Zach Thompson
Fri, 2nd Sep 2022
The company welcomed three new additions to Reddit's executive leadership team: Delecia Krevet as VP of HR Business Partnerships, Matthew Snelham as VP of Engineering, Infrastructure and Omar Hasan, VP of Strategic Finance and User Growth.
With more than 25 years of diverse industry experience, Delecia is Reddit's new VP of HR Business Partnerships charged with implementing strategic HR plans to support our growing global workforce and scale our unique culture. She most recently served as the Director of HR at Amazon where she led their global legal and corporate affairs HR teams and, prior to that, was the Director of Operations at Google overseeing its Global Rotational Program.
Delecia holds a Bachelor of Science in Organizational Behavior from the University of San Francisco. She's a native Texan who currently resides in the San Francisco Bay Area. Delecia begins immediately and will report directly to Reddit's Chief People Officer, Nellie Peshkov.
The company says it is also pleased to announce the promotion of two talented leaders to our executive team.
Omar joins the executive team as VP of Strategic Finance and User Growth. In his new role, Omar will wear a number of operational and strategic hats that will financially support Reddit's growth across users, advertising sales, and profit management. Since joining Reddit in 2018 from Snap and Hulu, he's helped build and scale our global sales support function and progress our talent density goals. Omar holds a Bachelor's degree and an MBA from the University of Michigan.
Since joining Reddit two years ago from Google, Matt has substantially scaled the Infrastructure org in staff and capacity, as well as improved our infrastructure's efficiency, and evolved the data ecosystem. His deep experience in systemic efficiency and cloud scaling, as well as new infrastructure, platform, and ML systems development will continue to help bring reliability, performance, and efficiency across Reddit's platform.