Job move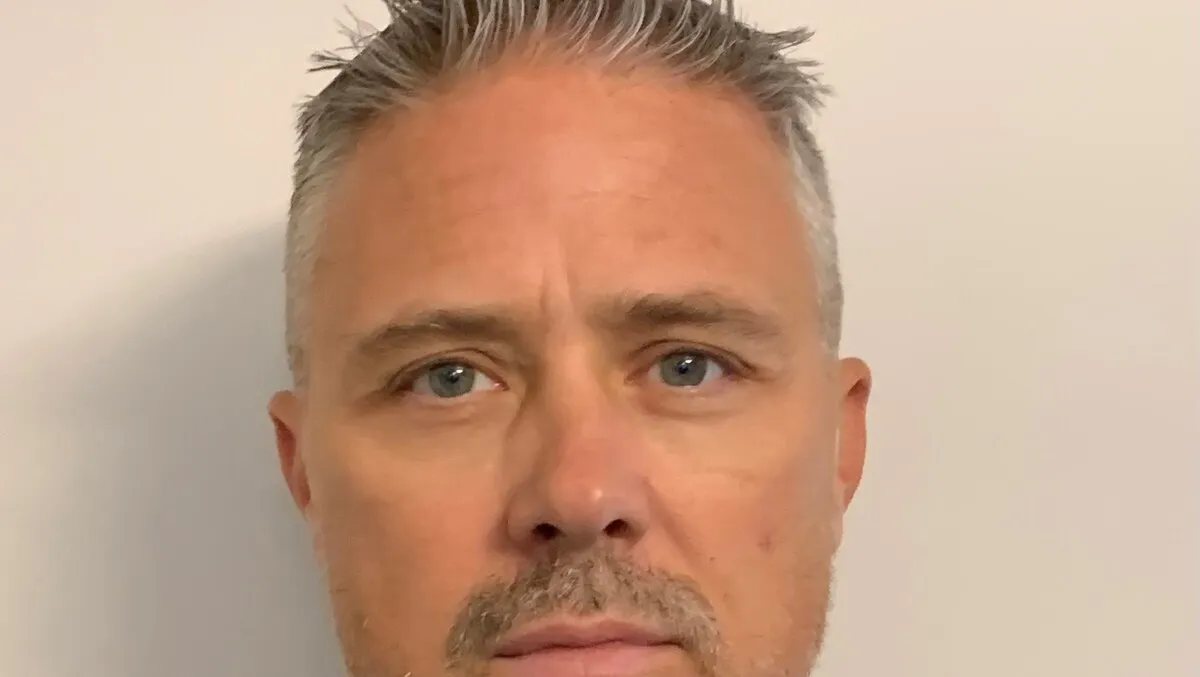 Mick Reynolds - Director of Intelligence
SecAlliance appoints new Director of Intelligence
By Tom Raynel
Wed, 25th Jan 2023
Mick Reynolds has joined SecAlliance as its new Director of Intelligence.
Reynolds holds the CREST Certified Threat Intelligence Manager certification (CCTIM) and is a Certified Information Systems Security Professional (CISSP). He is a member of the CREST Exam Development Group and of the CREST Threat Intelligence Professionals (CTIPS) steering committee.
Before joining SecAlliance, he was Head of Cyber Intelligence and Security Testing at Direct Line Group. Reynolds has also held senior roles at the Bank of England, Cisco and the FCA (Financial Conduct Authority).
While working at Direct Line Group, Reynolds established internal Red and Purple Teaming, as well as Intelligence Led Penetration Testing.
"We are delighted to welcome Mick to our expanding team at SecAlliance", says Rob Dartnall, CEO, SecAlliance.
"His knowledge, skills and experience make him the ideal person to lead our mission to help organisations and ecosystems to strengthen their cyber resilience and make the right decisions."
When Reynolds worked at the Bank of England and the FCA, he was responsible for the design and delivery of the CBEST Threat Intelligence-Led Assessments framework. He also supported the design of iCAST, TIBER-NL, TIBER-EU and TBEST.
He was also one of the authors of the G7 paper on the Principles of Intelligence Led Penetration Testing.
"Our bespoke threat intelligence provides organisations with a deep understanding of the threats they face, in the context of what they need and the regulatory environments they operate in," adds Dartnall.
"Mick's impressive industry background will help us to further develop and deliver the best possible solutions."