Job move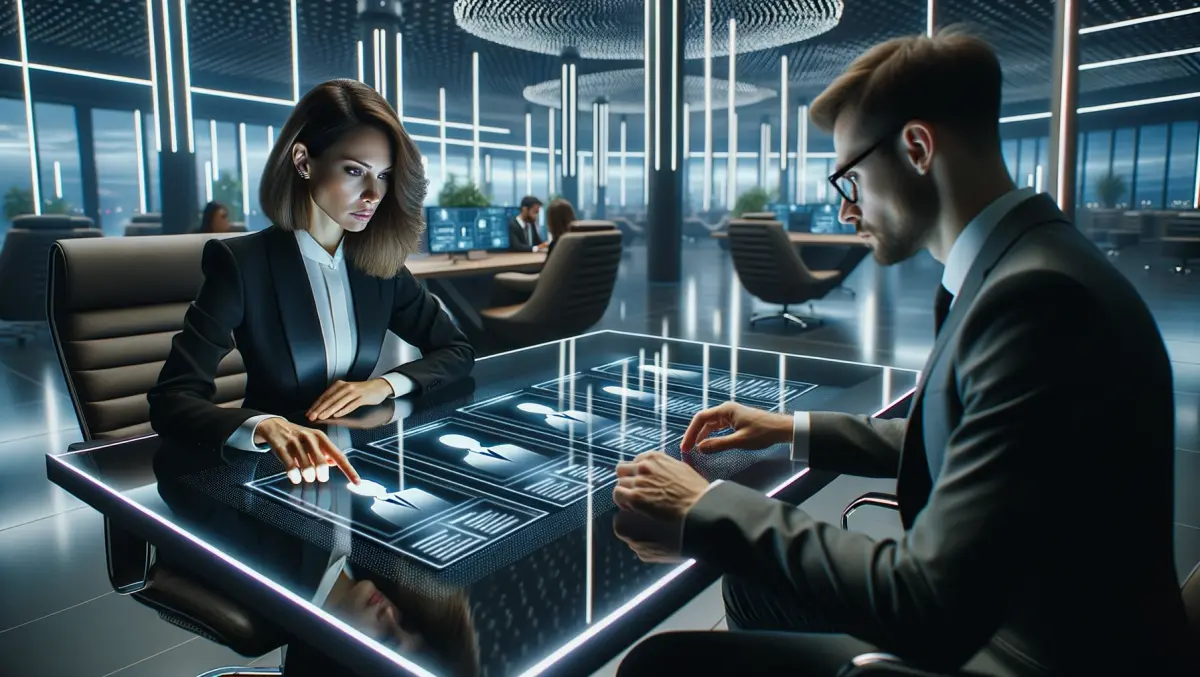 Sinclair appoints Philippa Lui, Carbo Yu and Jessica Man as Chief Financial Officer, Regional Executive Director and Managing Director
By Nadine Rogers
Fri, 30th Sep 2022
Sinclair prepares for APAC growth with three new leadership appointments. The agency elevates from within naming Philippa Lui as Chief Financial Officer, Carbo Yu as Regional Executive Director and Jessica Man as Managing Director – Hong Kong.
"As APAC markets take firm steps into the post-pandemic era, we are seeing strong cross-industry demand for strategic public relations and communications across the region. To prepare for this growth, we are delighted to recognise our own talented colleagues to take on these new challenges," says Kiri Sinclair, Founder and CEO, APAC.
"Sinclair's Team First philosophy focuses on growing the careers of our team, and we wish to attract and nurture instinctive leaders, bold thinkers and creative problem-solvers. These are exactly the attributes that Philippa, Carbo and Jessica live by and empower their colleagues to strive for."
Philippa Lui, an 18-year finance and operations professional, is promoted to Chief Financial Officer. She will continue to ensure Sinclair meets the highest ethical standards in cross-border operations and compliance, as well as helping to steer agency growth. She is currently obtaining further certification through Chartered Institute of Management Accountants (CIMA) fellow membership. She joined Sinclair in 2016.
Carbo Yu, a seasoned industry professional in APAC, is promoted to Regional Executive Director with the remit of further growing the agency's integrated service offerings across SEO, content strategy, influencer marketing, research and insights, and creative services, and driving business development across the agency's cross-industry B2B and B2C client base across our offices in Hong Kong, Shanghai and Singapore.
With 13 years of agency experience partnering with world-leading brands, Carbo was named PR Professional of the Year (Agency) by PR Awards Asia 2021 and a Campaign Asia Women to Watch in both 2021 (Greater China) and 2022 (Asia Pacific). Carbo is currently Chairperson of PRHK, Hong Kong's PR and communications industry association. She joined Sinclair in 2017.
Jessica Man, a highly sought-after strategic advisor and expert communications consultant, is named Managing Director – Hong Kong.
Her passion for protecting and growing brand reputation alongside her dedication to nurturing next generation talent will see her taking full responsibility for the Hong Kong business' revenue growth and talent development.
A widely respected public relations leader with over 12 years' experience, Jessica was named PR Professional of the Year (Agency) at the PR Awards Asia 2022 and was a Campaign Asia Women to Watch in 2021. She joined Sinclair in 2017.
"Team First is the central tenet of Sinclair's values. As an agency, we are committed to Sinclair's diversity, equality and inclusion promise, offering career growth opportunities by nurturing a passionate team who offer multiple perspectives, experiences and creative outlooks." says Stephen Millikin, Chief Operating Officer, APAC.
"At Sinclair, we champion agency and personal successes equally, and I wholeheartedly congratulate Philippa, Carbo and Jessica on their professional achievements. It means that we are doing something very right, and I look forward to seeing more individuals continue to grow their careers with Sinclair."