Job move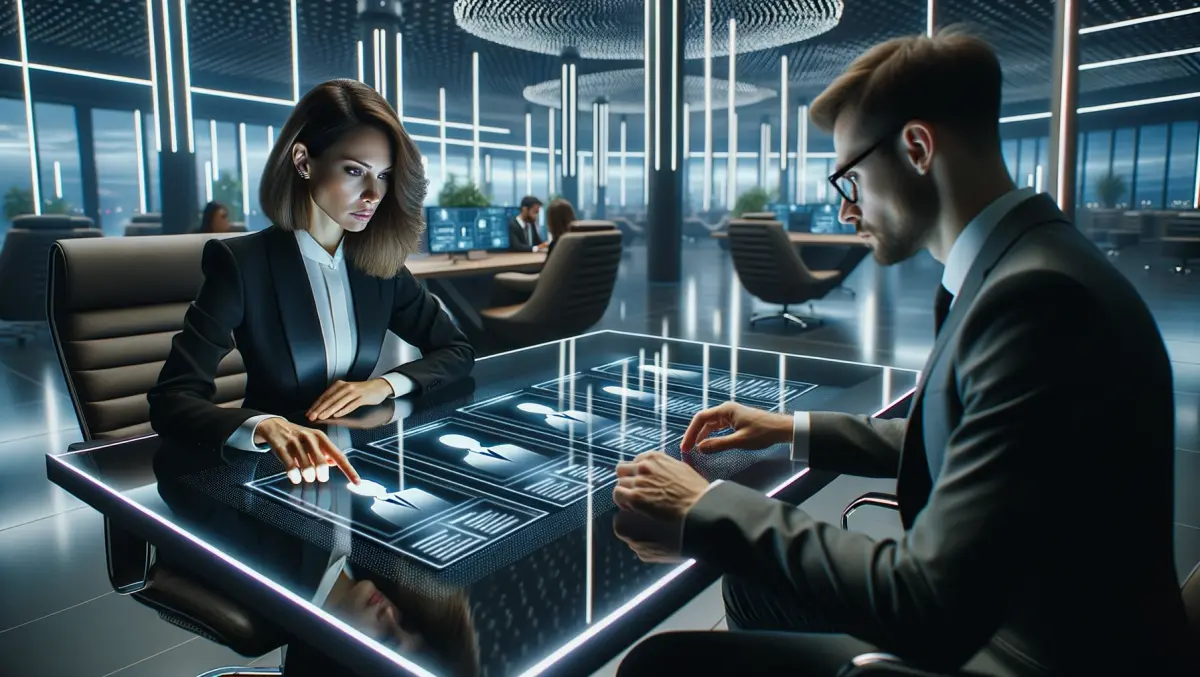 Society Pass appoints Arbie Pagdaganan as country manager
By Zach Thompson
Fri, 29th Apr 2022
The company announced its second office expansion in Metro Manila with Arbie Pagdaganan at its helm as its first female country manager.
"Philippines is a cornerstone of SoPa's VIP (Vietnam, Indonesia, and Philippines) acquisition strategy. I am proud to appoint our VP of Product Design, Arbie Pagdaganan, as our Country Manager in the Philippines and look forward to her expert leadership in steering our operations to greater heights," Society Pass founder, chairman, and CEO Dennis Nguyen says.
As Philippines country manager, Pagdaganan manages the country operations with P-L responsibility while coordinating regional finance, operations, and technology teams to conduct due diligence on future acquisitions in the country. Pagdaganan brings with her a rich background of over a decade of experience in visual design, branding, user interaction and product design across organisations, including SoPa's Leflair.
Additionally, in her dual role as vice president of product development, Pagdaganan will be spearheading an organisation-wide transformation of design systems and front-end apps of all business units.
"Given the immense potential of the Philippines market, I am looking forward to herald the next e-commerce revolution in the country with SoPa's unique modus operandi and look forward to taking my team along in this successful journey," Pagdaganan says.
Pagdaganan will also lead SoPa's aggressive new plans for Pushkart.ph, which include adding more hubs in key cities and regions and increasing its workforce. In addition, SoPa aims to expand Pushkart. ph's technology offering, phenomenally increasing registered users to more than double to over 300,000 and driving app downloads to over 150,000 in 2022.