Job move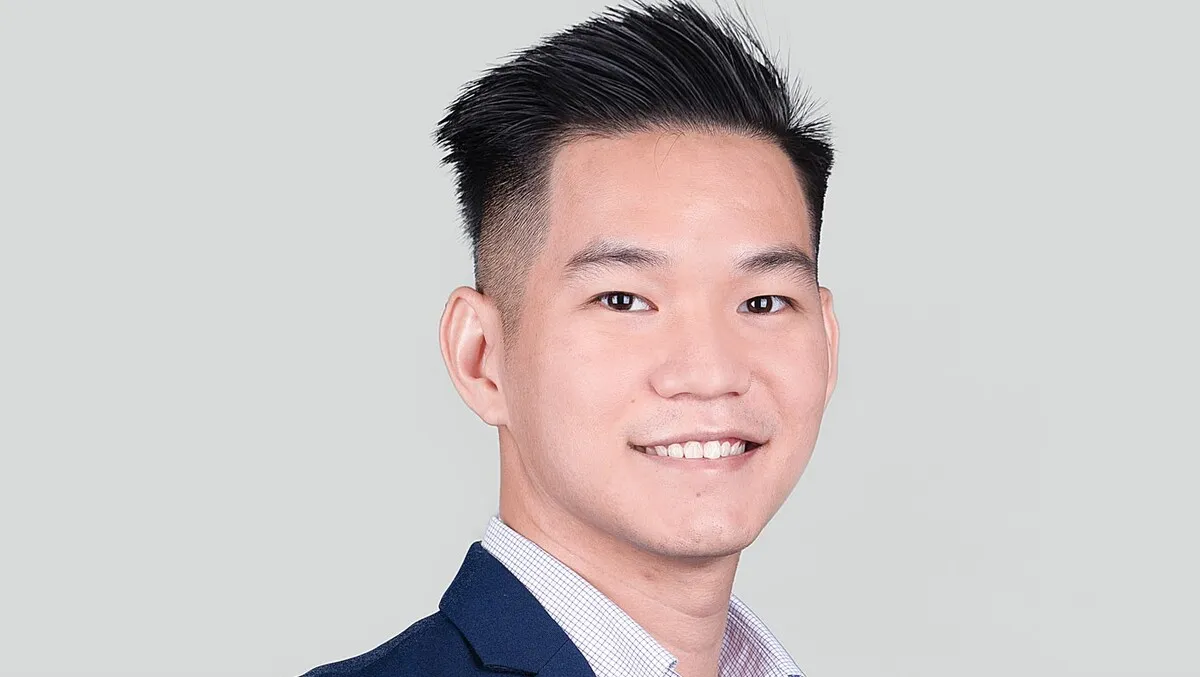 Jim Lee; Tommy Lok - Business Development Manager; Director of Technical Services
Two new appointments to Paessler's Asia Pacific team
By Tom Raynel
Thu, 19th Jan 2023
Jim Lee and Tommy Lok have joined Paessler's Asia Pacific (APAC) team in a move to continue the company's strong growth momentum.
Lee joins Paessler as its new Business Development Manager for APAC. He will oversee channel sales management and building alliances for the company.
Lee brings experience in a number of areas, including IoT in APAC, innovating business models for promising technologies through SaaS/RaaS and service robotics. He also brings to the role experience of Artificial Intelligence (AI) in healthcare, hospitality, manufacturing, and advertising.
"With the demand for specialised IT and IoT monitoring infrastructures in the region on the rise, Paessler continues to maintain an impressive growth trajectory. At such a juncture, we are delighted to welcome Jim and are confident that his compelling sales and business development skills will play an important role in growing our capability in the region," says Helmut Binder, CEO, Paessler.
Lok has transitioned roles from Regional Manager of Technical Services to Director of Technical Services for APAC. He has more than ten years of industry experience spanning various areas.
His new role will see him be responsible for providing technical counsel to the sales team and assisting customers in achieving their goals in the governance and monitoring of digital transformation. Lok will also oversee Paessler's PRTG Solution Architecture Design, PRTG Global Technical Support, PRTG Product Training, and PreSales in the APAC region.
Lok also serves as a subject matter expert in various IoT, OT, and data-related topics.
"The transition of Tommy's role is a testament to the strong leadership he has displayed by helping our customers transform their IT operations into efficient, highly scalable, and fully integrated network and system performance data organisations," adds Binder.
"With Jim onboard and Tommy, I am confident that they will continue to power Paessler's impact in APAC and their new roles will enhance our capabilities and create value for our clients."