Job move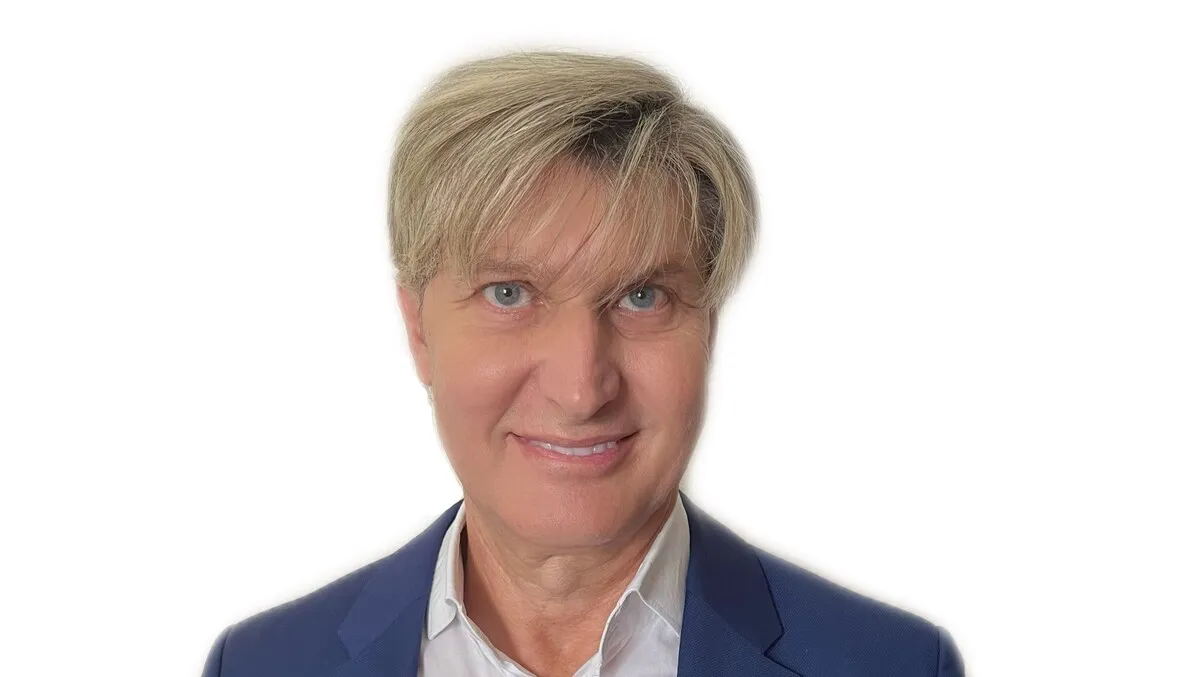 Pantelis Astenburg - DACH sales vice president
Versa Networks appoints Pantelis Astenburg as DACH sales vice president
By Zach Thompson
Sat, 6th Aug 2022
Former Verizon Business executive Pantelis Astenburg has been named as its DACH sales vice president to lead the company's expanding business, focusing on sales and market expansion in order to meet the rapidly increasing demand for Versa SASE in the region.
"Having worked closely with Versa in my previous role, I'm thrilled to be joining the expanding Versa Networks team and working to deliver the leading SASE solution in the industry to our customers in the DACH region," Astenburg says.
"The SASE market has grown exponentially over the past year, and it will only continue to do so as SASE becomes the go-to solution for organisations looking to balance their networking and security priorities in tandem, especially during an era of hybrid working and rapid cloud migration.
"As such, I have big ambitions for the region. My first months at Versa will be focused on driving growth and delivering business outcomes for our customers, as well as offering strategic direction to my peers and expanding the team," Astenburg adds.
"We're delighted to have Pantelis join our Versa Networks team and take a strategic lead on our growth plans for the DACH region," Versa Networks chief revenue officer Martin Mackay says.
"Pantelis comes to us with tremendous experience in leading business for service providers like Verizon and is ideally suited to help us to take advantage of the market opportunities the convergence of networking and security present.
"I'm extremely excited to be working with him to bring our unique solution to the DACH market."