Job move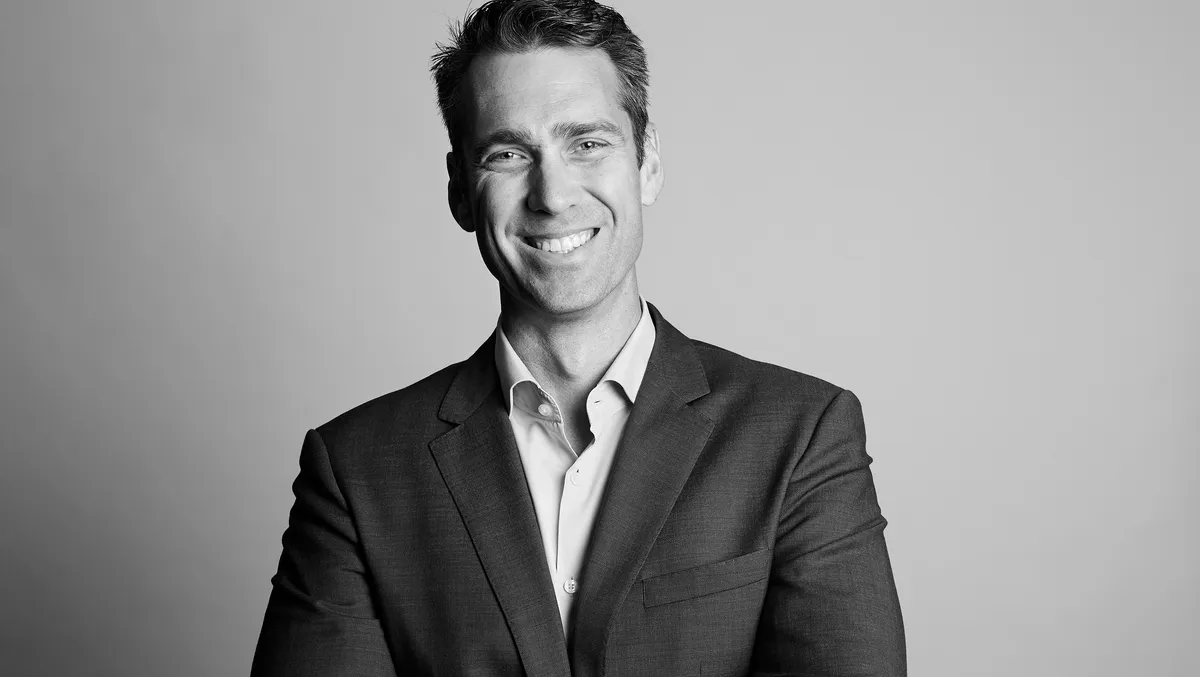 Matthew Arthur - Vice President
WEX appoints Arthur as VP of Fleet for Asia Pacific
By Mitchell Hageman
Fri, 18th Nov 2022
The company has selected Matthew Arthur as Vice President for the WEX fleet business across the Asia Pacific region.
Based in Sydney, Arthur is expected to continue to grow WEX's fleet business across Asia Pacific, including Australia, New Zealand, Hong Kong and Singapore.
This growth is meant to include continued adoption of WEX Motorpass, one of Australia's most widely accepted cards for business fleets for expenses such as fuel, vehicle-related services, roadside assist as well as WEX's other B2B fleet payments products across Asia Pacific.
"Matthew will play a key role in maintaining our fleet leadership position across the Asia Pacific region, driving strategic growth and supporting collaboration initiatives with our valued fleet partners," says Carlos Carriedo, WEX's Chief Operating Officer of International.
"Rising cost of vehicle ownership, unpredictable fuel prices and emerging technologies means our fleet customers need solutions from WEX now more than ever to help them simplify their operations."
Arthur remarks, "This is an incredibly exciting time for fleet and the WEX business. Our aim is to simplify the process of running a fleet and there are many exciting developments on the horizon, including new digital services and hybrid fleet management solutions planned for Asia Pacific markets."
Over the last 15 years, Arthur, who will become WEX's Vice President of Fleet in the region, held senior executive roles at WEX and eNett, before it was acquired by WEX in 2020. He previously held senior roles with companies such as Qantas and United Airlines.
Arthur started as Vice President Fleet APAC on 1 November 2022 and reports into Carlos Carriedo, Chief Operating Officer, WEX International.