Job move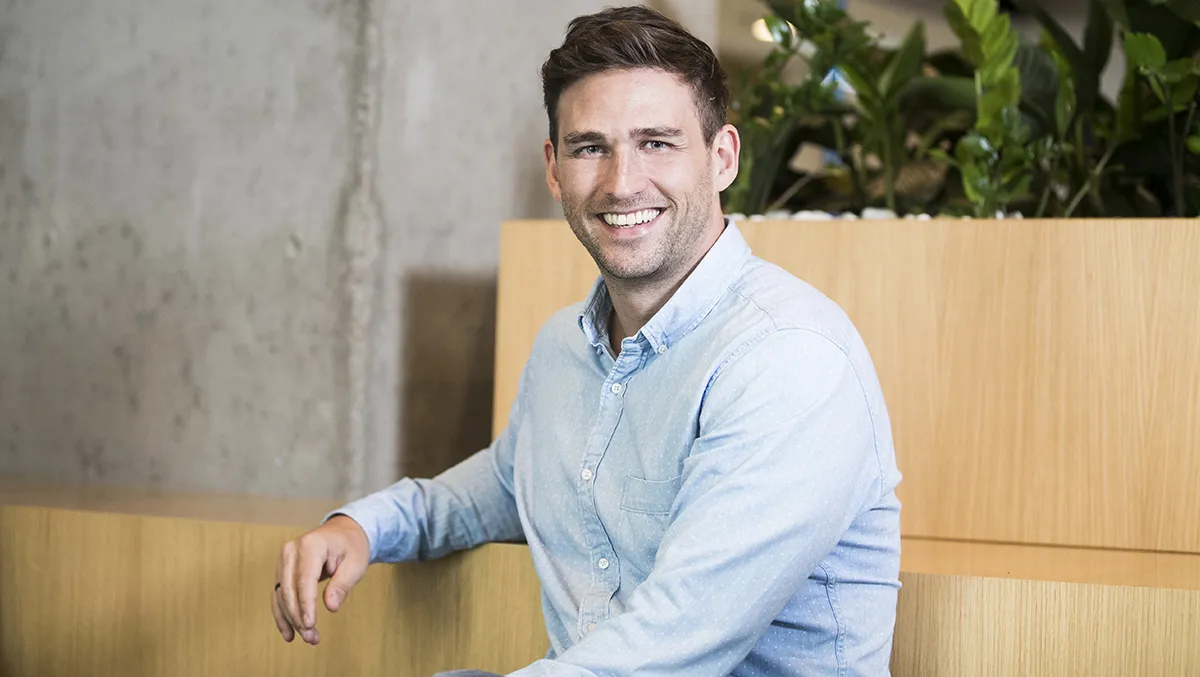 Ben Eatwell - Marketing Director for APAC
Yotpo appoints Ben Eatwell as new APAC marketing director
By Sean Mitchell
Thu, 23rd Mar 2023
Leading global retention marketing platform Yotpo has appointed Ben Eatwell as the new Marketing Director for APAC. Eatwell brings more than 15 years of marketing experience across B2B products and technology to his new role at Yotpo. Most recently, at Rescale in San Francisco, he held the position of Senior Director of Marketing where he led global teams across APAC, EMEA, and America, and built out the company's demand engine which drove 90% of the enterprise pipeline globally.
Eatwell's key focus in his new role at Yotpo will be to expand the company's customer base beyond traditional e-commerce retailers, bringing the retention marketing platform to a broad range of retail and customer-facing businesses. He'll also be responsible for understanding customer problems and how Yotpo's suite of products can help customers maximize revenue and build a loyal customer base.
Yotpo's Vice President and General Manager for JAPAC, Suzy Nicoletti, said, "On the back of strong growth in the Australian market, Yotpo is entering a new phase of our business plan as we extend into the broader JAPAC region. Ben's extensive experience in B2B Marketing will help us build scale rapidly. We're thrilled to have someone of Ben's caliber and experience join our team."
Eatwell looks forward to expanding Yotpo's customer base beyond Australia, saying, "Yotpo has built a strong base of early adopters in Australia, but now is a good time to expand into new customer segments across the region. With a lot of uncertainty across retail and the broader global economy, creating customer lifetime value has never been more important. Yotpo has seen an increase in demand for its retention marketing platform. It's an exciting time to join the business and help retailers deliver personalized e-commerce marketing solutions that turn one-time shoppers into loyal lifetime customers."
After moving its Australian headquarters to the Stone & Chalk Scale-up hub at Tech Central, Yotpo is realizing its plans to launch into JAPAC. Entry into Asia is another milestone for the Israeli-based company, embedding its place as a market leader for delivering personalized e-commerce marketing solutions to accelerate customer growth.