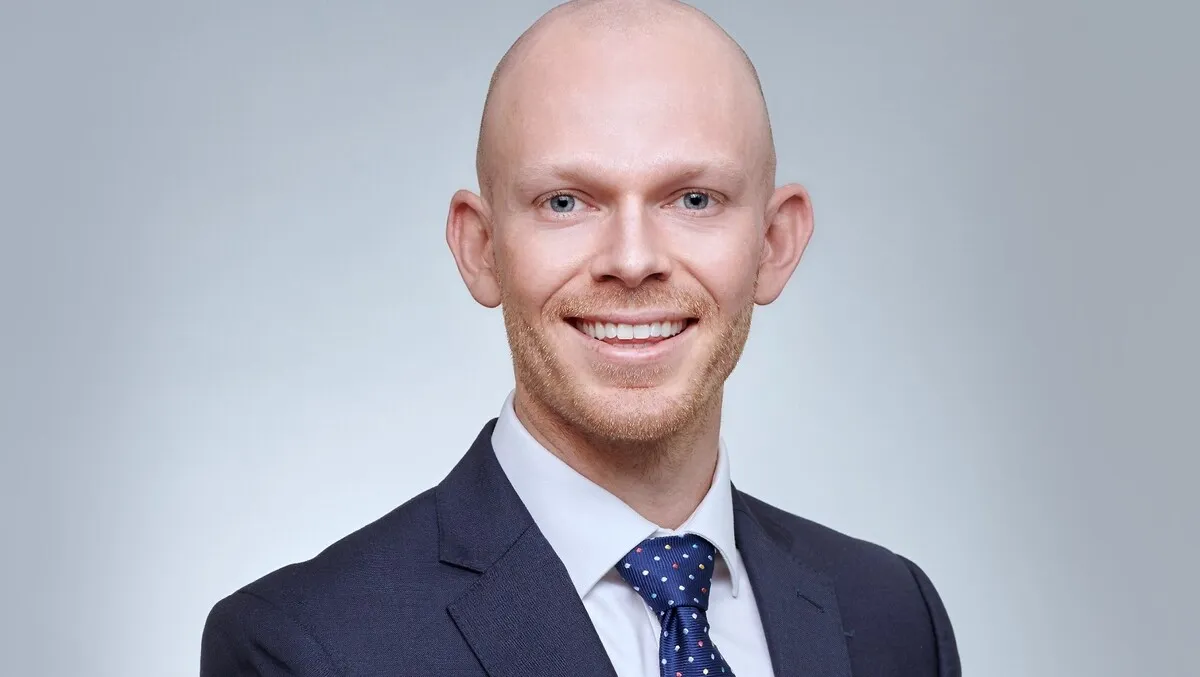 Breaking into the data centre sector: Beyond technical expertise
The data centre sector has witnessed tremendous growth and transformation in recent years. Global internet traffic increased by 440% between 2015 and 2021, and as the digital transformation of the global economy progresses, demand for data centres will continue to grow. Singapore has emerged as a major hub for facilities in Asia, attracting significant investment and job opportunities in the region.
Data centres have become an essential piece of infrastructure for businesses and organisations of all sizes. They are central to our digital world, powering the technologies and platforms that inform and influence our decisions, as well as our experiences. From streaming our favourite shows to enabling seamless communication across continents, data centres keep the world connected.
To design, build and operate these facilities, however, requires specialist professionals. So, what does it take to become part of a team that delivers the infrastructure that powers our digital future? One crucial role is that of a Cost Manager, who is responsible for managing, accurately reporting and optimising costs through all stages of a data centre project.
The foundations for success
Several undergraduate and graduate educational paths in Singapore can lead to Cost Management roles in a data centre, such as Quantity Surveying, Construction Management, Project and Facility Management, and various Engineering degrees. There are also Chartership pathways for further professional development in the areas of Cost Management, Project Management, Project Controls, Procurement and Supply Chain Management. There is even the opportunity to learn on the job with professional development programmes, such as Linesight's RICS-recognised Chartership Pathway. One of a number of pathways towards professional certification in a chosen discipline, this 24-month programme includes a dynamic blend of on-the-job learning, formal training and mentorship as employees work towards their Assessment of Professional Competency (APC).
Data centres are complex projects by nature, and the exponential growth of demand in this sector typically infers tight design and construction programme timelines. While technical proficiencies are undoubtedly important, it's crucial to emphasise the significance of soft skills (also known as 'power skills' or 'core skills') in this field. As a Cost Manager, strong problem-solving skills are fundamental for navigating the complexities of cost estimation and management associated with data centre projects. Effective communication is, of course, essential to work and collaborate as part of a team, potentially across different time zones and with stakeholders from diverse backgrounds. Furthermore, attention to detail, critical thinking and time management skills are also paramount, especially because even the smallest oversight can have significant financial implications. Lastly, a commitment to ongoing learning, ambition and an open mind are qualities that will set candidates apart in this sector, while other transferable skills, such as risk management and stakeholder engagement, can easily be honed and applied in the data centre context.
A day in the life of a data centre Cost Manager
From a graduate level to a more senior Cost Manager position, the age-old adage rings true that a typical day in the data centre sector doesn't really exist! The role is filled with diverse tasks and responsibilities that are wide-ranging and require employing a range of skills to execute. As a graduate, you'll have the opportunity to learn the ropes and gain hands-on experience by supporting Cost Management activities. As you progress, you'll assume greater responsibilities, including cost estimation, budgeting, negotiation, cash flow forecasting and risk analysis.
Pricing innovative solutions for energy efficiency
As a Cost Manager in a data centre environment, it is essential to have a finger on the pulse with regard to the latest local and global industry developments, such as Singapore's Green Plan 2030 and other sustainability goals and strategies. Whether it's related to cooling technologies or building management systems for reduced energy consumption, Cost Managers must be ahead of the curve when it comes to innovative solutions and technologies that support and drive sustainable transformations.
For example, energy efficiency in data centres is critical, especially in a tropical climate like Singapore, which recently introduced a new standard to enhance energy efficiency and reduce costs in facilities. This is the type of announcement that a Cost Manager must be up to speed on - to quickly analyse the implications for their clients, assess potential cost impacts and factor in contingencies. Ultimately, a Cost Manager's role involves striking a balance between bringing in the latest technology to the facility and maintaining cost optimisation whilst promoting sustainability and keeping clients at the forefront of energy-efficient and innovative practices in the dynamic data centre sector.
Rising to the challenge
The expanding market and increasing investment in the sector have created significant demand for skilled professionals. Moreover, the global mobility programmes available to data centre professionals offer opportunities to work on impactful projects around the world that expand one's professional horizons and enhance one's career trajectory.
Prospective job candidates can demonstrate their suitability for a role in the data centre sector by showcasing a combination of technical skills, soft skills and a genuine passion for the field. A lack of data centre experience should not be a deterrent, and experience and transferrable skillsets from similar sectors are warmly welcomed.
Those pursuing a data centre career in Singapore have the opportunity to play a role in hugely impactful projects in a country that is not only the world's leading business environment but also the highest-scoring country in terms of technological readiness.