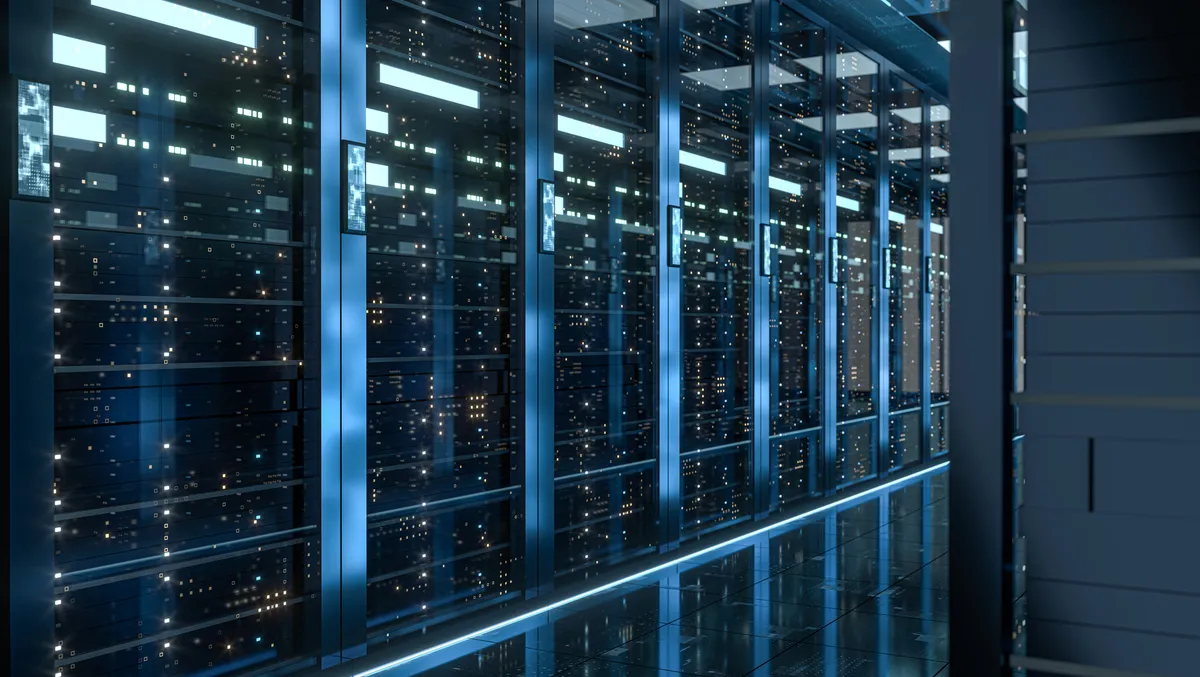 Empyrion partners with Sejong on a new national network hub
Empyrion DC, an Asia-focused green data centre developer and operator and a portfolio company of Seraya Partners, has announced the signing of a Memorandum of Understanding with Sejong Telecom, South Korea's provider of technology, communications, information products and services.
The MoU solidifies the bilateral partnership, which will see Sejong establish its national network hub in Empyrion's upcoming Gangnam Data Centre (GDC) and allow GDC customers to utilise Sejong's core network services, including IP transit and dark fibre, as part of their broader digitalisation efforts.
GDC is the first new data centre to be constructed in metro Seoul's Gangnam district in the last ten years and will help alleviate the shortage in data centre capacity in Seoul.
The Korean data centre market is expected to grow at an average annual rate of 6.7% to reach US$6.4 billion by 2027. With its state-of-the-art cooling and solar-generation technologies, GDC is well-positioned to address this fast-growing market.
Furthermore, this timely partnership with Sejong will allow GDC customers to take advantage of Sejong's rich network services covering 83% of South Korea with a length of 12,600km and seamless network services to the Seoul Metro, six major cities and 38 provincial cities in South Korea.
"South Korea is well regarded for its high internet penetration rate and fast fibre networks domestically and internationally with strong cloud, content and gaming communities already established and continuing to grow at a fast pace. This partnership with Sejong Telecom will cater to the ever-increasing demands on network performance and capacity and ensure that our Gangnam DC customers have access to the robust network services they need on their digitalisation journeys," says Mark Fong, CEO of Empyrion.

"Digital transformation including not only data collection and operation but also new ICT strategies is mainly focused on by all companies. Customer-oriented Data Centre and Communication environment will be needed in order to respond quickly to changes in customers and survive in competition with domestic and foreign operators. This partnership with Empyrion will give worldwide seamless connectivity to the customers," adds Kiyoon Yoo, CEO of Sejong Telecom.
GDC is a carrier-neutral data centre providing the full spectrum of interconnection and network services. It is designed to help and support the digital transformation of its customers with the full redundancy of systems and services.
GDC is designed to provide one of the best efficiencies in the South Korean data centre market so that customers can take advantage of energy savings and contribute to carbon neutrality.
Sejong will establish its national network hub in GDC, allowing customers ease of access to enhanced network services in conjunction with utilising premium data centre capacity as they grow their digital footprint.
Empyrion and Sejong will also enter into a joint marketing partnership for Empyrion's data centres, including GDC and future data centres to be acquired and/or developed by Empyrion.
Under the MOU, Empyrion customers can benefit from significantly reducing network hops for data centre customers by direct connection to Sejong's core network and nationwide backbone. They will also benefit from choosing their network services, including Sejong's rich networks, and reducing additional fibre or local loops to connect network services in remote locations. In addition, they will have the option to create multi-region cloud services and ease of creating and developing disaster recovery and BCP strategies.