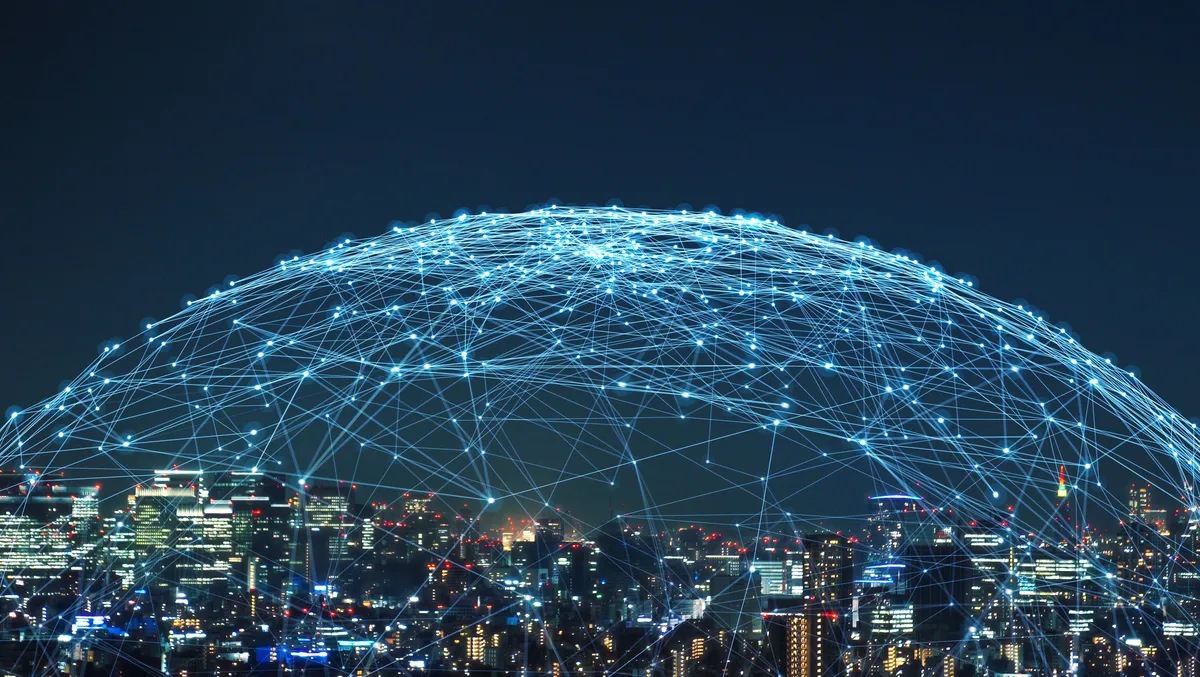 Forrester names NICE Contact Centre as a Service Leader
Wed, 29th Mar 2023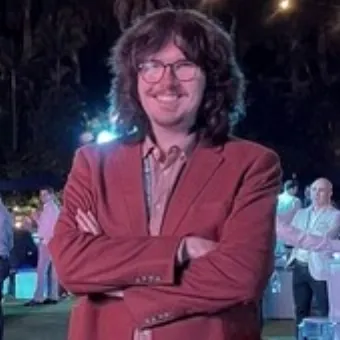 By Zach Thompson, News Editor
Forrester has named NICE a Leader in Contact Centre as a Service (CCaaS) in a new report for the first quarter of 2023.
The Forrester Wave: Contact Center As A Service Providers covers Q1 2023 and recognises NICE as one of the most significant cloud contact centre platforms on the market.
The company received the highest possible score in the 'market presence' category and the highest scores of all evaluated vendors in the 'current offering' and 'strategy' categories.
"NICE differentiates by targeting AI across the full customer experience. NICE's acquisition of InContact in 2016 combined leading companies in the CCaaS and WFO markets," notes Max Ball, Vice President and Principal Analyst, Forrester, in the report.
"Its solid execution since then has created a company with unique breadth to serve contact centres globally."
Forrester provides a comprehensive analysis and insights to help businesses make an informed decision when choosing a cloud contact centre provider.
"NICE has a superior vision that extends beyond improving agent efficiency," the report says.
"The company looks to play a role in the entire CX journey. It's executing on this vision with a strong roadmap that features AI and an accelerating focus on digital interactions."
NICE also received the highest possible scores in four of seven evaluated criteria within the strategy category, including 'market approach', 'performance', 'product vision', and 'innovation roadmap'.
"NICE also differentiates with the breadth of its capabilities," the report adds.
"It has a comprehensive solution for whatever WFO or CCaaS system a contact centre leader may need."
The Forrester recognition comes after NICE unveiled Enlighten Actions, a new offering that integrates Enlighten AI and Generative AI to allow organisations to create smart and humanised customer experiences.
Enlighten is the company's highly mature and differentiated purpose-built AI for customer experience (CX).
Combining these two technologies brings together the highly innovative and specialised CX-trained AI models that use billions of CX interactions and the generative models that were used to build ChatGPT.
Together, these technologies converge to create an offering that lets businesses forge AI-powered CX processes faster and more easily than before by making Enlighten accessible through a human-like interface.
Enlighten Actions generates actionable outputs through this interface that are clear, straightforward and brand specific.
"To us, this report showcases NICE's status as a market-leading CX powerhouse," says Barry Cooper, President, CX Division, NICE.
"We believe this is the result of our ongoing, heavy investment in digital and AI innovation and our unwavering commitment to partner with our customers to drive seamless customer experiences beyond the contact centre."
"From our perspective, this recognition from Forrester Research is a testament to our mission to propel brands to master CXi (customer experience interactions) and deliver next-level digital CX in the new era."