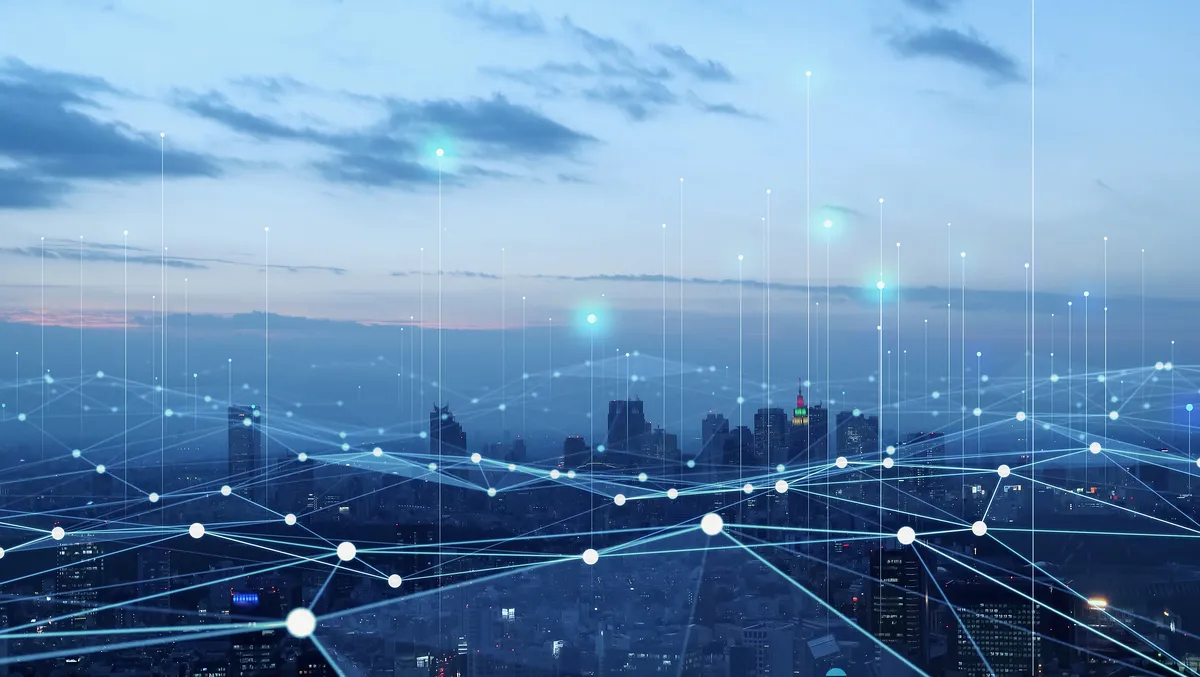 IDC research shows rise in big data and analytics adoption
FYI, this story is more than a year old
According to the latest International Data Corporation (IDC) Worldwide Big Data and Analytics (BDA) Spending Guide, Australia and New Zealand (ANZ) spending on BDA solutions is expected to register a compounded annual growth rate of 13.3% in the five years between 2021-2026, and hit US$8.9 billion by 2026. This spending stands at US$5.5 billion in 2022.
Among these, banking, federal or central government, and telecommunications are the top three sectors dominating the ANZ BDA spending.
Banking holds the maximum spending share in 2022 at 17.8%, followed by the government share of 12.3%. The telecommunications share is a bit lower than these. Still, it is a promising investment area for BDA solution providers, with the industry expected to capture an 8.6% market share by 2026.
Banking's largest share can be attributed to the rising deployment of analytics tools and platforms in use cases such as cyber threat detection and prevention, improving customer onboarding experience, core transformation, and adaptive fraud prevention and detection.
Governments in Australia and New Zealand have found primary BDA applications in critical infrastructure management, border, customs, immigration management, and defence robotics use cases.
In telecommunications, infrastructure and network process insights, 360-degree customer and client management, and platform operations automation and orchestration are the top three use cases driving the adoption of BDA technology in the industry.
"We are seeing healthy BDA spending across various industries in ANZ. Leveraging product and customer real-time data for insights provides competitive advantage almost instantaneously to firms wishing to excel in customer experience and client management efforts regardless of the industry," says IDC ANZ Software Research Manager Anastasia Antonova.
Looking towards the future, IDC Asia/Pacific IT Spending Guides Market Analyst Abhik Sarkar adds, "Meeting sustainability metrics and KPIs will drive BDA adoption in enterprises. Identifying, tracking, and measuring ESG obstacles will be technology buyers' primary goal as this will have major impact on their operational, financial, and reputational results."
As such, sustainability is evolving as an essential and frequently discussed topic across enterprises in ANZ as sustainability credentials are part of the evaluation process in organizations.
The induction of digital sustainability teams in large enterprises in ANZ and the requirement to assess, certify and co-ordinate the use of IT and business data is promoting ICT providers to offer analytics tools and platforms.
This will aid enterprises in guiding technology purchases and building a solid tech partner ecosystem.
The Guide also highlights some country-specific data points.
Government initiatives are one of the primary growth drivers in Australia. The augment of Digital Economy Strategy 2030 highlights data analysis as one of the key technologies that will help Australia engage in initiatives such as the digital atlas, modern manufacturing strategy, and consumer data rights.
Meanwhile, New Zealand, which offers scale, price, and flexibility advantages for cloud adoption, has caught the attention of several technology firms. Additionally, the penetration of IoT coupled with the multi-cloud infrastructure presents a conducive ecosystem for the growth of the big data analytics market.
This has led to significant technological investment by global ICT providers such as AWS and Microsoft, which have announced the launch of new data centres and cloud regions in New Zealand in 2022 and 2024, respectively, with a focus on data regulation and sovereignty.
In terms of revenue generated, the Guide notes the services sector capturing the highest revenue share in 2022 at $2.7 billion, followed by software and hardware.
This can be attributed to the increasing penetration of IT services in the region, which is growing at a CAGR of 12.1% (2021-2026), and is forecasted to capture nearly 70% of spending by 2026.
However, the software segment is expected to eventually capture the highest spending share by 2026. This can be credited to the high penetration of relational data warehouses, end-user query; reporting and analysis tools; enterprise performance management applications; advanced and predictive analytics tools; customer relationship analytics applications; and AI software platforms.
Among these, AI software platforms are projected for the highest CAGR at 30.3% (2021-2026), according to the IDC Guide.