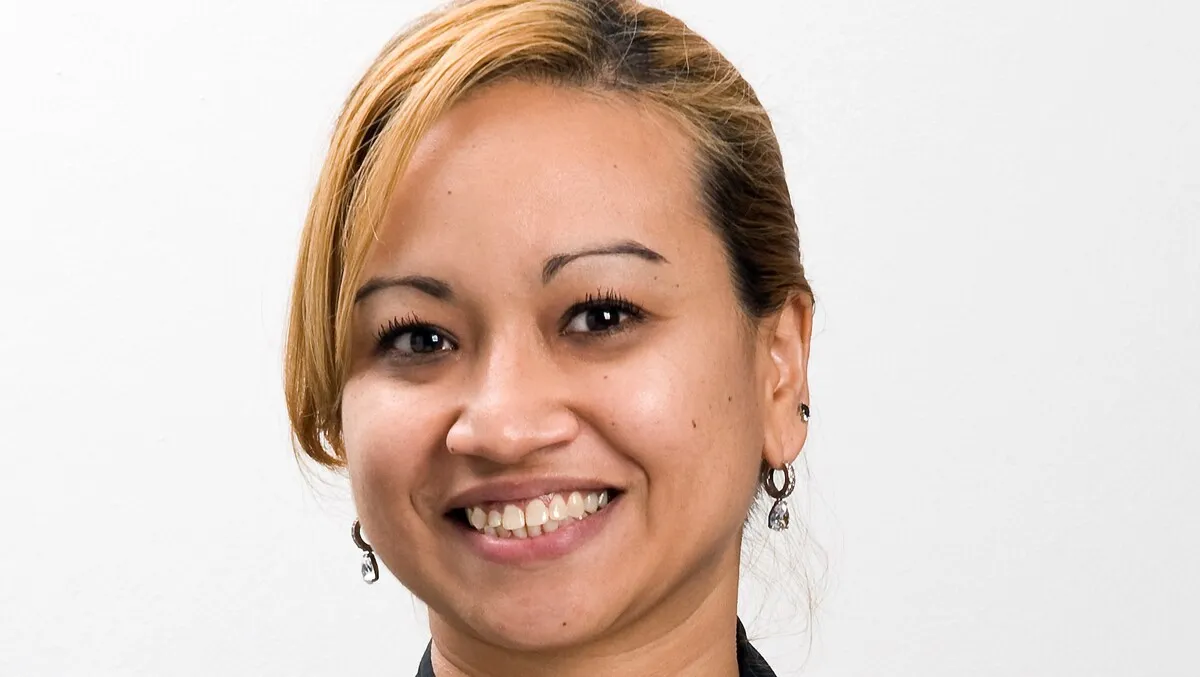 IWD 2023: Women form the majority of the unconnected population
Wed, 8th Mar 2023
Women make up almost half of the global population. Yet, it is invariably evident that irrespective of country or region, women and girls form the majority of unconnected population.
As an engineer graduating back in the early 2000s, the percentage of women graduating in engineering then was at a mere 5% then. Whilst this has grown to 22% in the last two decades, particularly in the predominantly STEM fields, women are still under-represented globally. More must be done, and in line with this year's IWD theme of #EmbraceEquity, I see technology as a catalyst to enable digital access to all.
It is no easy feat to connect the world – but it is important to continue trying and accelerating. I am proud to be part of an organisation whose core purpose is to connect for a better future by enabling inclusive and sustainable digital societies. In particular, our purpose pillar of inclusion for all. With a focus in Africa and parts of Europe, we are working to ensure that technology is not only accessible to communities - but women in all communities - to have equal access to employment, education and social connections.
Conscious of how much more needs to be done to achieve equality, our efforts are deliberate towards bridging the gap and enabling "equity" with specific goals. For example, our goal is to connect an additional 20 million women to technology via mobile in Africa & Turkey by 2025.
Additionally, we are also sponsoring multiple projects globally to ensure equal opportunity also applies to women in the field, especially with young graduates or women returning to the workforce post time off from maternity and childcare. Vodafone also rolled out a training and awareness program to all global employees with a focus on raising understanding of menopause and guidance on how to support employees, colleagues and family members.
The opportunity remains for telcos and technology companies to collaborate and leverage the power of the ecosystem to drive and accelerate the #EmbracingEquity agenda. It is heartening to see organisations take steps in their respective fields. Creating partnerships and ensuring the stability of such ecosystems is where many of our female colleagues thrive.
Having seen how successfully partners come together to innovate and transform businesses, I believe the collective impact of the ecosystem with our collective resources and commitment can catapult initiatives with impact to be better felt by women and girls.