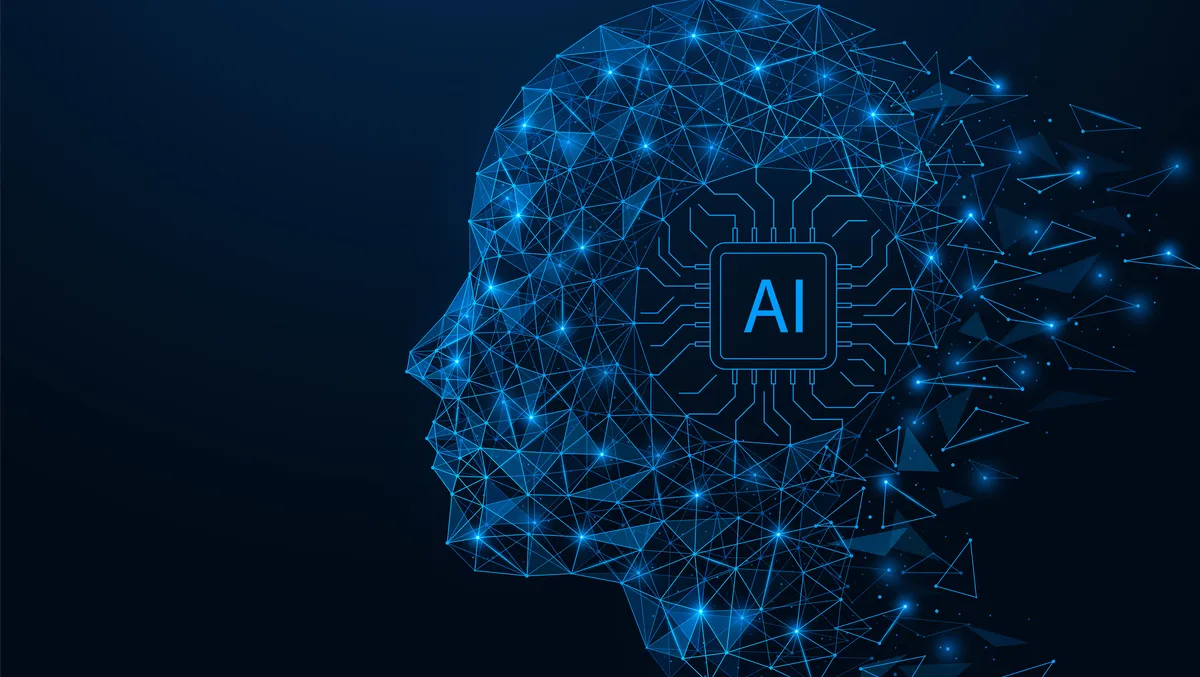 Microsoft announce general availability of Azure OpenAI
Tue, 24th Jan 2023
By Tom Raynel, Managing Editor
Microsoft has announced the expansion of its Azure service through its ongoing partnership with OpenAI. Microsoft has revealed the general availability of its Azure OpenAI service in a continued effort by Microsoft to democratise AI services.
Being more accessible, Azure OpenAI means businesses can apply for access to some of the most advanced AI models in the world. Some AI models available include GPT-3.5, Codex, and DALL•E 2.
Customers will also be able to access ChatGPT, a fine-tuned version of GPT-3.5 that has been trained and runs inference on Azure AI infrastructure—through Azure OpenAI Service soon.
Azure OpenAI was debuted by Microsoft in November 2021 in an effort to give broader access to AI technology, while also being backed by the same enterprise promises that Microsoft makes with its Azure's cloud and computing infrastructure.
Microsoft says one of the most exciting results from the release has been the breadth of use cases for Azure OpenAI. According to Microsoft, customers are using the service for advanced use cases such as customer support, customisation, and gaining insights from data using search, data extraction, and classification.
Microsoft Azure's purpose-built, AI-optimised infrastructure is the key to Azure OpenAI's success. It is described as the core computing power behind OpenAI API's family of models for research advancement and developer production.
It also powers Microsoft's other products, including GitHub Copilot, Power BI and the recently announced Microsoft Designer.
Microsoft also describes Azure as the only global public cloud that offers AI supercomputers with massive scale-up and scale-out capabilities.
Azure currently ranks in the top 15 of the TOP500 supercomputers worldwide and is the highest-ranked global cloud services provider today.
Microsoft is also aware of the need to take a reasoned, responsible approach when dealing with innovation in AI. As a result, it is working closely with its partner OpenAI and its customers to carefully assess use cases, learn, and address potential risks.
Part of this approach includes guardrails to prevent misuse of the service. One way they are implementing this is through the need for businesses to apply for access to the service, where they have to describe their intended use case or application before they are given access.
Microsoft is also using content filters to help prevent harmful language and materials from being submitted by those who gain access to the service. If any confirmed policy violations are found, the developer may be contacted immediately to prevent further abuse.