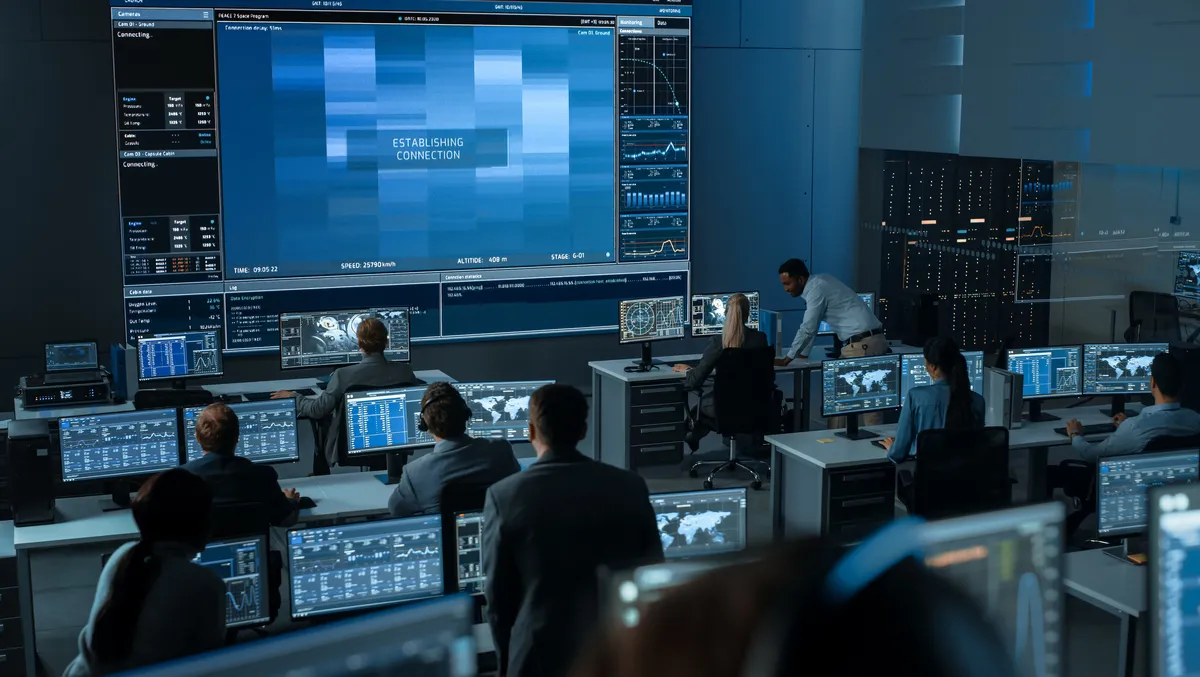 Military communications market to be US$116.96 billion by 2033: FMI
In 2023, the global military communications market will be worth US$43.09 billion. Furthermore, the market is estimated to exceed US$116.96 billion in 2033, with a CAGR of 10.5% during the forecast period. These insights are based on a report on the military communications market by Future Market Insights (FMI).
The demand for reliable and secure connectivity in military networks is crucial, especially as soldiers, sensors, and vehicles are progressively becoming connected for enhanced situational communications and awareness. In addition, manoeuvrer control, command, communication, and intelligence depend highly on these networks to improve the armed forces' agility and dominance in battleground situations.
"The high cost associated with the installation and maintenance of military communication systems may hinder market growth. In addition, government regulations and policies governing the manufacturing and distribution of military communication systems can pose significant challenges to market growth," predicts FMI.
"The demand for enhanced communication, especially on the battlefield, is driving the growth of the military communications market. This presents significant opportunities for companies to invest in innovative communication systems to meet the needs of the armed forces. The use of advanced technologies such as AI and IoT in military communication systems also presents opportunities for companies to develop efficient and effective systems."
Integrating commercial technologies into military communication systems is a recent trend in the industry. Commercial technologies such as smartphones, tablets, and wearables are now integrated into military communication systems to improve situational awareness and communication.
The rise of satellite communication systems is a key trend in the military communication industry. This technology enables soldiers to communicate in remote areas where traditional communication networks are unavailable.
According to FMI's report, some notable takeaways are as follows.
In 2023, the United States is predicted to have a 50% market share in the military communication industry.
By 2023, the United Kingdom is predicted to control 45% of the military communications industry.
In 2023, India is predicted to have a 37% market share in the military communications industry.
Systems are estimated to account for 51.5% of the military communication market in 2023.
Situational awareness is estimated to account for 42% of the military communication industry.
In 2023, the land force segment is estimated to account for 45% of the military communication market.
Moreover, FMI adds, "The military communications industry is highly competitive, with several key players dominating the market. These players are constantly striving to innovate and improve their products and services to maintain their position in the market."
"Some of the major players in the military communications industry include Harris Corporation, Thales Group, General Dynamics Corporation, Raytheon Company, L3 Technologies, BAE Systems, Northrop Grumman Corporation, and Rockwell Collins. These companies have a strong presence in the market and offer a range of products and services to their customers."
To stay ahead of the competition, companies in the military communications industry are investing heavily in research and development. They are constantly looking for ways to improve their existing products and develop new ones that meet the changing needs of their customers. In addition, companies are also focusing on strategic partnerships and collaborations to expand their reach and gain a competitive advantage.
According to FMI, some recent developments in the industry include BAE Systems finalising the acquisition of Raytheon Technologies Corporation's Collins Aerospace Military Global Positioning Systems (GPS) unit in July 2020. The firm hopes to utilise Raytheon's years of experience, creative technology, and various products through this acquisition.
General Dynamics Corporation was also awarded a national security agency contract for high-assurance Ethernet encrypt in May 2022. As a result, the business is anticipated to offer a high-assurance encryption solution that is compatible with ethereal data through this.