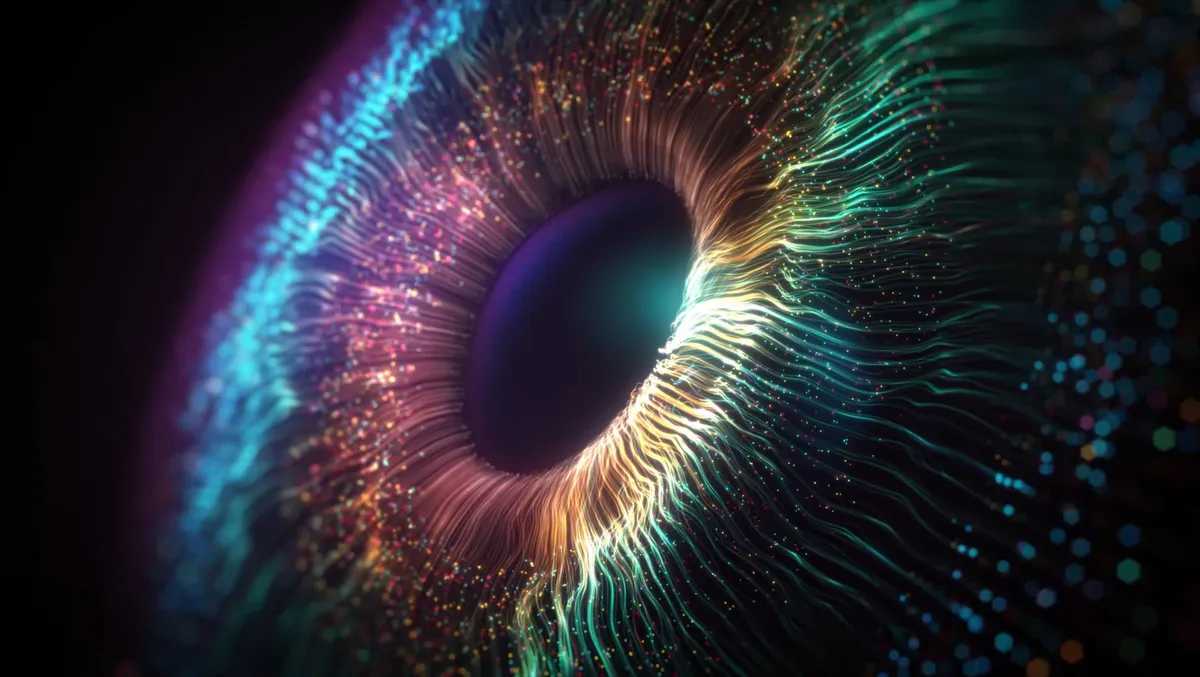 NEC predicts AON as a next-generation infrastructure
NEC Corporation has driven expansion of All Optical Networks with the introduction of its "SpectralWave WX Series," a lineup of open specifications-compliant and open optical transport products.
The lineup is built based on standards defined by Open ROADM and Telecom Infra Project's Phoenix initiative. The push for AON is a marked shift in transport networks, which require both optical and electrical technologies but will change to only optical transmission technology from end to end.
NEC predicts AON as a next-generation, environmentally friendly infrastructure for digital twins, social transformation and the creation of new services and industries. Through the provision of these products, NEC helps deploy transport networks with large capacity, low latency and multiple connections, as well as advanced security, robustness and power-saving.
Transport networks have been built with equipment from the same vendor as vertical integration models. However, NEC's open optical transmission devices support multi-vendor configurations, allowing customers to procure and combine equipment from multiple vendors.
The compliance with open specifications such as Open ROADM and TIP's Phoenix enables these devices to support configurations that connect to the function blocks of APN-T, APN-G and APN-I as defined by Open APN, and under examination by the IOWN Global Forum.
In addition, NEC has established experience and know-how in large-scale carrier networks to provide system integration in multi-vendor environments using open optical transmission devices from the development to the operational phases.
"NEC aims to market these products to telecommunications carriers, electric power companies and data center operators throughout the world," says Sou Satou, Senior Director, Network Solutions Business Division, NEC Corporation.
"Going forward, NEC will continue to contribute to the creation and expansion of open optical networks, aiming to acquire 25% of the future optical transport market by providing products that have grown in capacity from the current 400G to 800G and equipment that supports longer distances."
These products are developed as a capital and business alliance between NEC and Nippon Telegraph AND Telephone Corporation.
NEC is engaged in open innovation in a variety of areas. For example, Deep Tech, NEC is engaged in global co-creation in the AI drug discovery business and is developing next-generation infectious disease vaccines to help prevent future pandemics. Furthermore, NEC is engaged in ongoing co-creation in Nanki-Shirahama, working with customers and partners to leverage biometric authentication/ID and local 5G solutions.
Kunihiko Iwadare, who founded NEC in 1899, believed that "technology knows no borders," and contributed to the development of domestic technology in Japan by learning cutting-edge technologies from overseas. For more than 120 years, they have developed technologies in different fields, from submarine cables to space satellites.