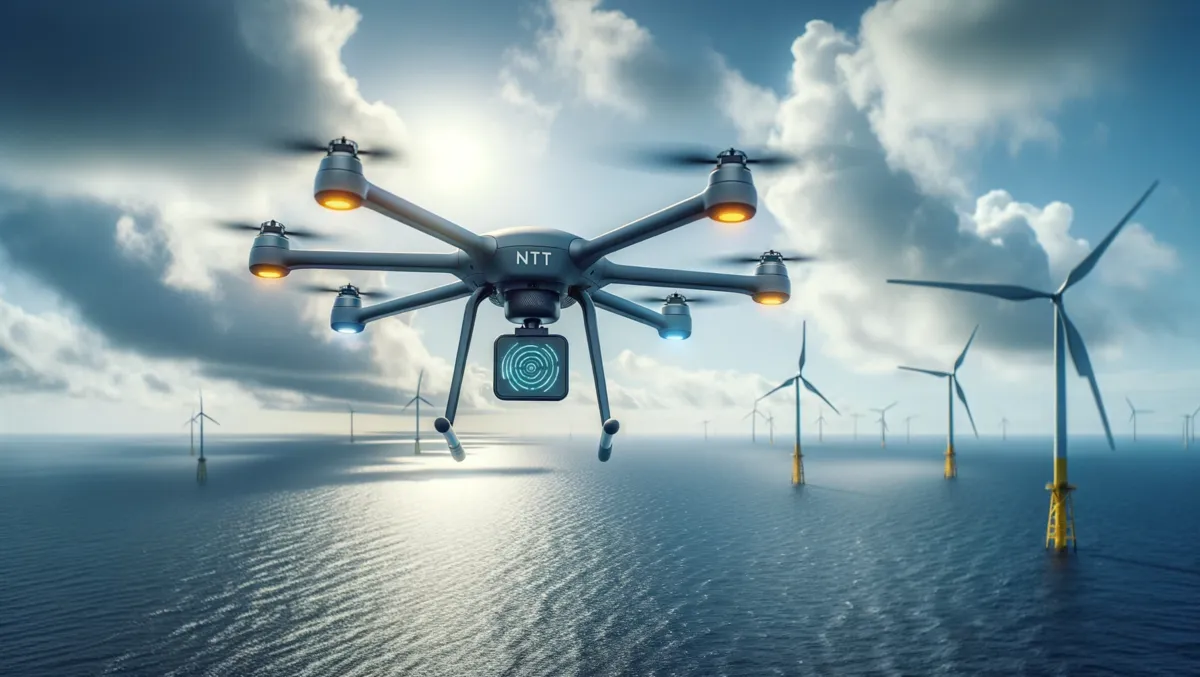 NTT unveils the world's first battery-free drone nav system
Global telecom giant NTT has recently introduced the world's first drone navigation system using battery-free, millimeter-wave RFID tags. This cutting-edge technology, unrivalled in adverse weather conditions and low visibility scenarios, solves the present navigational limitations of drones.
Referred to as 'MilliSign', this innovative technology has implications that stretch far beyond drone navigation. Researchers suggest it will play a critical role in lifesaving pursuits, including disaster response and weather forecasting. Not only that but it is set to enable academics to explore previously uncharted territories, thus widening horizons on a global scale.
MilliSign, a product of a collaboration between NTT and The University of Tokyo, is a sign-to-Unmanned Aerial Vehicle (UAV) navigation system that guides UAVs even in poor visibility conditions. The technology gives drones the power to fly in light or dark conditions as well as during poor visibility caused by adverse weather like rain or fog.
As the leading global technology company, this is yet another stride for NTT in its expansive R&D into drone-based technologies. The company has previously boasted significant findings with drone monitoring applications to offshore wind turbines aimed at significantly capping downtime, further highlighting the company's reputation for innovation and utility across diverse fields.
The new technology creates the potential for an aerial vehicle network capable of continuously monitoring environmental conditions from the sky and reaching previously unexplored territories, including over the ocean and regions afflicted by disaster. This development was presented at ACM MobiCom 2023, an international conference on IoT and ubiquitous computing.
The battery-free RFID tag, developed as part of this cutting-edge technology, can be read from the air using a compact millimeter-wave radar, which can be mounted on drones. Unlike traditional drone navigation methods, this technology outperforms in low visibility and can function in areas where power infrastructure is non-existent. Superior to conventional millimetre-wave RFID technology, it solves issues of narrow reading range and poor reading performance with a new tag design and signal processing method.
NTT, contributing to a sustainable society through innovation and with operations spanning more than 80 countries, developed the signal processing method for millimetre wave radar. It uses an automatic tag detection method facilitated by spatial position estimation and eigenvalue analysis, among other technologies, to improve tag reading accuracy in noisy environments. Meanwhile, researchers at The University of Tokyo developed the RFID tags and the design method for the shape and arrangement of corner reflectors.