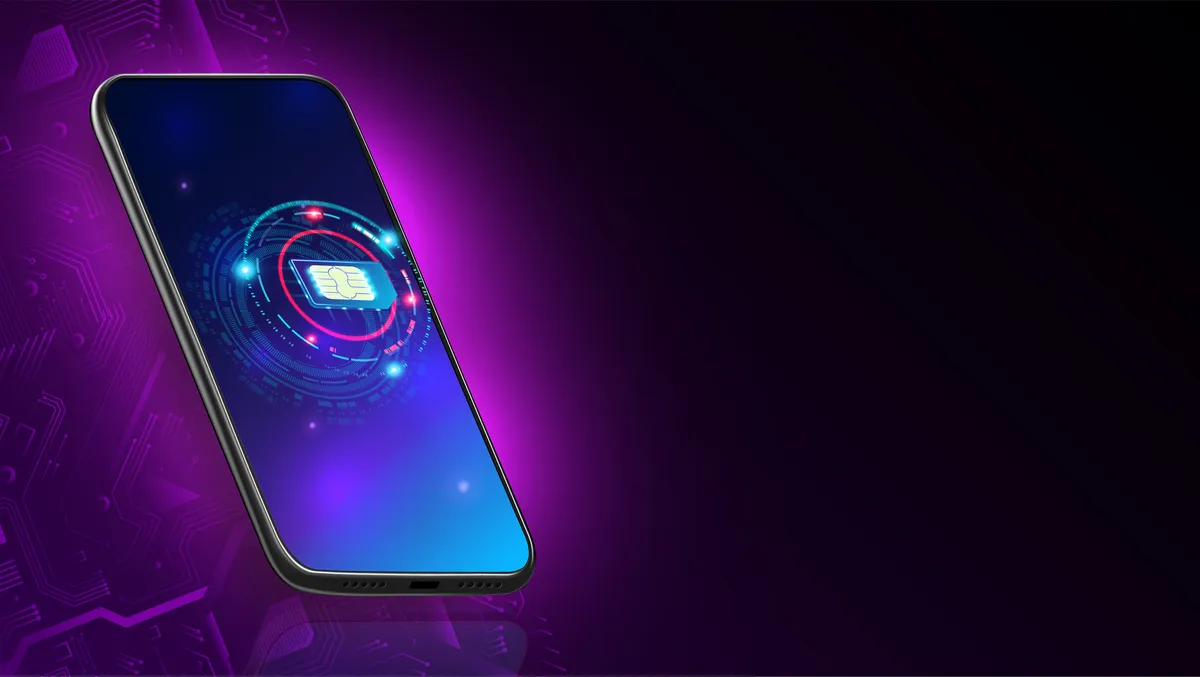 Trusted Connectivity Alliance launches eSIM interoperability
Global industry association Trusted Connectivity Alliance (TCA) has launched an eSIM interoperability service to promote increased confidence and trust across the eSIM ecosystem.
Delivered by test solution provider COMPRION, the new service enables mobile and other network operators to test how their eSIM profiles interact with an extensive range of consumer eSIM devices. In addition, it will help identify and address individual interoperability and compatibility issues.
The eSIM ecosystem is enabled by an established infrastructure and global specifications, and all individual eSIM products and components are tested extensively before deployment. However, due to variations in the interpretation and implementation of industry specifications, some interoperability issues only emerge when solutions are deployed live in the field and interact with other participants and components across the ecosystem. Consequently, an insufficiently tested eSIM profile may not be compatible with a specific device on the market. It impacts consumer confidence and has commercial and reputational costs for eSIM industry players.
By curating a test portfolio of eSIM devices currently deployed in the market, including smartphones, wearables, tablets and laptops, the TCA eSIM Interoperability Service helps operators address this challenge by proactively testing that their eSIM profiles are interoperable with a wide range of commercially available devices before deployment. It is particularly beneficial for Tier 2 and 3 operators with more limited resources for comprehensive in-house testing.
The service is also anticipated to evolve to support additional testing scenarios that will enable eSIM Subscription Management (SM-DP+) providers and eSIM consumer device manufacturers to improve the interoperability and compatibility of their respective services and products.
"As a global industry association, TCA has a proven pedigree over decades promoting interoperability across the SIM ecosystem and is committed to supporting the development of eSIM technology," comments Claus Dietze, Chair of the TCA Board.
"The launch of this industry-led testing initiative will help operators address and mitigate individual interoperability challenges. With eSIM awareness and adoption continuing to build, this is key to promoting consumer trust and realising the full, transformative potential of the technology."
"We are proud to team with TCA to deliver the eSIM Interoperability Service. Testing can be performed on a self-serve basis on-site at COMPRION or remotely for maximum flexibility and convenience. Testing can also be conducted independently by our team of experts, with the customer receiving a full test report," adds Marcus Dormanns, lead innovation manager at COMPRION.
This initiative complements TCA's extensive engagement and collaboration with various industry bodies to promote a secure, interoperable, scalable eSIM ecosystem. This includes GSMA – the global organisation representing mobile operators and organisations across the mobile ecosystem and adjacent industries – which develops and publishes global standards for the development and secure operation of eSIM in consumer and IoT devices.
"GSMA is very pleased to see the emergence of a service that promotes interoperability between eSIM hardware, operator profiles and servers," says Ian Pannell, Chief Engineer, GSMA. "With the emergence of eSIM-only smartphones in some markets, this service is essential for consumer confidence."