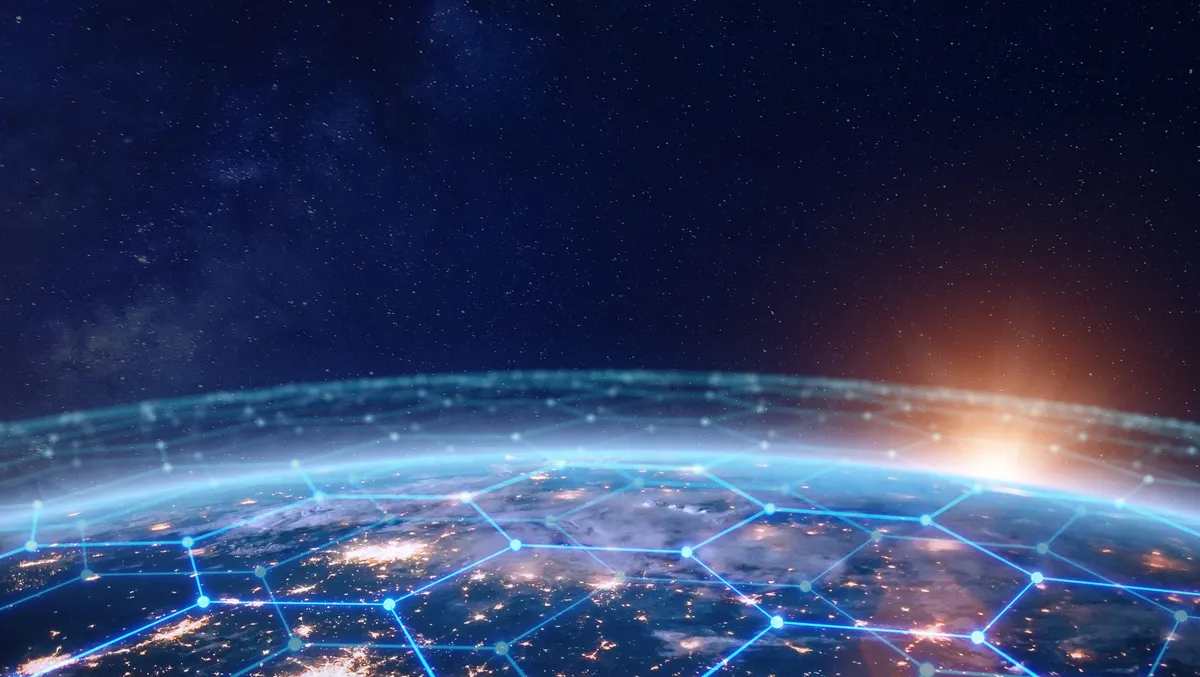 Vonage named APAC CPaaS Company of the Year for fourth time
Frost & Sullivan has named Vonage Asia Pacific Communications Platform as a Service (CPaaS) Company of the Year for a record-breaking fourth consecutive year.
Frost & Sullivan chose Vonage after an extensive analytical process that involved evaluating best practices in line with criteria that included details such as visionary innovation and performance, and customer impact.
"We are thrilled to be named the Asia-Pacific CPaaS Company of the Year by Frost & Sullivan for the fourth consecutive year," says Savinay Berry, Executive Vice President, Product and Engineering, Vonage.
"This award is testament to our continued leadership, innovation and growth within the industry and especially in the Asia-Pacific region where we are privileged to serve customers across a wide variety of industries, including Razer, WELL ROOM, Monjin, Doctor Anywhere, and Manulife."
Frost & Sullivan recognised Vonage for its robust Communications API Platform, which enables users to integrate fully programmable application programming interfaces (APIs) into existing products, workflows and systems.
The platform also gives businesses globally the power and flexibility to integrate multiple communications channels into their applications, products, and workflows, including video, voice, SMS, social chat apps, messaging, email, AI and verification, to create new paradigms in their industries.
Vonage's conversational commerce application also gives businesses the ability to create AI-powered omnichannel experiences capable of boosting sales and increasing customer satisfaction.
There are more than one million developers worldwide, and Vonage explains that its Communications APIs are allowing enterprises to build better connections, conversations and engagement with customers and employees.
"With increasing growth and competition in the CPaaS market - particularly in the APAC region - Vonage has fueled its success through the fully integrated Vonage Communications Platform (VCP)," says Sherrel Roche, Industry Principal, ICT, Frost & Sullivan.
"Vonage has earned the Company of the Year title yet again thanks to its comprehensive API platform and focus on developing innovative, intelligent solutions, composable industry-specific use cases, local market understanding, an ever-growing developer network and partner ecosystem."
Frost & Sullivan also recently gave Vonage the 2022 North American Competitive Strategy Leadership Award for its API-led business communications offerings.
Frost & Sullivan noted that "the Company provides business cloud communications services via a unique combination of unified communications, contact center and communications APIs," through its integrated Vonage Communications Platform (VCP).
The Frost & Sullivan recognition comes after AI company Verloop.io partnered with Vonage in January to enable Verloop.io customers to deploy their conversational AI applications into new channels by leveraging Vonage's communications APIs.
The partnership allowed Verloop.io to manage multiple channels such as WhatsApp, Facebook Messenger, Viber, Voice and SMS from a single platform.