Job move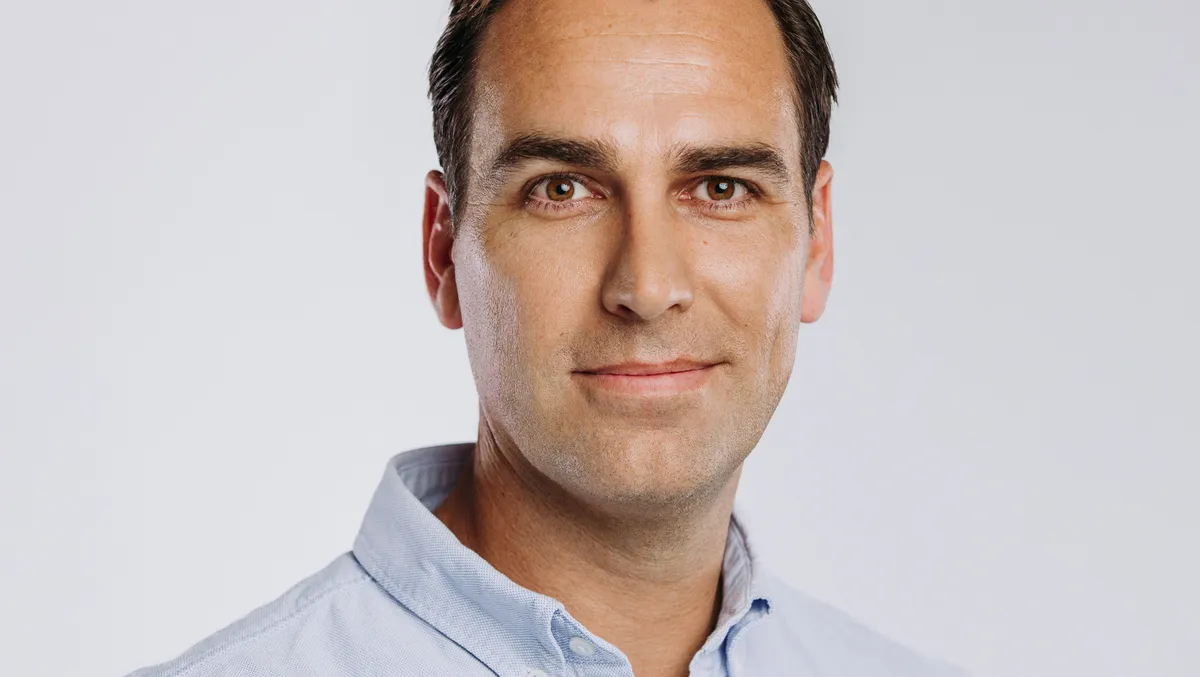 Caleb Gamble - Sales Director APAC
Antavo appoints Caleb Gamble as Sales Director APAC
By Zach Thompson
Fri, 11th Nov 2022
The company has expanded into APAC, appointing Caleb Gamble to lead regional growth.
A seasoned business leader with a proven track record of ensuring leading brands leverage the best in breed loyalty, retail and customer experience solutions, Gamble is passionate about the dynamic intersection of technology, brand and the customer journey.
With leadership positions spanning Tyco Retail Solutions, Retailite and WingArc, Gamble spearheads Antavo's growth across the APAC region. He also served for several years as an Advisory Board Member of the Australian Loyalty Association.
"Across the APAC region, we are seeing a significant shift in the way customers want to interact with brands and forge more meaningful relationships," Gamble says.
"What attracted me to Antavo is the solution opens exciting new opportunities for brands to scale better, more personalised interactions that add deeper value to the customer experience.
"We have seen a huge amount of opportunity in the region over the past few years as brands want to unlock the value of customer data to accelerate growth.
"We're excited to bring Antavo's solution in the hands of more brands in the region, so they can put the power of customer data to work in more innovative ways."