Job move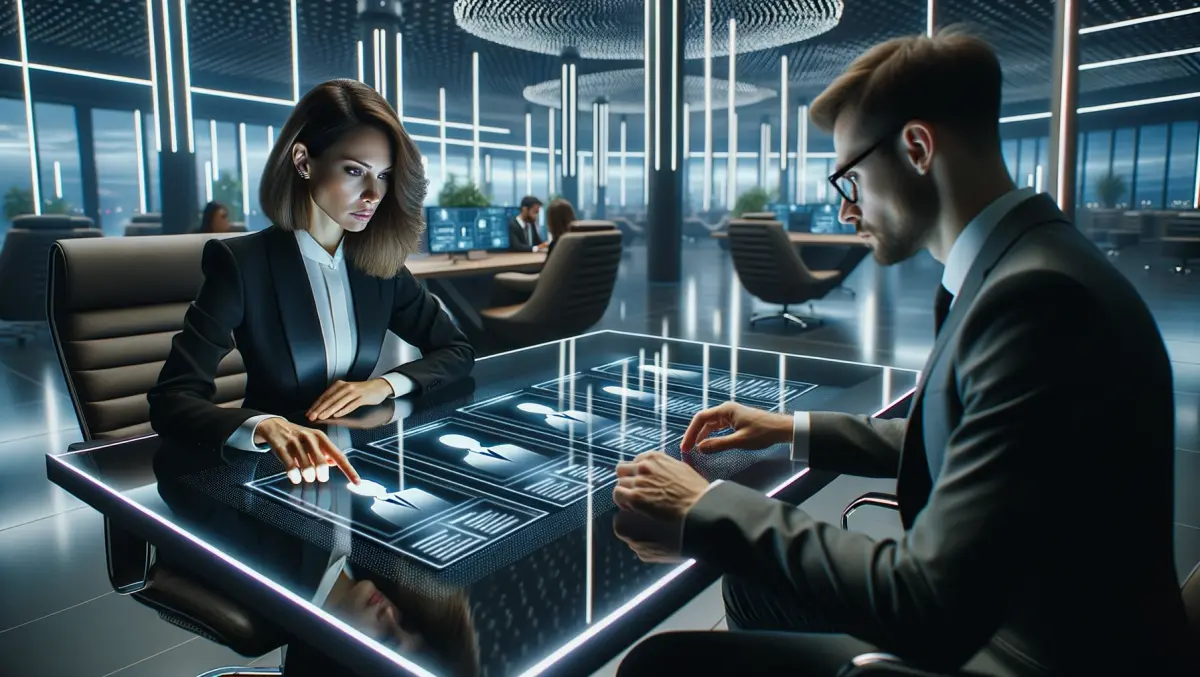 Aware Appoints Marlan K. Hardie as Strategic Advisor
By Imee Dequito
Thu, 29th Jun 2023
Aware, the AI-powered platform revolutionizing the comprehension of workplace conversations, recently announced the strategic appointment of Marlan K. Hardie. With over two decades in the digital experience industry, Hardie adds his expertise to an already innovative platform, setting the stage for a transformative future.
Marlan K. Hardie's past roles include Chief Experience Office at World Wide Technology (WWT) and digital CX/EX sales leader at Salesforce, demonstrating his extensive expertise in digital experiences. His current position as the Chief Digital Officer of Global Service Providers at WWT further underlines his value as a strategic advisor.
Matt Pasternack, Aware's Chief Product Officer, emphasized the benefits of this appointment, stating, "With over half of a decade investment in our enterprise specific and responsible AI platform, we are better positioned than anyone else in the market to leverage new technologies like generative AI to deliver insights with speed and accuracy. Now combining Marlan's expertise in digital experience with our AwareIQ roadmap, allows us to further sharpen our focus on continual innovation and transformative outcomes for our incredible partners and customers."
Aware's CEO, Jeff Schumann, shared Pasternack's enthusiasm: "2023 has been a banner year for Aware in terms of demand and growth, and I couldn't be happier to have Marlan join our advisory board at such an exciting time. The powerful combination of Marlan's expertise and Matt's product roadmap will revolutionize the market, delivering unprecedented outcomes that will significantly elevate brand value."
Hardie's appointment follows several significant milestones for Aware, including the integration partnership with Webex by Cisco, the launch of AwareIQ, and the company's inclusion in Inc. Magazine's list of Best Workplaces for 2023.
Expressing his eagerness to work with Aware, Hardie says, "I continue to be impressed with how Jeff and Aware operate as a business... and the AI Platform they've built, which helps businesses strengthen the employee experience and customer experience like never before. As someone who has spent his career in digital experience, the way in which Aware is approaching the issue is truly unique and sets the company up for long-term success."
Hardie will be joining an esteemed board of advisors at Aware, including significant figures such as Paul Albright, Former CRO of Marketo, and Sally Jenkins, Chief Marketing Officer at SentinelOne.