Job move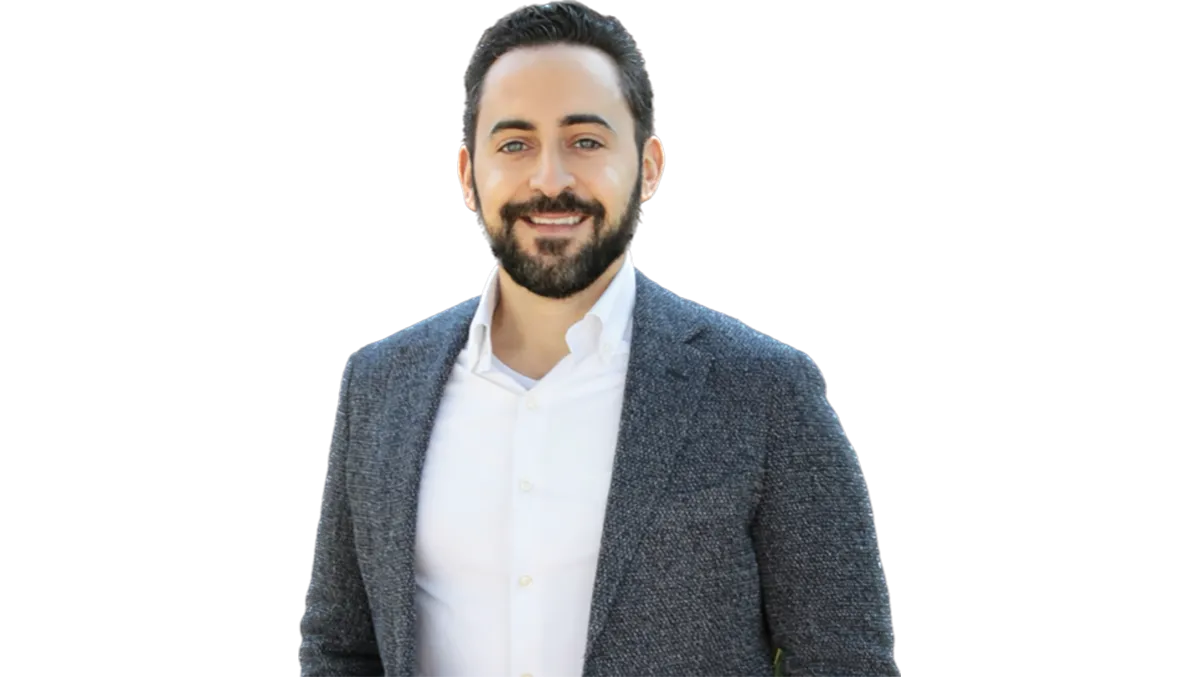 Harold Rivas - Chief Information Security Officer
CISO appointment for XDR vendor Trellix
By Zach Thompson
Sat, 17th Dec 2022
The company has appointed their new Chief Information Security Officer, Harold Rivas, as part of the company's ongoing effort to drive the future of extended detection and response (XDR).
Rivas will lead Trellix's global security and compliance initiatives. His leadership will enable Trellix to best protect against threats, manage compliance needs and third-party risks, and implement industry-wide best practices.
Rivas joins Trellix from his role as CISO at loanDepot and has held additional executive and senior-level information security roles at Santander Consumer, Mr. Cooper, Fujitsu America and Citi.