Job move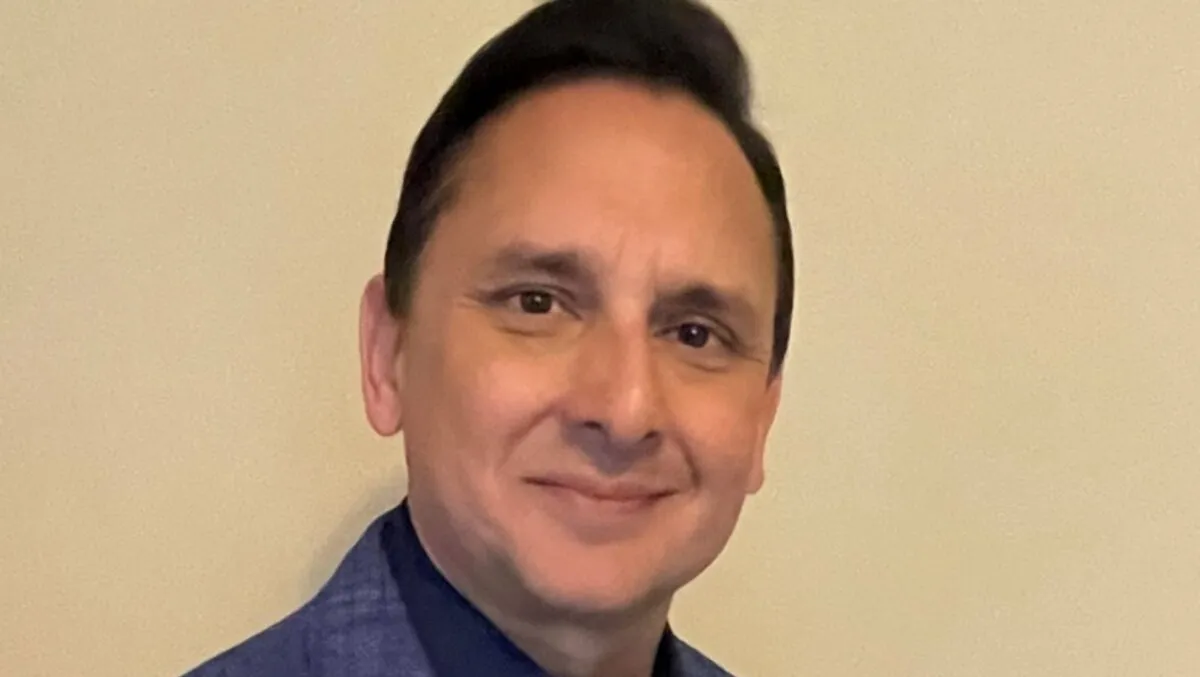 Pritesh Upadhyay - Chief Revenue Officer
CloudBolt Appoints Pritesh Upadhyay as CRO
By Imee Dequito
Wed, 17th May 2023
CloudBolt Software, the enterprise leader in automating, optimizing, and governing hybrid cloud, multi-tool environments, today announced the appointment of Pritesh Upadhyay as its new Chief Revenue Officer (CRO). Upadhyay is set to oversee all revenue-generating functions and play a key role in CloudBolt's go-to-market strategy and execution.
With over 25 years of experience leading sales organizations for technology companies, Upadhyay brings a wealth of knowledge in areas including service assurance, infrastructure monitoring, and cloud management. Prior to joining CloudBolt, he served as a transformative figure at Zenoss, an AI-driven full-stack monitoring company. At Zenoss, he revolutionized the revenue function by introducing strategic channel and partnership capabilities to accelerate growth.
Before Zenoss, Upadhyay played pivotal roles as CRO at Optanix, where he led a dedicated team to exponential revenue growth, and as Vice President of sales for CA Technologies, where he drove change and significantly grew the service management and infrastructure business to revenues exceeding $2 billion annually.
Craig Hinkley, CEO of CloudBolt, expresses his enthusiasm for Upadhyay's appointment, stating, "As we strive to run faster and more efficiently as a company, we are thrilled to have Pritesh join the team as our new CRO. He has the skills, experience and track record to transform and elevate our revenue generation capabilities. He possesses a proven ability to build repeatable and scalable revenue functions that led to revenue growth of $100M+."
Upadhyay's appointment is part of CloudBolt's latest effort to revamp its leadership team, aiming to seize untapped market opportunities in the rapidly evolving hybrid cloud/multi-cloud landscape and to fuel innovation.
"I am delighted to be joining CloudBolt at this pivotal moment for the company," Upadhyay says. "I look forward to working with this incredible team to build a world-class revenue engine that drives exponential growth and takes the company to the next level."