Job move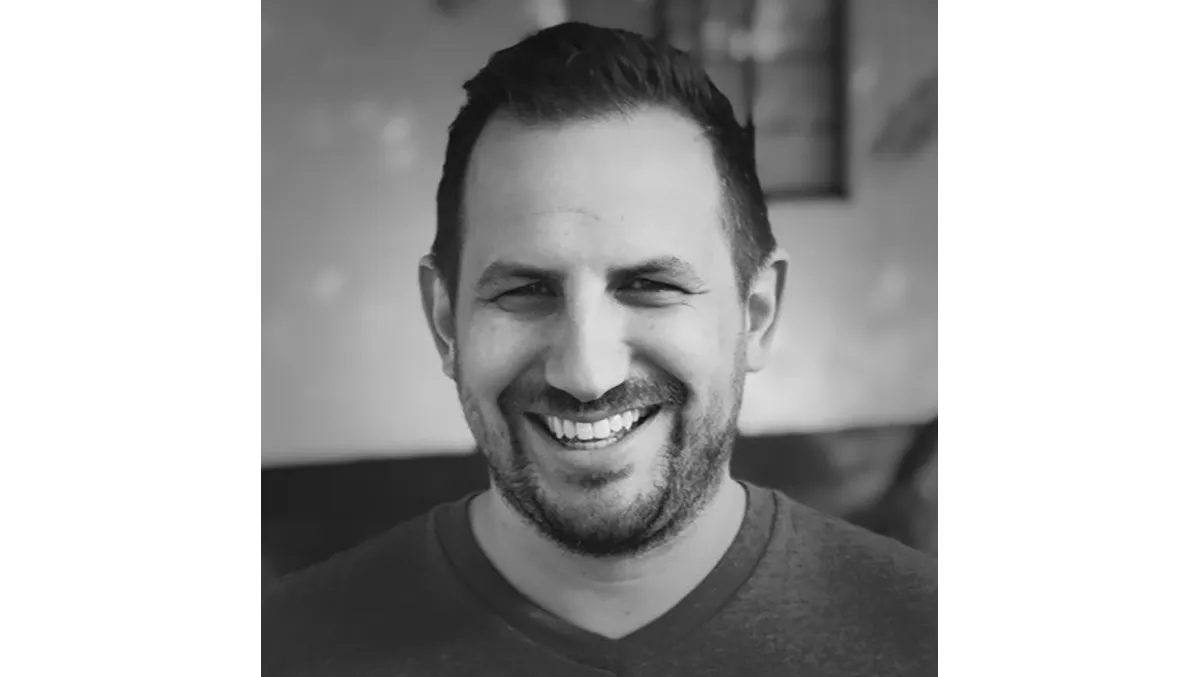 Kyle Campos - CTO (Chief Technology Officer)
CloudBolt expands leadership team with CTO hire
By Tom Raynel
Wed, 26th Apr 2023
CloudBolt has announced the expansion of its leadership team with the addition of Kyle Campos as CTO. The cloud management company has recently appointed Craig Hinkley as CEO and is now focusing on its next phase of growth and scale.
Campos brings a track record of building scalable, agile, and practical development projects that will drive CloudBolt's global engineering and innovation. He was previously the EVP of Technology at Smarsh, where he led the assembly and launch of the enterprise SaaS business, which moved the company from newcomer to market leader in less than three years.
In addition to the appointment of Campos as CTO, CloudBolt has also promoted Michael Salleo to Chief Product Officer to continue harmonizing key product features and double down on enabling FinOps, while Rick Kilcoyne has been appointed as Field Chief Technology Officer to work closely with customers and prospects to evangelize CloudBolt's vision and increase adoption of its solutions.
According to CloudBolt, this expanded leadership team will allow the company to use untapped market opportunities and drive innovation at scale, as the hybrid/multi-cloud landscape continues to evolve.