Job move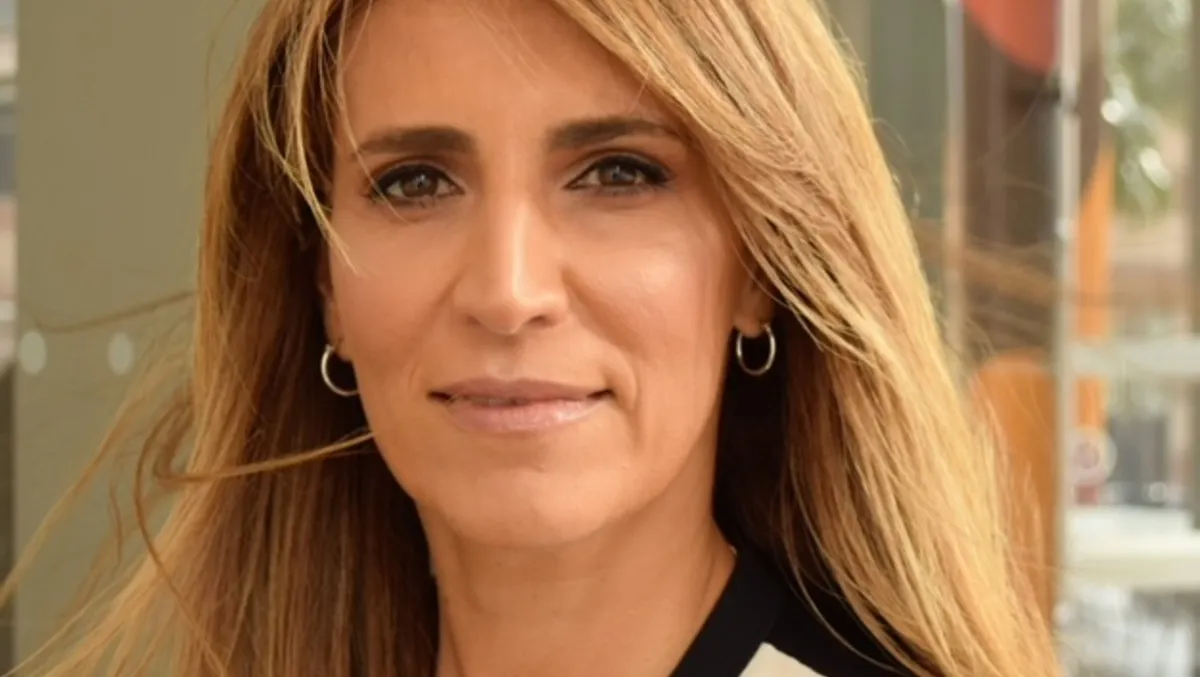 Sue Turk - ANZ enterprise managing director
Coursera appoints Sue Turk as ANZ enterprise managing director
By Zach Thompson
Fri, 20th May 2022
Sue Turk has been appointed as ANZ enterprise managing director.
Turk will play a strategic role in deepening Coursera's investment in Australia and New Zealand with a focus on addressing the skill challenges in the region through partnerships with top companies, higher education institutions and government entities.
Australia and New Zealand have emerged as key markets for Coursera.
More than 1.2 million registered learners and over 60 companies use the platform to drive their skilling initiatives.
In her new role, Sue will drive the go-to-market strategy and development of Coursera's enterprise business, Coursera for Business, Coursera for Campus and Coursera for Governments, across the region.
"Learners and institutions in Australia and New Zealand value high-quality and affordable avenues to learn in-demand skills," Turk says.
"As the countries embrace online learning at a faster pace, I look forward to helping advance Coursera's mission across the region.
"For Australia and New Zealand to be well-positioned in the digital economy, new approaches to steer skill development at scale and stronger collaboration among businesses, government and universities will be critical.
"This effort can unlock new ways to bring equity and improve access to skills, ensuring an inclusive recovery."
With more than two decades in leadership positions, Turk has a strong track record in business transformation, growth, and building value for stakeholders.
Prior to Coursera, she held senior management positions with Fujitsu, Cornerstone OnDemand, NetLinkz Ltd and Rubicor Group.
Passionate about the future of work and the impact of digital transformation on organisational ability, culture, capability and people, much of Turk's experience has been focused on shaping and governing strategy and its implementation.
"Our strong momentum in Australia and New Zealand reflects the continued trend of individuals and institutions embracing online learning to develop high-demand digital skills," Coursera Asia Pacific managing director Raghav Gupta says.
"We're excited to have Sue grow our presence in the region, expand our workforce development initiatives, and help institutions prepare for the digital future.
"Her deep human capital and workforce management experience will help her empower many learners to advance new career growth opportunities."