Job move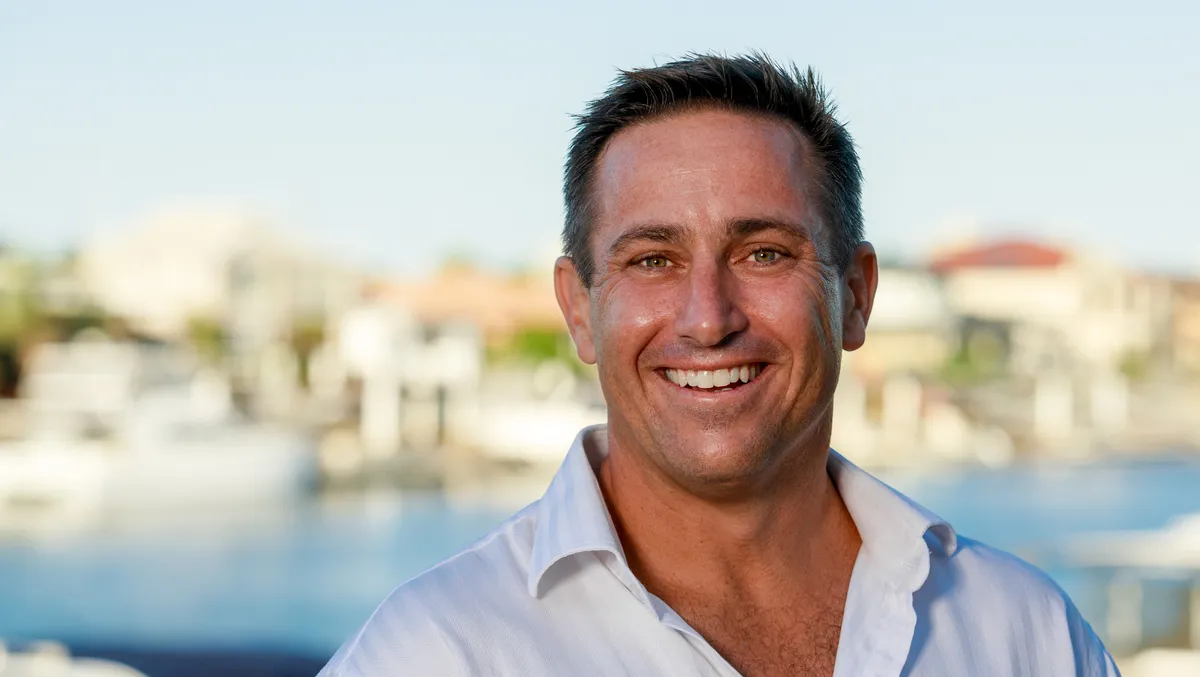 Dean Saunders - Channel and Alliances Director of APAC
Cyara appoints Dean Saunders as Channel and Alliances Director of APAC
By Nadine Rogers
Fri, 21st Oct 2022
Cyara has appointed Dean Saunders to the new role of Channel and Alliances Director of APAC as it accelerates its expansion across the region.
With over 22 years' experience in the technology industry, Saunders has held key leadership roles across Australia, New Zealand, and the wider Asia Pacific (APAC) region in multinational companies, including Commvault and CA Technologies.
Saunders joins Cyara following a record year in the APAC channel, with more than 75% of the company's new business driven and transacted through partners. Saunders will be responsible for accelerating Cyara's growth in the region, driving its presence across North, South and Southeast Asia, in markets such as Hong Kong, Singapore, Vietnam, Indonesia, and India and doubling its channel partners this financial year.
Saunders will also work closely with existing channel partners to raise greater awareness of Cyara's recently acquired automated chatbot testing and assurance solution, Botium, which added chatbot and conversational artificial intelligence (AI) capabilities to Cyara's product portfolio.
"Joining a fast-growing company that has its roots in Australia but leads the CX assurance category on an international stage is an exciting challenge for me. Over 250 global brands already rely on Cyara to ensure great customer experience and the funding earlier this year opens many doors to new markets. Cyara's APAC channel programme will be instrumental in expanding access to its platform, and I'm excited to start working with our partners old and new," says Dean Saunders, Channel and Alliances Director, APAC.
Alok Kulkarni, CEO and Co-Founder of Cyara, added, "Dean joins at a key milestone in Cyara's journey as we focus on strengthening our presence across APAC. His incredible track-record of creating strong business relationships will be vital to our growth story and continued commitment in new markets. Dean will play a pivotal role in accelerating the delivery of flawless customer experiences in untapped markets and we're thrilled to have his passion and expertise on board."